– Anzeige / ad – Brands mentioned & linked – Adlinks included –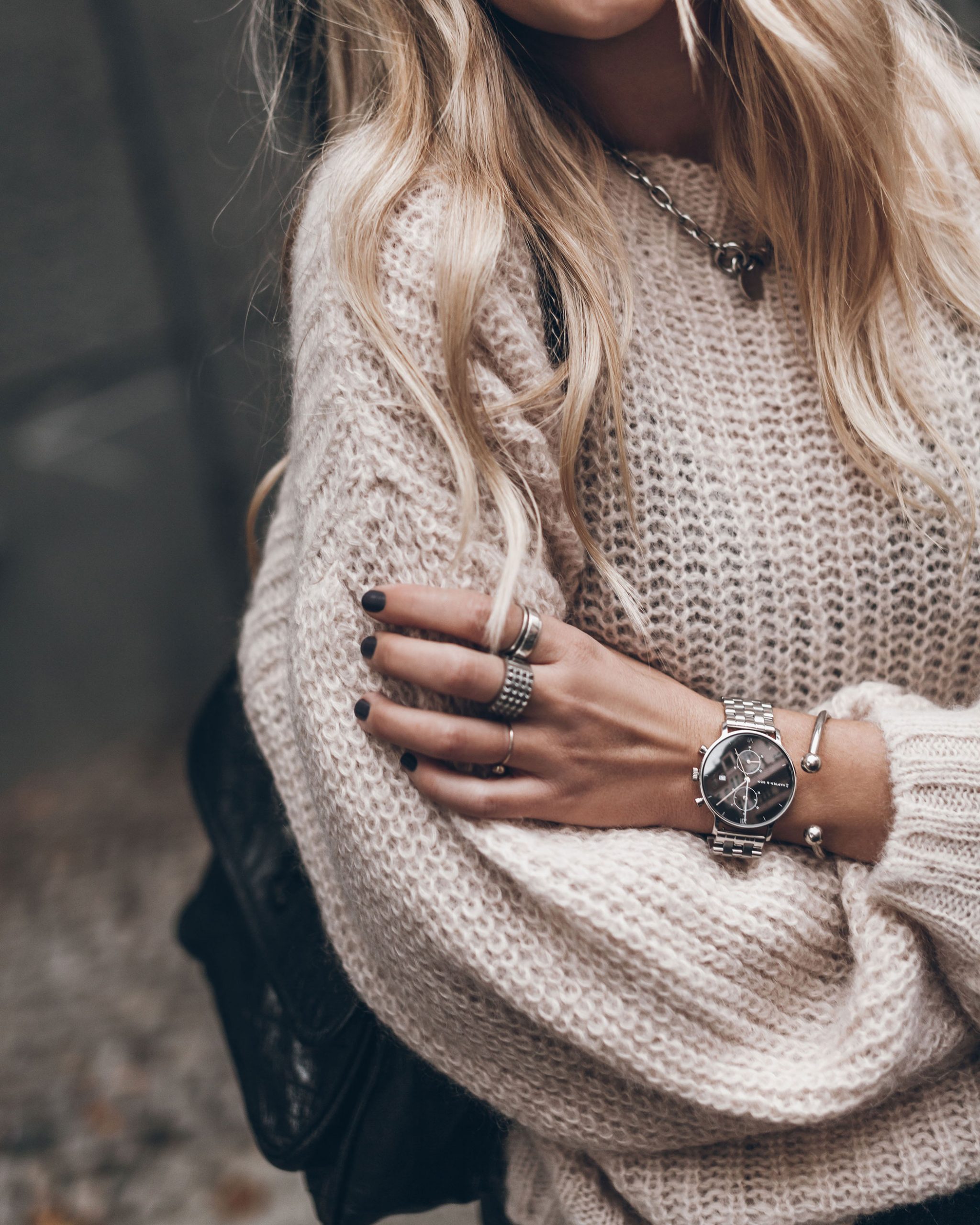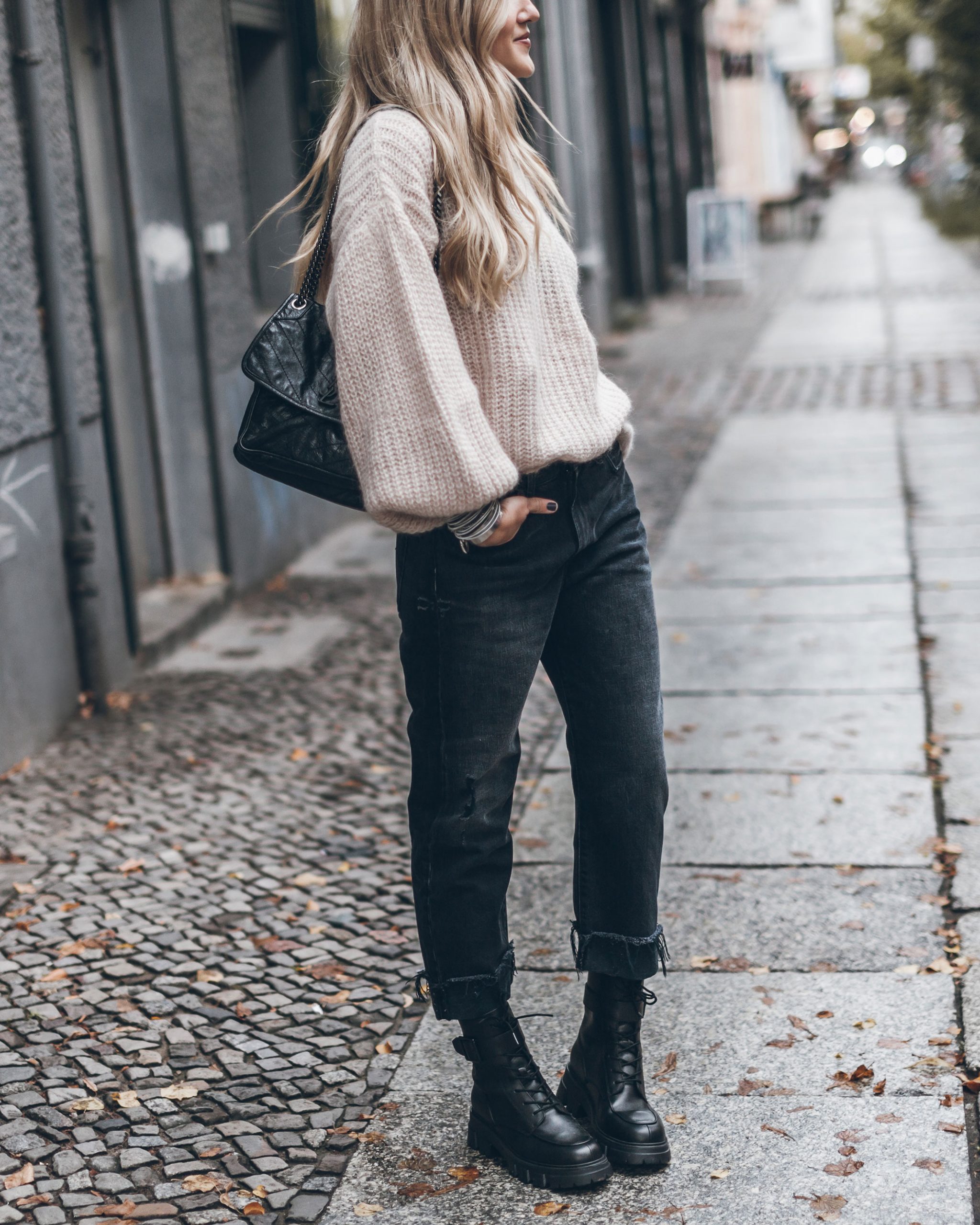 Hello loves and happy Sunday! The world is celebrating the US and so are we! I hope you've had a great weekend, here it's been sunny every day and we've been out enjoying the sun but also inside to shoot and finalize our new jewellery for the Mikuta shop that's coming asap. Unfortunately we're having a delay in the star necklace and bracelet, it was supposed to be launching this week but we have to do it this upcoming week hopefully! I thought of making a blogpost of the whole process from start to finish with the jewellery so you can see how it works, could be interesting :)
Apart from that we have also been working on the new Mikuta clothing collection which we're trying to launch in December, and we are also working on the spring collection! It feels like we're finally catching up a bit. It's always tricky in the beginning to be on time I guess but we're learning with every drop!
Here are some pics from my cozy autumn look the other day! The best about autumn is all the cozy sweaters and knits and that you don't necessarily need to wear a jacket. The knit is from Sézane, its mohair and alpaca mix which is super snuggly. The jeans are from r13, I love their boyfriend jeans, the fit, quality and details. Lastly I wore these boots from Ash called Lewis, super comfy and I love that they have a zipper in the back so you don't have to tie the laces every time.
Now we are going to finish the final details on our bathroom, this week we are finally showing you the result!
Have a wonderful Sunday! Lots of love xx Mikuta
Knit – Sézane / Jeans – r13 / Boots – Ash / Bag – Niki Saint Laurent / Watch – Kapten & Son / Jewellery – Mikuta