Hello loves! Today is the last day of 2015 and tomorrow starts a new year, how exciting! Even if its all the same, just another number, we all set new goals, new challenges and just the feeling of a new year is so refreshing! I thought I would make a little recap of this last year, from March when we started "the Mikuta blog" until today! Here it is :)
MARCH
One of our first blogpost, happy me with pink hair.
We went crazy with the outfit posts, here we shot at the theme park in Mallorca.
I was still shooting a lot of fashion, now I don't do it as much, but will continue this year since I miss it so much!
APRIL
I loved to pose and already loved my ripped boyfriend jeans.
MAY
We continued with our crazy shoots, lots of posing in fun locations.
I was invited to a Nike shoot in London with some other bloggers, we styled our looks with the Nike x Liberty collection.
More colourful shoots (I was obsessed with jumpsuits at that time)(I was also obsessed with those shoes)
JUNE
We were in Mallorca for almost the whole June. Celebrated Midsummer on the beach and just had fun the whole month.
I also shot some more fashion, this was my last shoot for Nouw Magazine.
A lot of beach time!
JULY
Still shot a bit, oh how I miss this!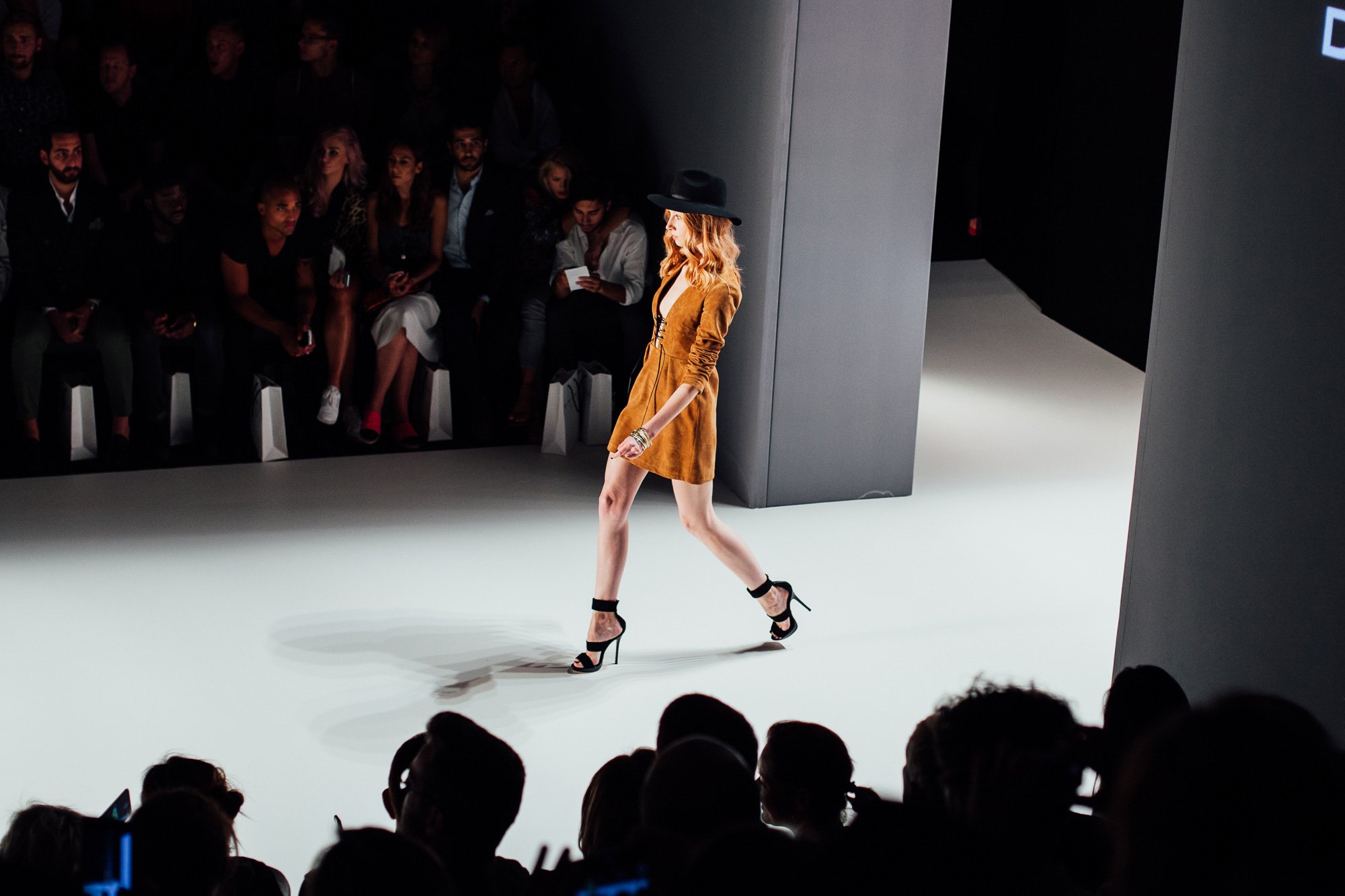 Went to fashion week in Berlin, attended the Blogger Apartment and met amazing girls!
I went to Frankfurt with a bunch of Instagrammers together with Samsung and got introduced to the Samsung Galaxy S6Edge which I now use and love!
AUGUST
After a busy July, Klemens and I went to his mum by the Baltic Sea and had some rest.
This was our last "crazy and colourful outfit post".
And this was our first post with a new editing-style, which we liked and continued with.
My make up editorial with Velta got published in Xander Mag.
We went to Art Lake festival in Berlin for the weekend and saw our friends play, camped and had fun!
SEPTEMBER
Our photo was showed in the Samsung Galaxy Gallery. Oh I am so happy to have met all these amazing Instagrammers!
Continued developing and exploring our photography/ blog style.
We went to Lollapalooza in Berlin to shoot and work, but also had time to enjoy the festival and see some of our favourite artist!
OCTOBER
Went to Mallorca for 2 weeks where we shot all the time. This was for Onepiece.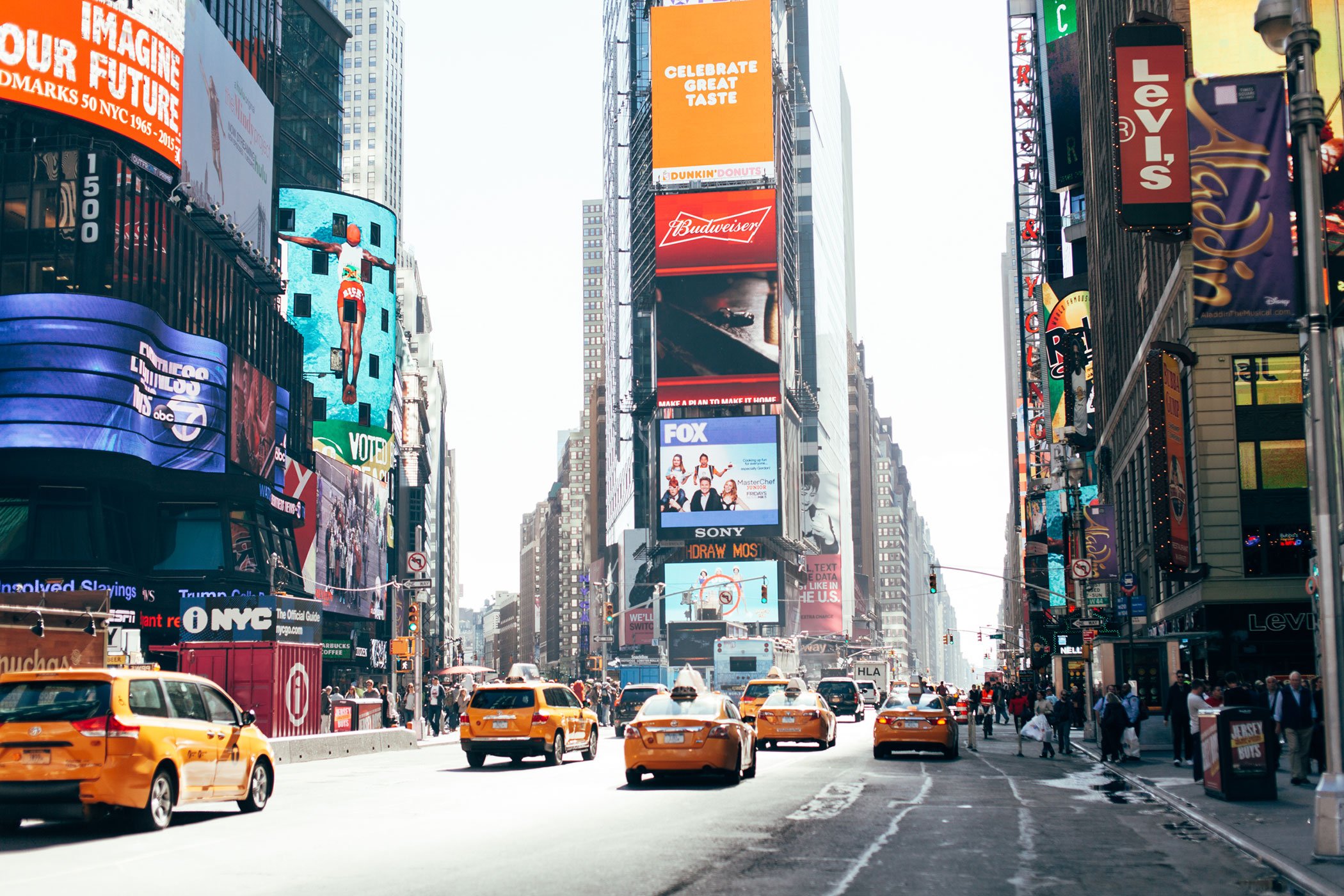 My sister, mum and me went to New York to celebrate my mums birthday and mine. This was the highlight of the year, so much love and happiness that week!
NOVEMBER
We introduced menswear on "the Mikuta blog"
And this was Klemens' first blogpost.
We worked harder than ever on Instagram, developed our own style and our account started growing a lot!
I shot again with Nike but this time more 70's inspired for their Cortez sneakers. Love them!
DECEMBER
December was a busy month where we forgot about weekends and free time. Here we did a job with Bershka.
Shot the Gear S2 for Samsung.
Our first photo that went viral (it reached more than 6 million people). This motivated us a lot and made us work even harder.
Another job for Bershka.
Christmas coziness with Marc O'Polo.
Had a cute and fun photoshoot with 2 other bloggers for JUNIQE.
We introduced an Interior category on the blog, here we shot Muun mattress.
I cut my hair!
And this is our latest post!
Lots of photos, I hope I didn't bore you ;) Well, this year has been a very exciting year for me. In January I went to Stylight Awards with my sister and I got introduced to the whole blogging world, I saw all these girls or boys who did what they love, and also some couples doing it together. I wanted to do the same, mix my biggest passions, photography, fashion and art direction in one place and this is what blogging is about! So I asked Klemens if he wanted to do this with me, go all in! So we stopped everything else and did exactly this, went all in! We tried different photo styles, my own fashion style changed over time, we both grew a lot, learnt a lot of how to deal with mailing, budgets, agencies, got invited to amazing events and shoots that I wouldn't have done if I didn't blog and most important of all, got to know so many inspiring and amazing people!
It was a lot of hard work and some times it stood still and I was about to give up because I was scared to spend so much time on something that in the end wouldn't work, but Klemens kept pushing me to not give up and continue. The last months we worked so hard that we didn't have any free time at all, but one day it just happened, more and more people appreciated our work and supported us to the max! I am so thankful for all the beautiful comments we receive about our photos and our style, every nice little word makes me so happy and makes every hard day worth it :)
Now it is a new year and I am so excited for what's to come, I actually have no idea because nothing is sure when being a freelancer, but I have a positive feeling about it all! This year I want to take more photos myself, I want to continue shooting models and I am planning to post it more on the blog. We are going to work more on our beauty category, we have plans to do a big trip to a tropical place very soon and we just signed a contract with an influencer agency. It is all very exciting but also a bit scary, but like they say, if your dreams don't scare you, they are not big enough ;)
Thanks for an amazing year! I wish you all the best and have a great night, celebrating the end and the new beginning!
Love from both of us! xx