Hello loves! It's already a new year – wow it passed so fast but I'm so excited for 2017, a new beginning! It's always so motivating and inspiring with new years… even if it's only a number it's an easy way to set new goals! My goal is to move to another country for a while (more about where later), be better at answering messages (I'm terrible) and not to worry so much (I always do haha!) And of course to love more, smile more and have fun!
I thought of doing another recap like I did of year 2015 to see what we've been up to the last year! Let's go!
JANUARY
We started the year with an amazing New Years party in Berlin and Berlin fashion week. It was cold, we started shooting more outside and we also got our new agency Fab4media and were very excited for the new year!
FEBRUARY – MARCH
We were still in Berlin and did a super fun Berlin guide with Dr.Denim which you can see here. After we left the coldness and went to Thailand for 3 weeks, see more about that trip here. Best time ever <3
APRIL
In April we stayed in Berlin getting ready for a hot summer!
MAY
In May we started travelling more, first stop was Casa Cook in Rhodes where we went on a fun press-trip, see more here. After we went straight to Lisbon to shoot its beautiful houses, hills and tuc-tucs, more here.
JUNE
Finally it was summer and it was time for coffees outside, cute dresses, a trip to Mallorca, more here, a fun Calvin Klein swimwear shoot and a trip to Prague. Oh how I loved Prague! <3 Read more about it here.
JULY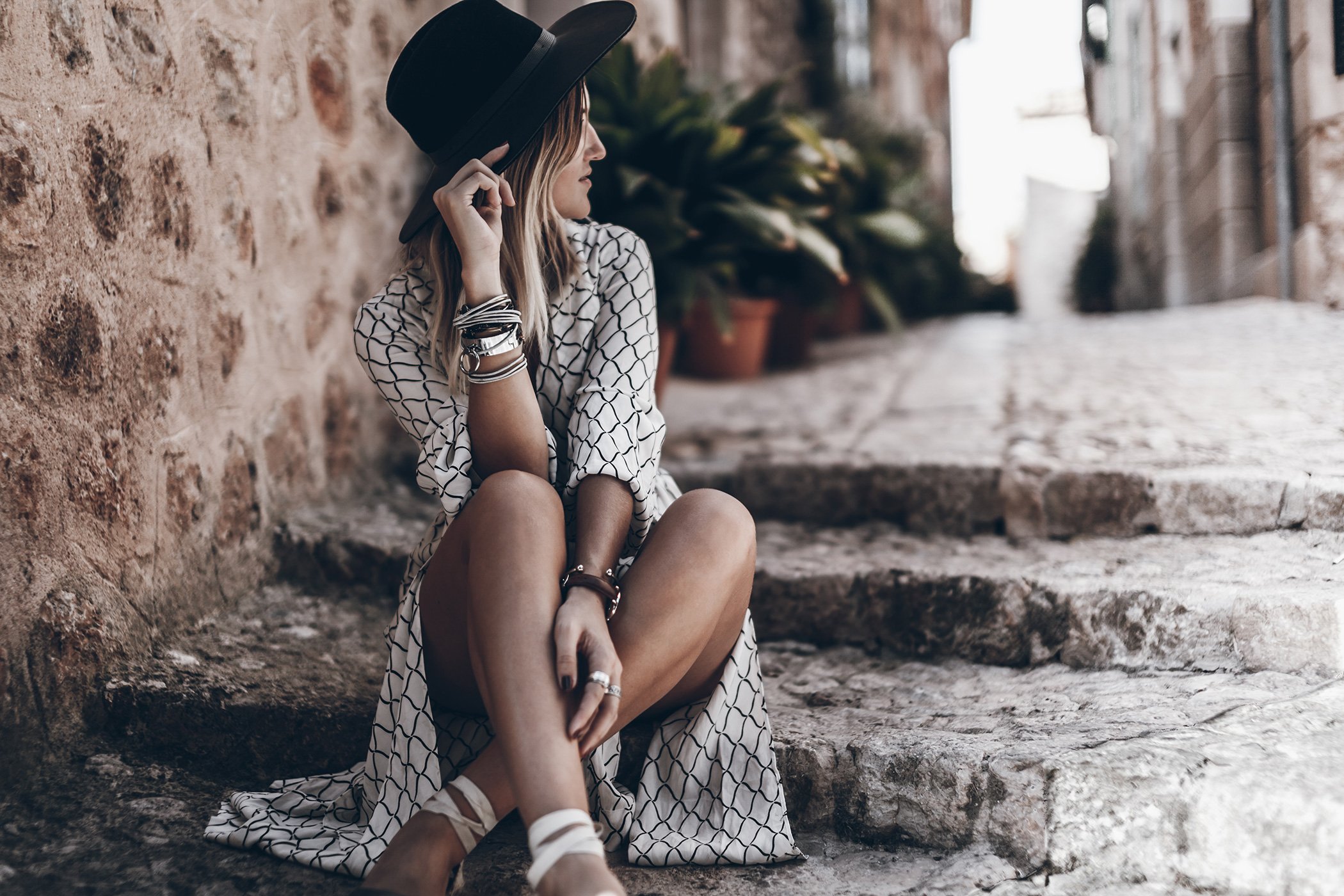 In July  we went to Klemens' mum by the baltic sea where we had some cozy time before we went to Ibiza with Absolut Vodka for a crazy 24 hours. Straight after we went to Sweden for my friends baby shower and after to Copenhagen, more about our 10 hours in the city here. We also popped by Berlin where we did another fun little Berlin guide with Skullcandy, more here.
AUGUST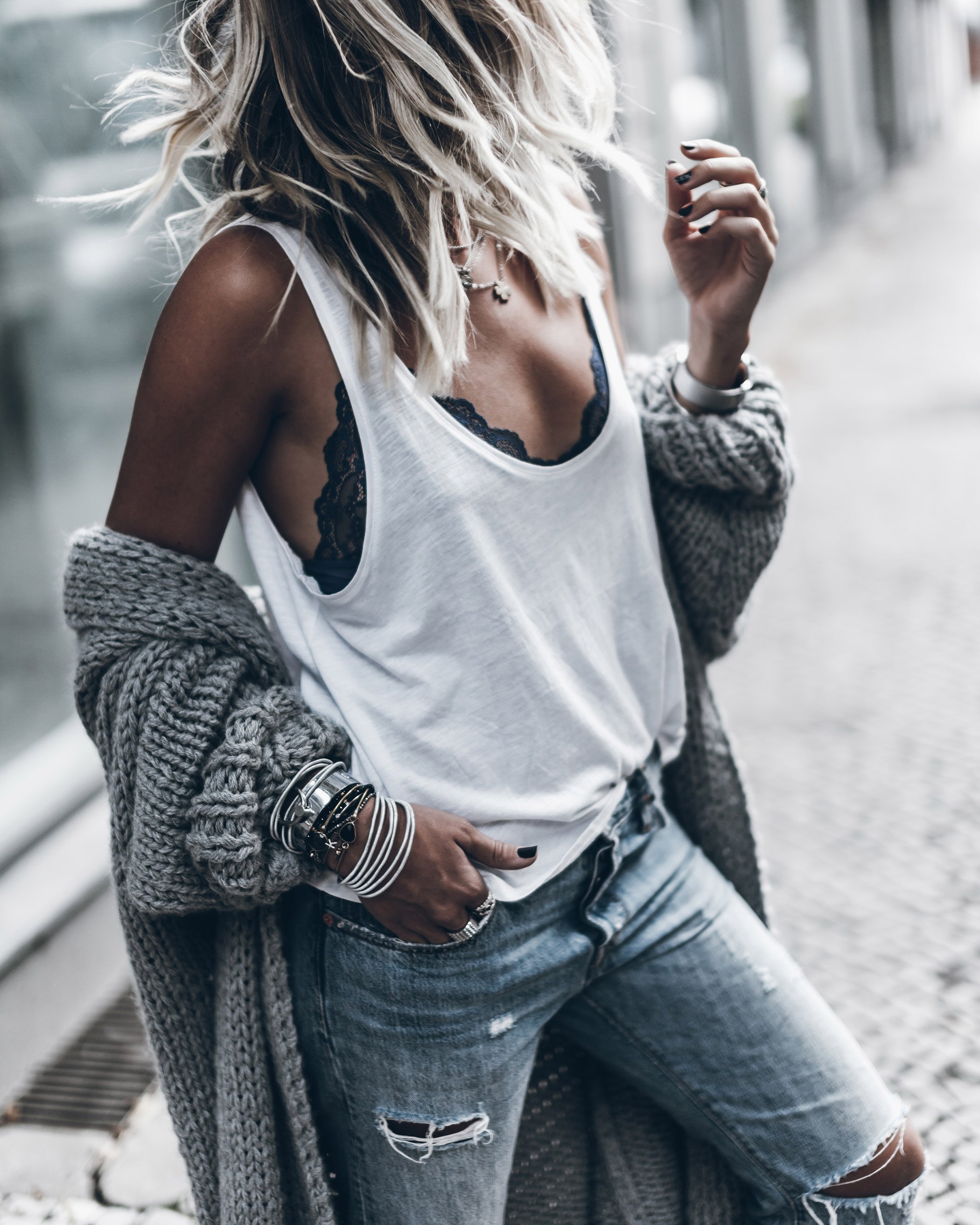 August was a busy and amazing month! We started in Mallorca where we visited Botanicactus, a place full of cactuses, see all our pics here. After that we went back to Berlin, shot this story with Hunkemöller lace underwear which I loved and later moved on to Mykonos and Venice. Read our Mykonos story here and Venice story here.
SEPTEMBER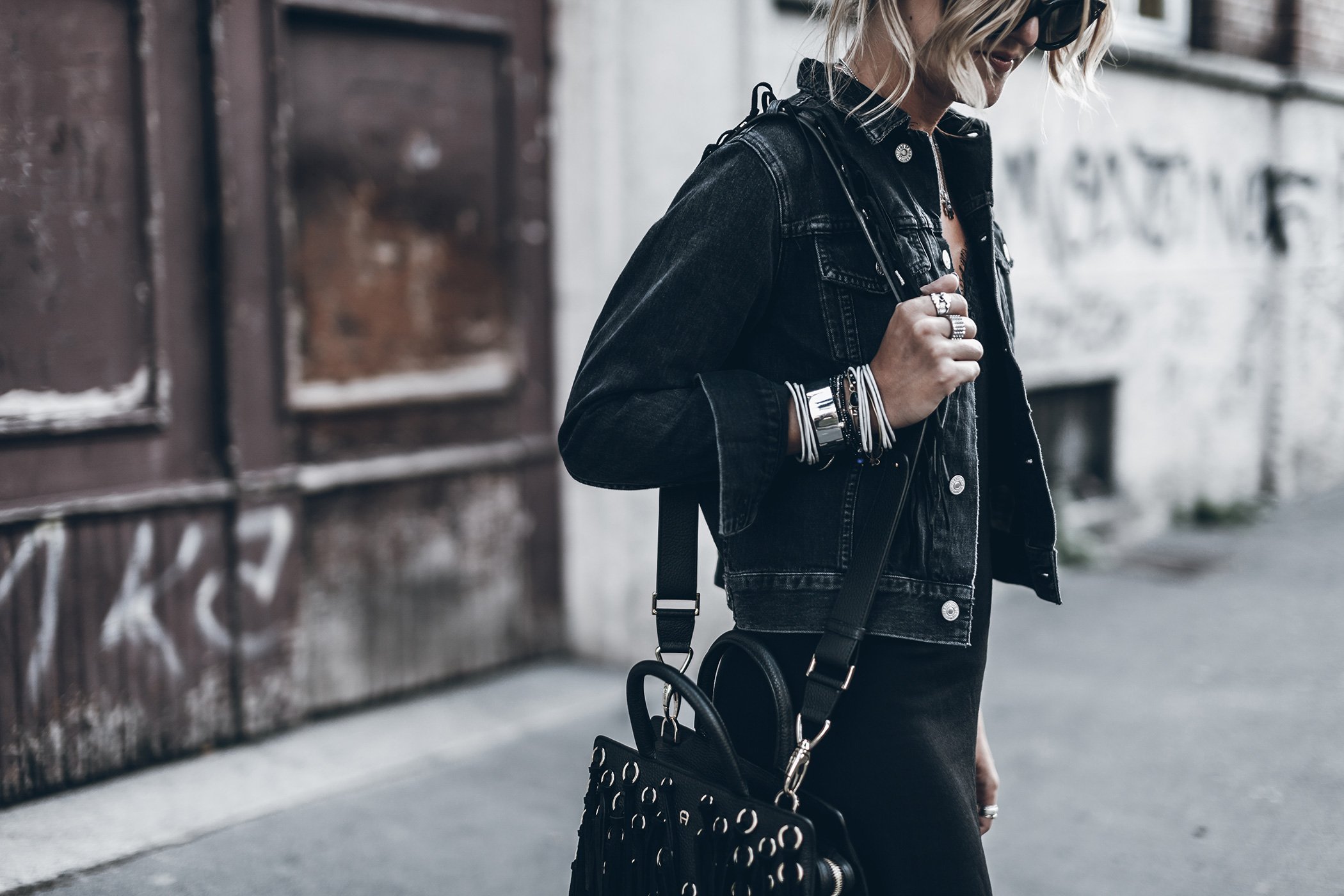 September was an even crazier month. We started with some shootings in Berlin, like this one for Marc O'Polo, still so in love with those coats! After that we went to Mexico for two weeks, see more about our Mexico trip here. Then back fast to Milan Fashion Week (more here) and after I went straight to Vietnam with my mum and sister. See more about our Vietnam trip here.
OCTOBER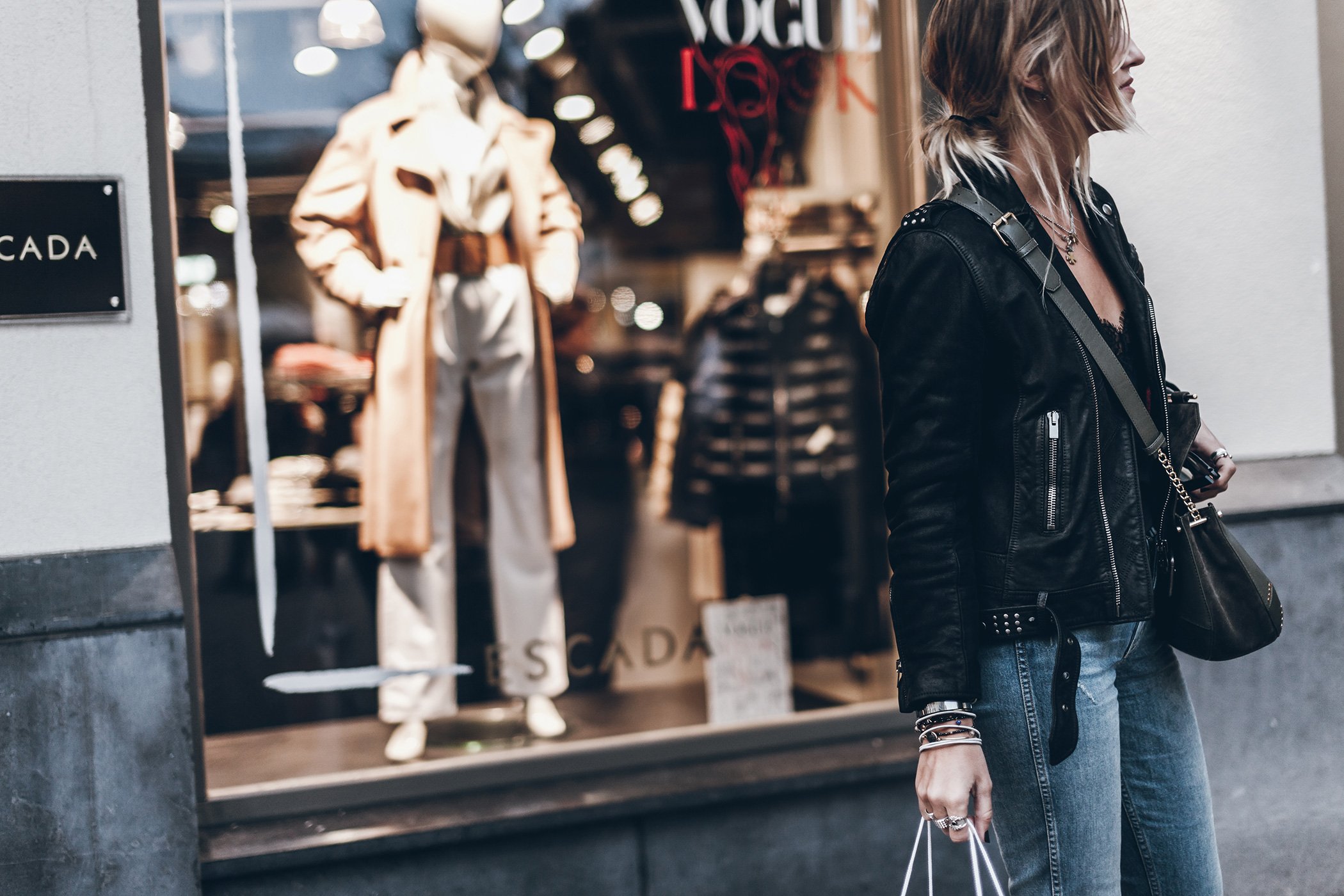 I was still in Vietnam during the beginning of October and arrived to Berlin just in time for my birthday! We also had a fun shopping night with Marc O'Polo with the winners of our little giveaway, went to Frankfurt for a shopping day in Wertheim Village and Vogue and finished the month with some fun in Paris with The Kooples at Pitchfork festival! Yeahhh !
NOVEMBER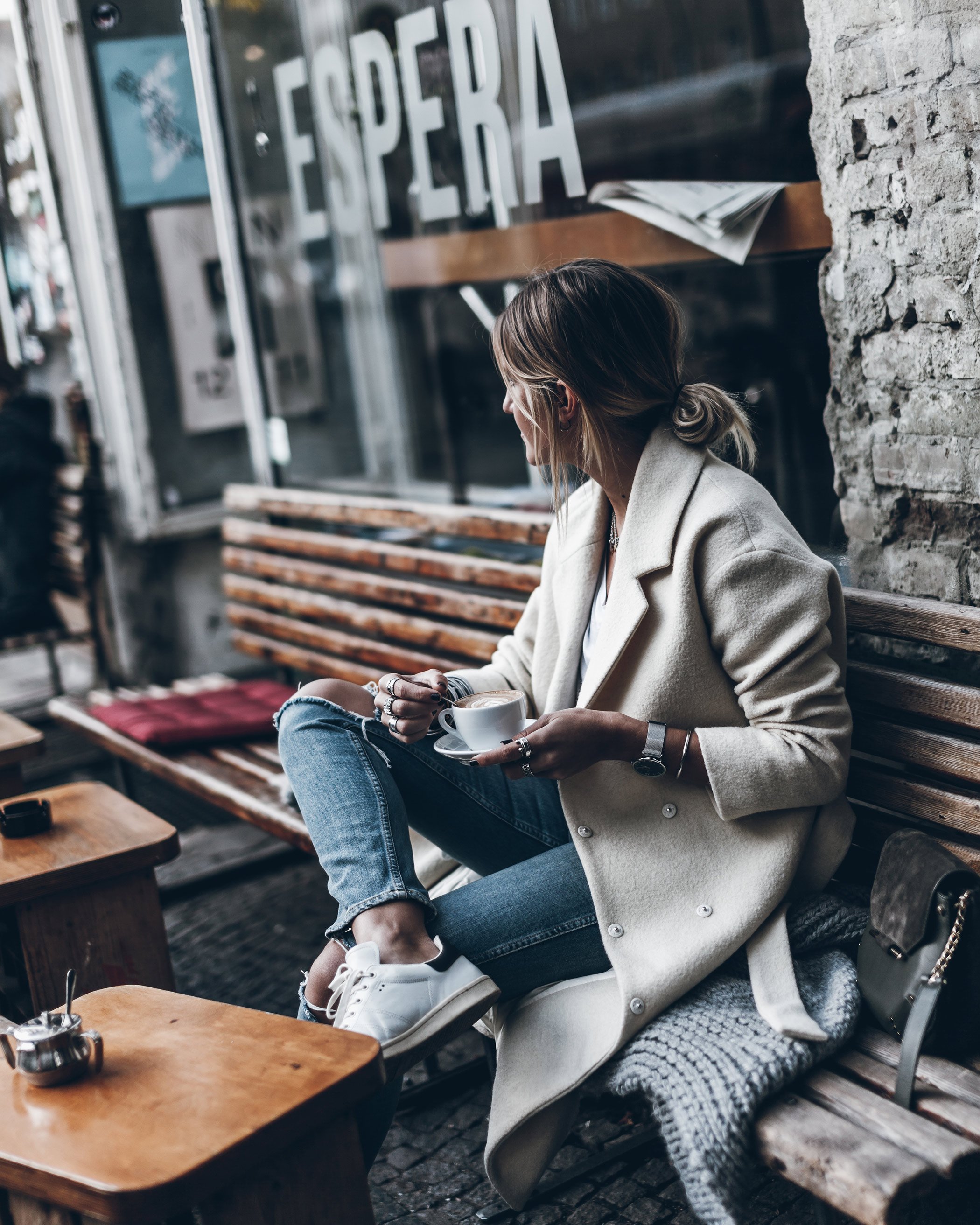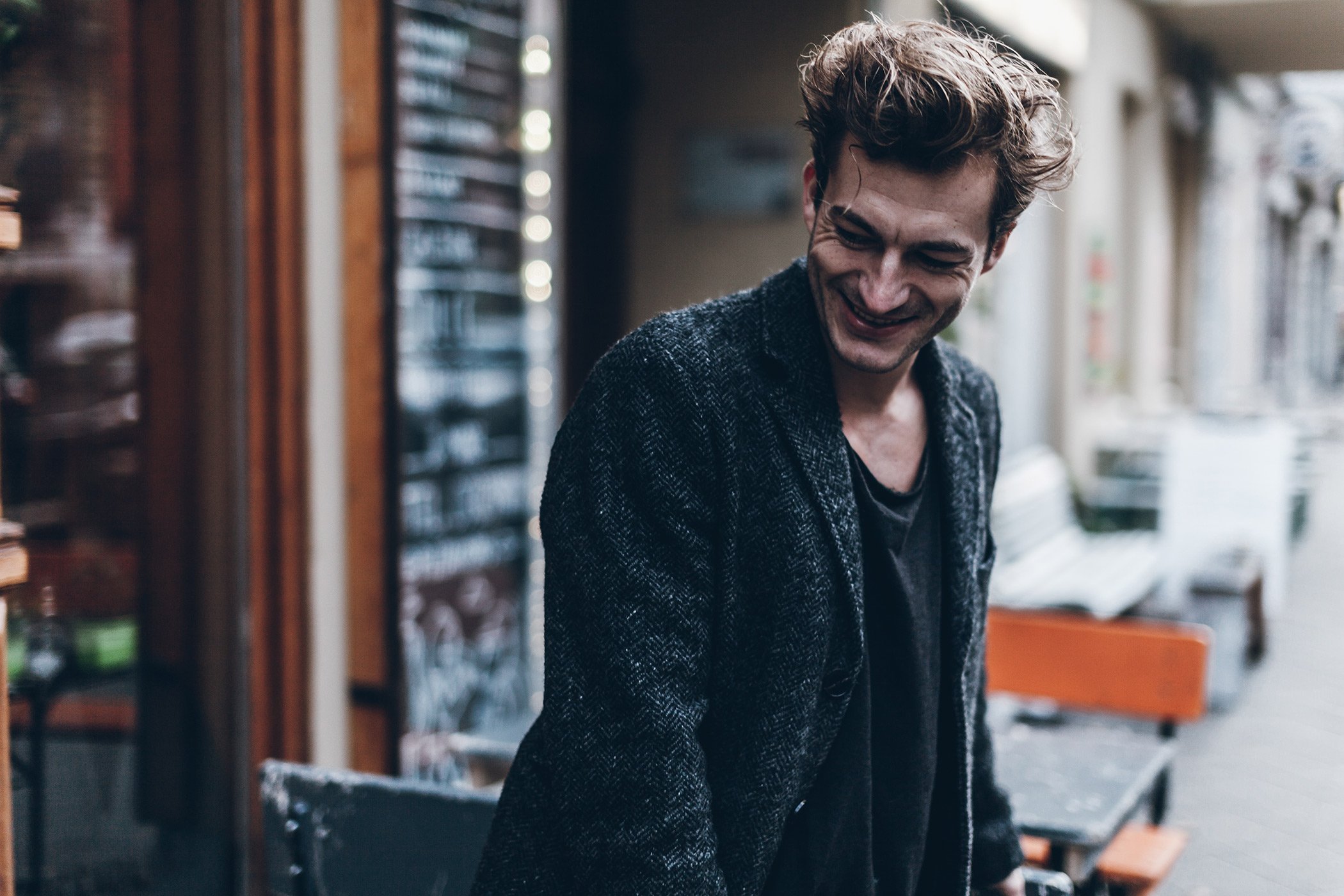 In October we decided to stay in Berlin until Christmas because we missed being at home and wanted to focus more, which was kind of a bad idea because Berlin is really not the best in winter… but we had a great time anyways! We had a lot of coffee as always, I coloured and cut my hair, went to Bambi Awards with Marie and Sofia and saw Robbie Williams!!! (more here) and some more fun projects! Fun fun!
DECEMBER
Last month of the year was as cozy and sparkly as December should be! A lot of cozy room shots, sequins, knits and love! We had a fun event with Patrizia Pepe, shot some Christmas projects and tried out new cameras, etc etc. We still stayed in Berlin but for Christmas I went to Mallorca and Klemens went to the north of Germany to celebrate with his family. He came to Mallorca before New years though to celebrate with me in the sun! <3
2016 was a great year and I hope 2017 will be even better! So exciting for this new year!
Lots of love to all of you and thank you for all your support and beautiful comments here and on IG! <3 Love you!
xx Mikuta + Klemens