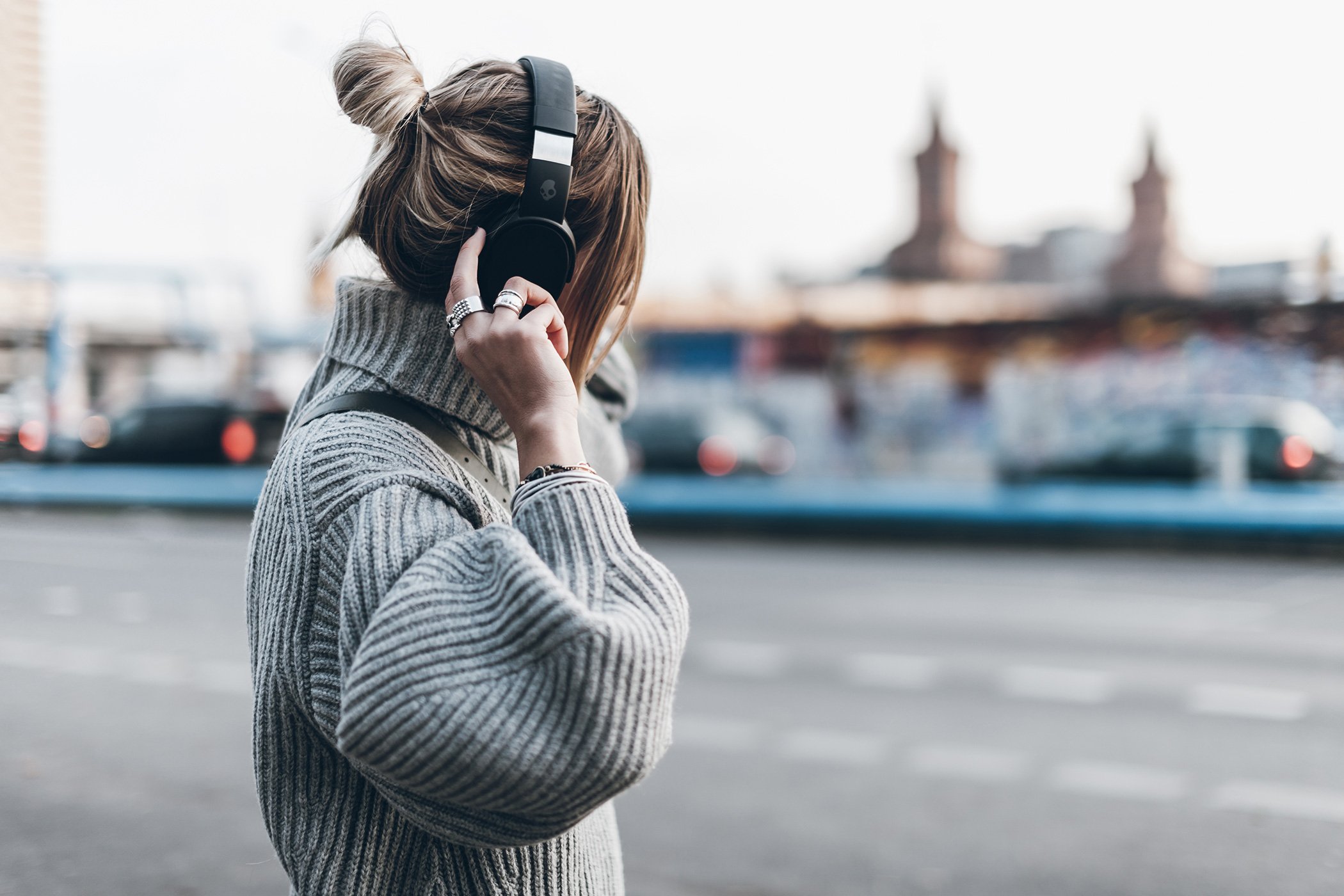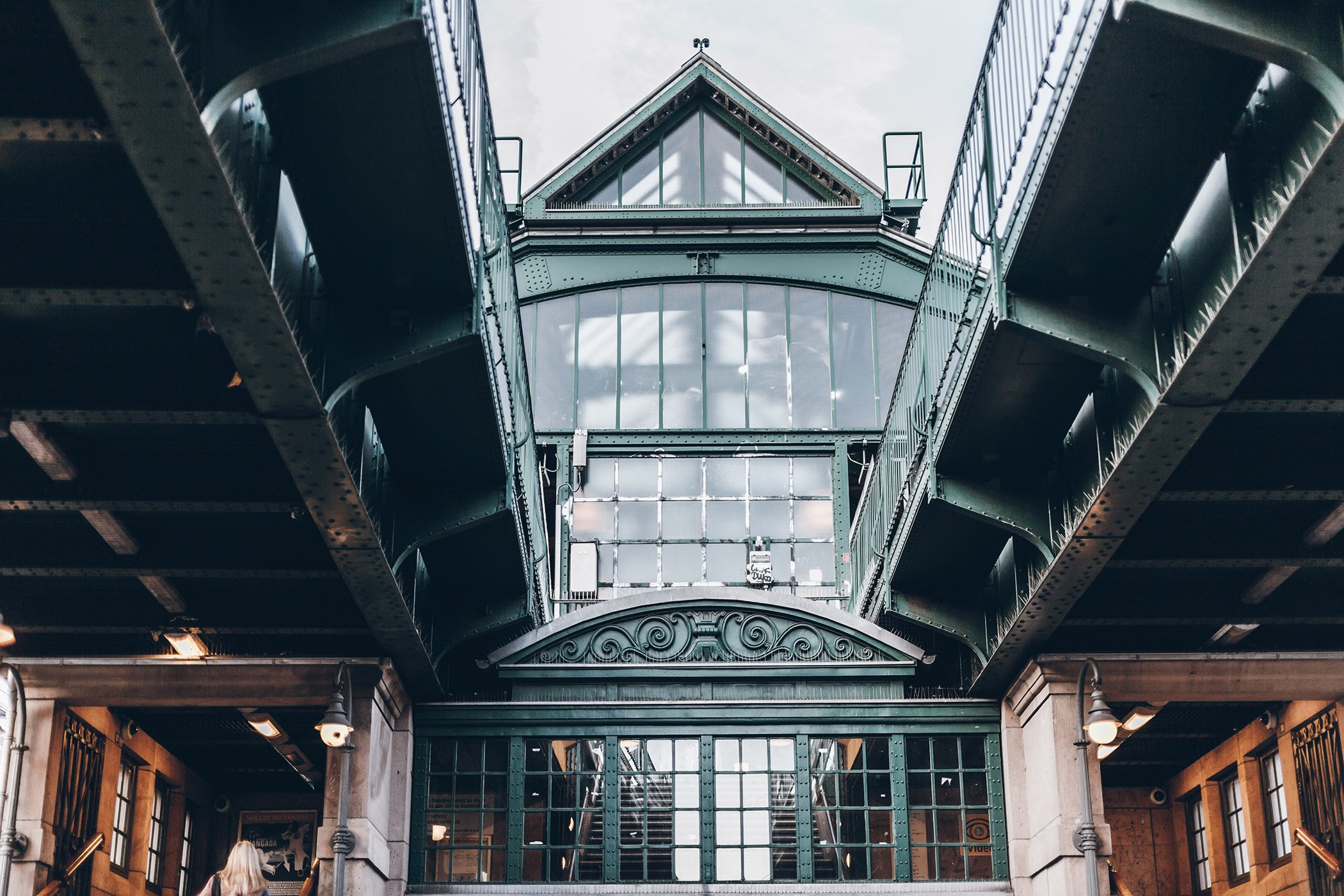 Hi guys, it's me this time (Klemens)! I love Berlin. I love to travel – but wherever I go I always get reminded of how amazing this city is and I realise why everyone wants to be here. It's packed with cool people, you get inspired on every corner, you sort of feel free when you are around this city… It's an amazing place to be for artists and creatives, especially for those in music business – and for sure for the consumers. The Techno-junkies. Basically everyone in this city is one – or used to be one… You cannot get around music (electronic music) in Berlin. I love funk-house and many kinds of electronic music and I just discovered the perfect headphones for this kind of music. The Skullcandy Crusher Wireless come with a separate bass-fader on the left side of the headphone! When I turned that fader up for the first time I literally got blown away and it suddenly felt like I was right inside a massive club somewhere… awesome Skullcandy!
I thought of telling you a bit about my favourite places in Berlin.
Neukölln: This is the area where we hang out the most since we live here. We always find the best coffee places and bars around here – or in the direction towards Kreuzberg. Westerstraße and Pannierstraße are great options but also along the chanal are many nice places. When we are in Berlin you can often find us at "Nah Am Wasser Gebaut" or "Nathania & Heinrich" having Coffee and when we go for drinks "Sux" is our first choice. It's small, always packed with people and loud Punk music playing, which makes this the place to be.
Schlesisches Tor/ Oberbaumbrücke: This is one of the hottest areas of the city where Kreuzberg and Friedrichshain melt together and where we like to catch up with friends. You have lots of restaurants and clubs – and we also like to shoot in this part since it's by the river with bridge and beautiful buildings.
Torstraße: A lot business happening there. We go up there a lot for events and meetings or if we want to get away from the "dirtyness" of Neukölln. Sometimes we have nice lunch dates and shopping dates around this area. We recommend Daluma at Rosenthaler Platz where they have very good Smoothies and Salads.
In the end Berlin is a city with cool places on every corner and the perfect place to discover while enjoying an incredible sound through the Skullcandy Crusher Wireless.
Have a great Tuesday evening everyone!
In collaboration with Skullcandy.