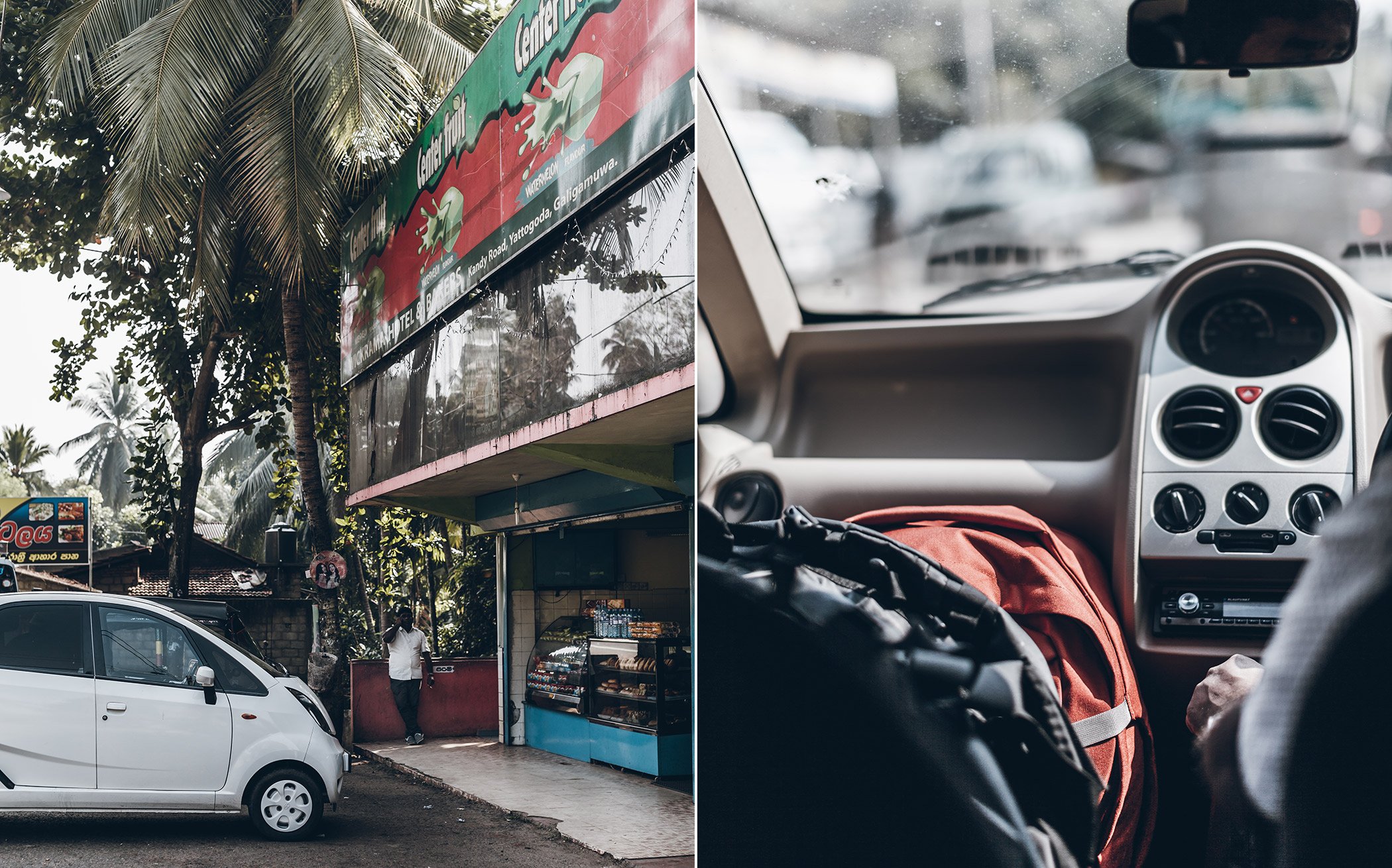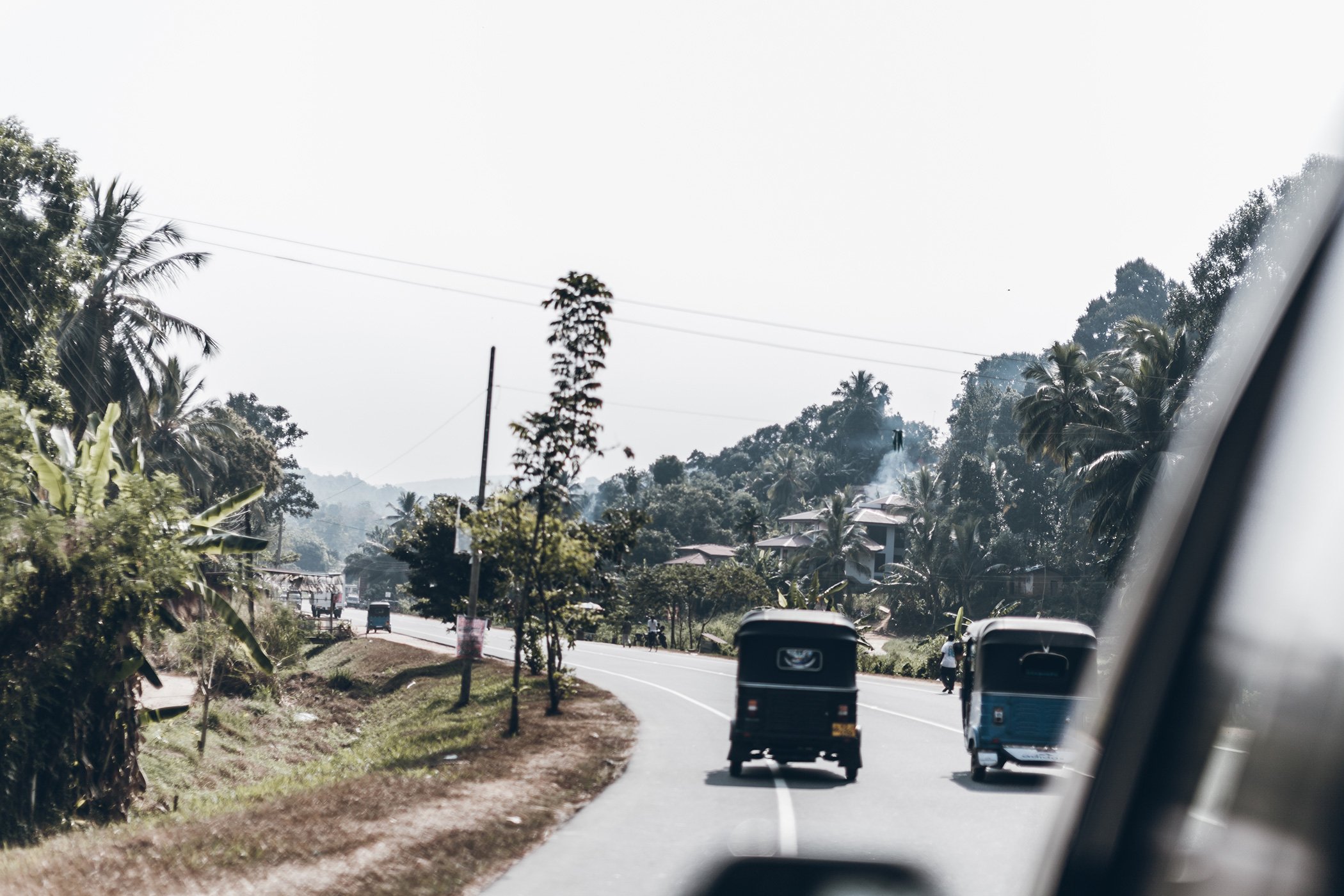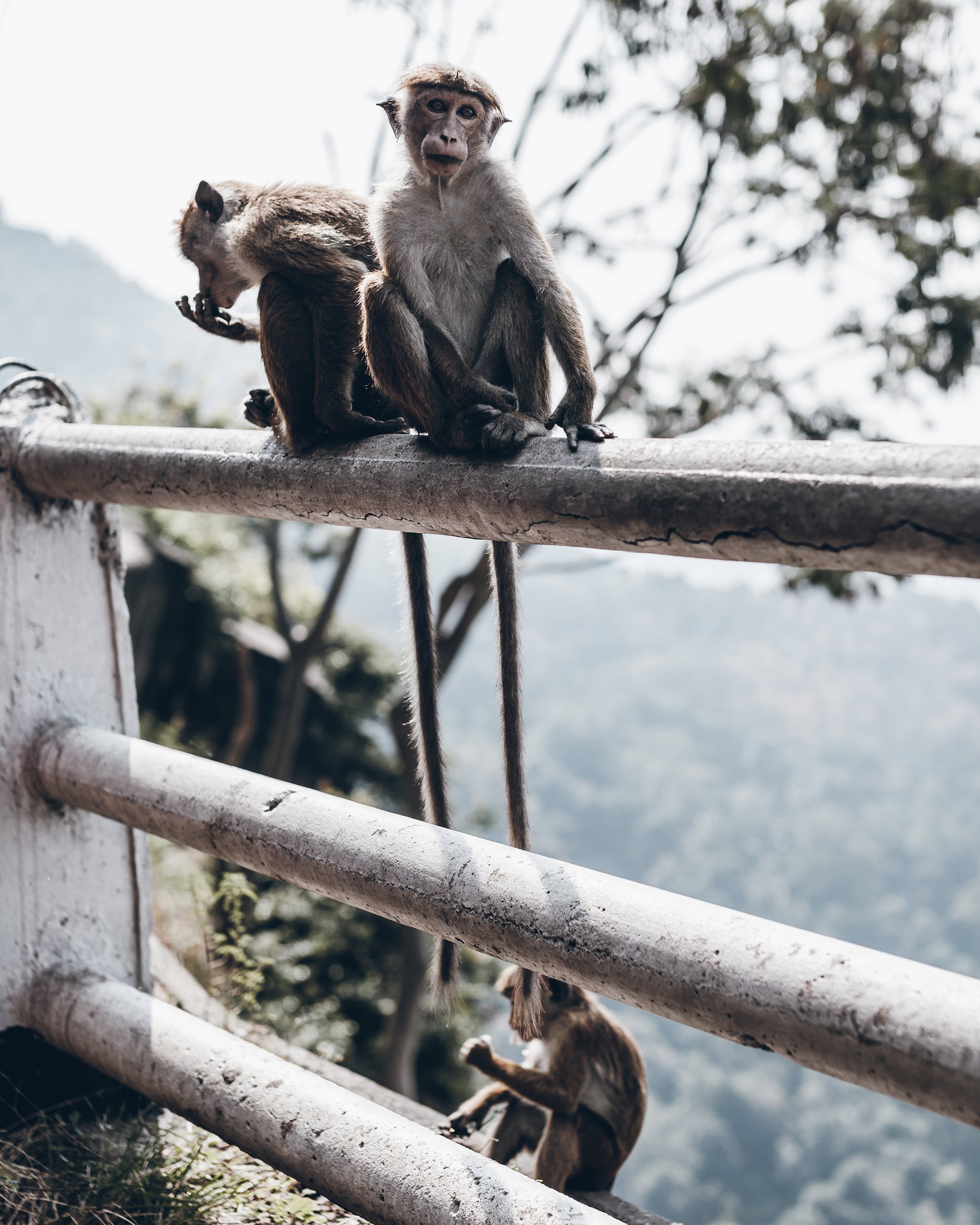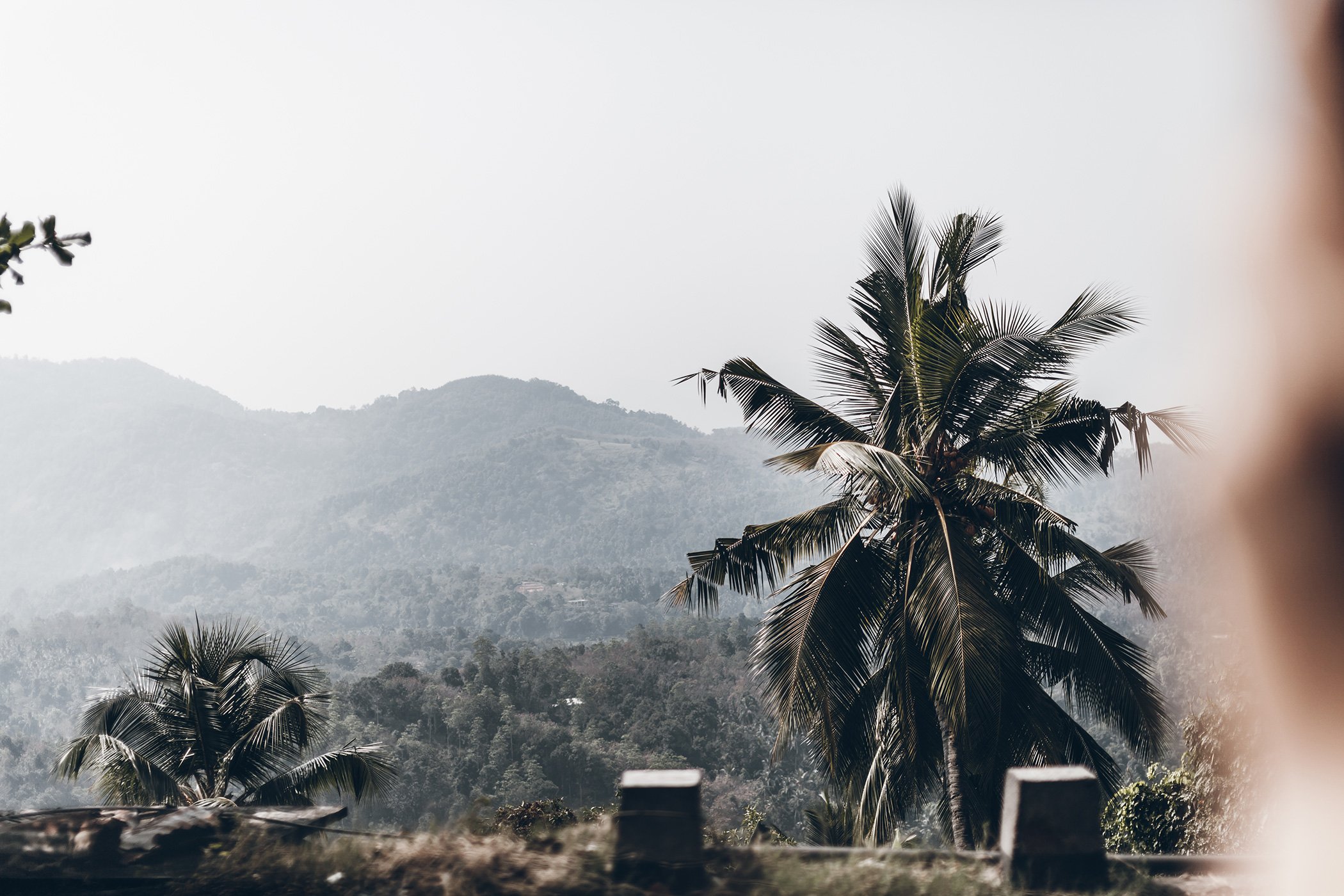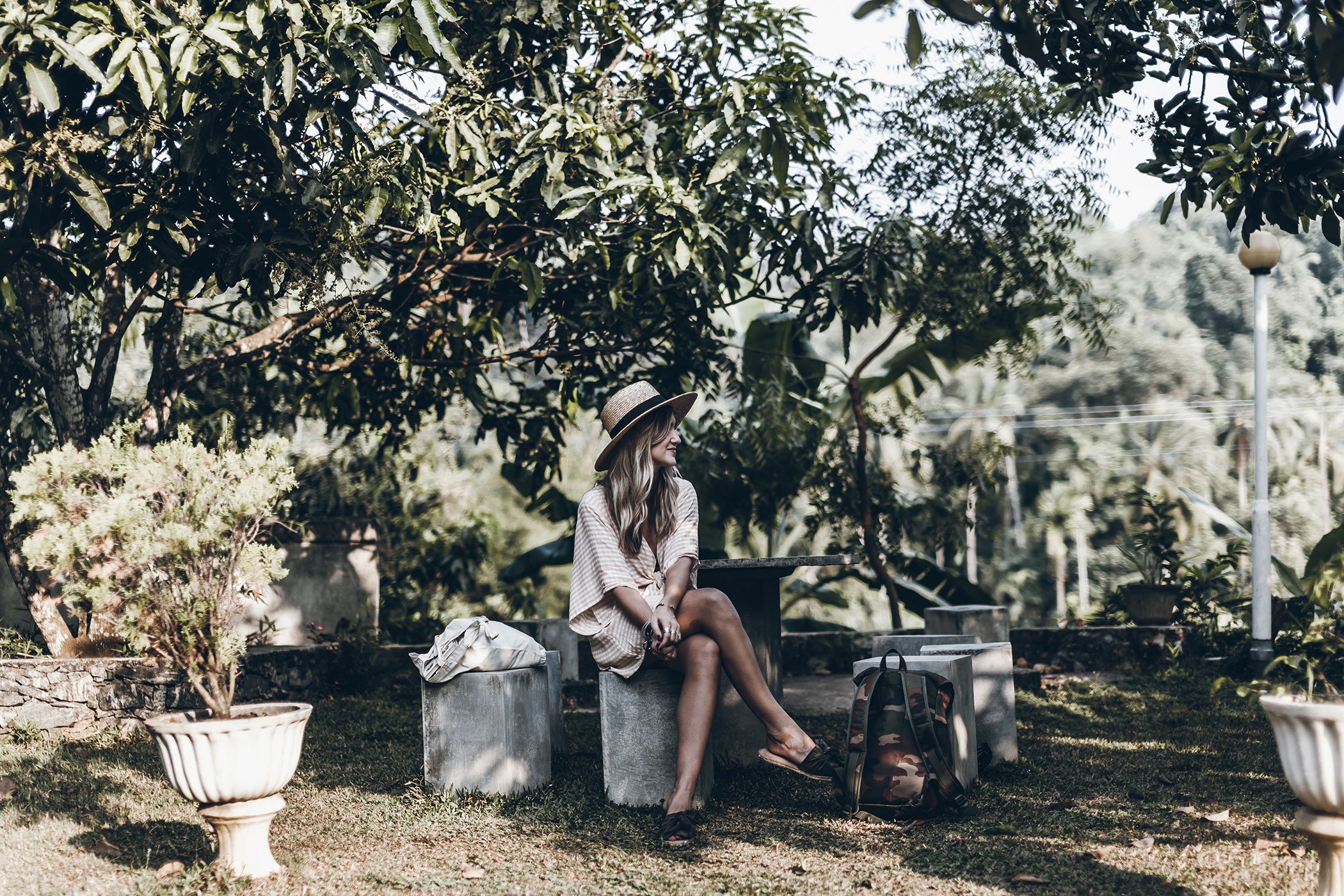 Hello there, hope you're having a wonderful Thursday! Today was such a great day, it started by having coffee with our lovely hosts at Hotel Dorset in Negombo, the cutest couple who took such good care. At 7.30 am we jumped into a little mini car which would take us to Kandy, it's 100km to go there and took us 3 hours with the little car, they just drive so slow. We also stopped in the middle because the driver wanted to get some lunch… which was fine for us, we had a veggie Roti (so good) and a coke and waited outside. The 3 hour drive was amazing though, normally I get bored in such long drives but this was so entertaining to watch the beautiful landscape and all the little villages we passed by.
Finally we arrived to Kandy just in time to check into the new hotel and get picked up by another driver to drive 1,5 hour back the same way that we had just come (could have planned it better) to take us to the Elephant Freedom Project. This was one of the most amazing experiences I've ever had, it's a shelter where they rescue elephants from riding parks or where they are being mistreated. They have one elephant called Nilame who we got to take care of today, we gave him a bath and a scrub and later took him for a long walk, but more pictures and more information about this amazing project in another post. We have so many photos and I want to take the time to work on the post! <3 Elephants are such majestic creatures and I'm so happy I got to spend so much time with one of them!
When we drove back to Kandy we passed by a beautiful view point where we stopped for some photos, loving Sri Lanka more and more every day!
Now it's time to sleep because tomorrow it's an early wake up call again!
Lots of love xx Mikuta