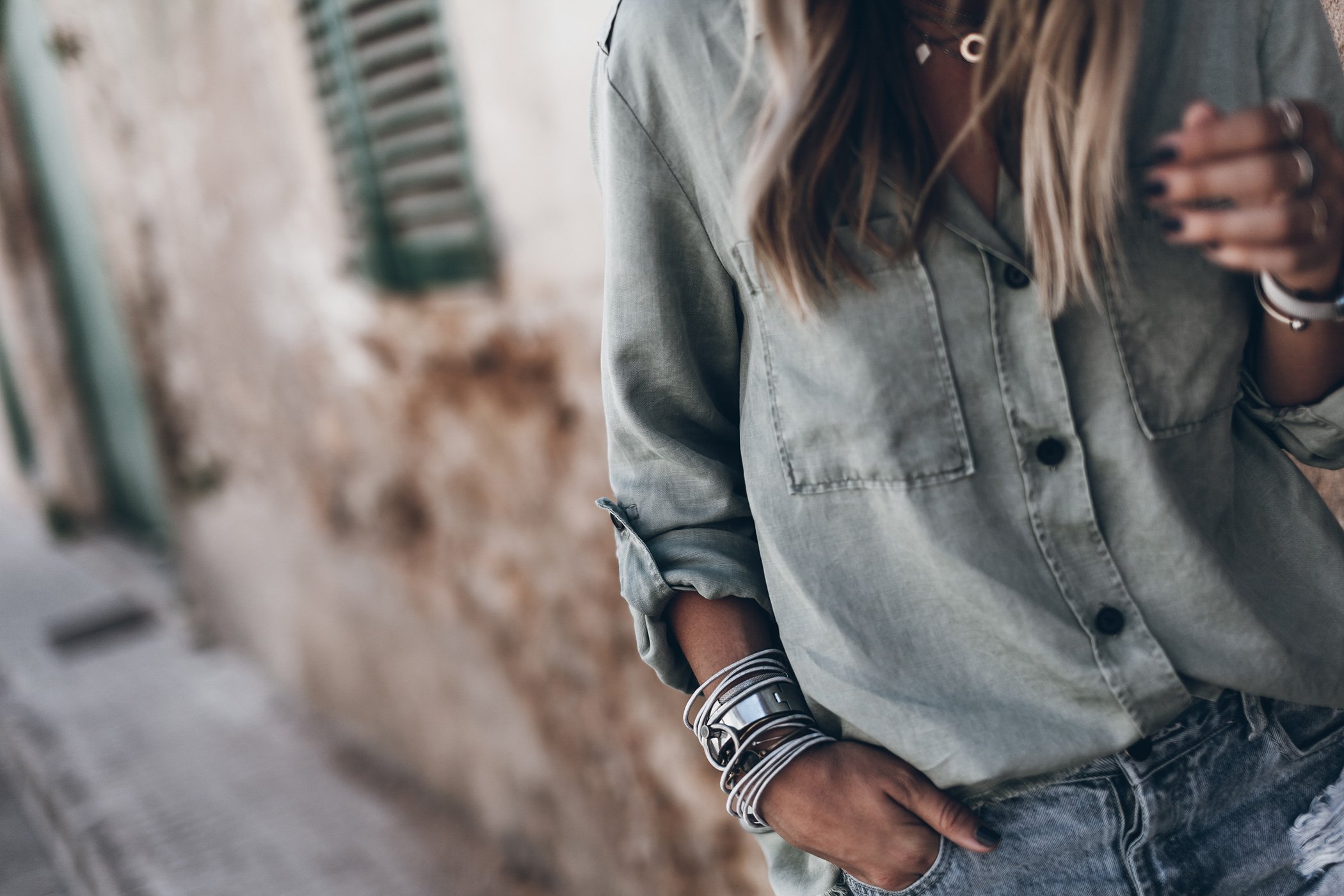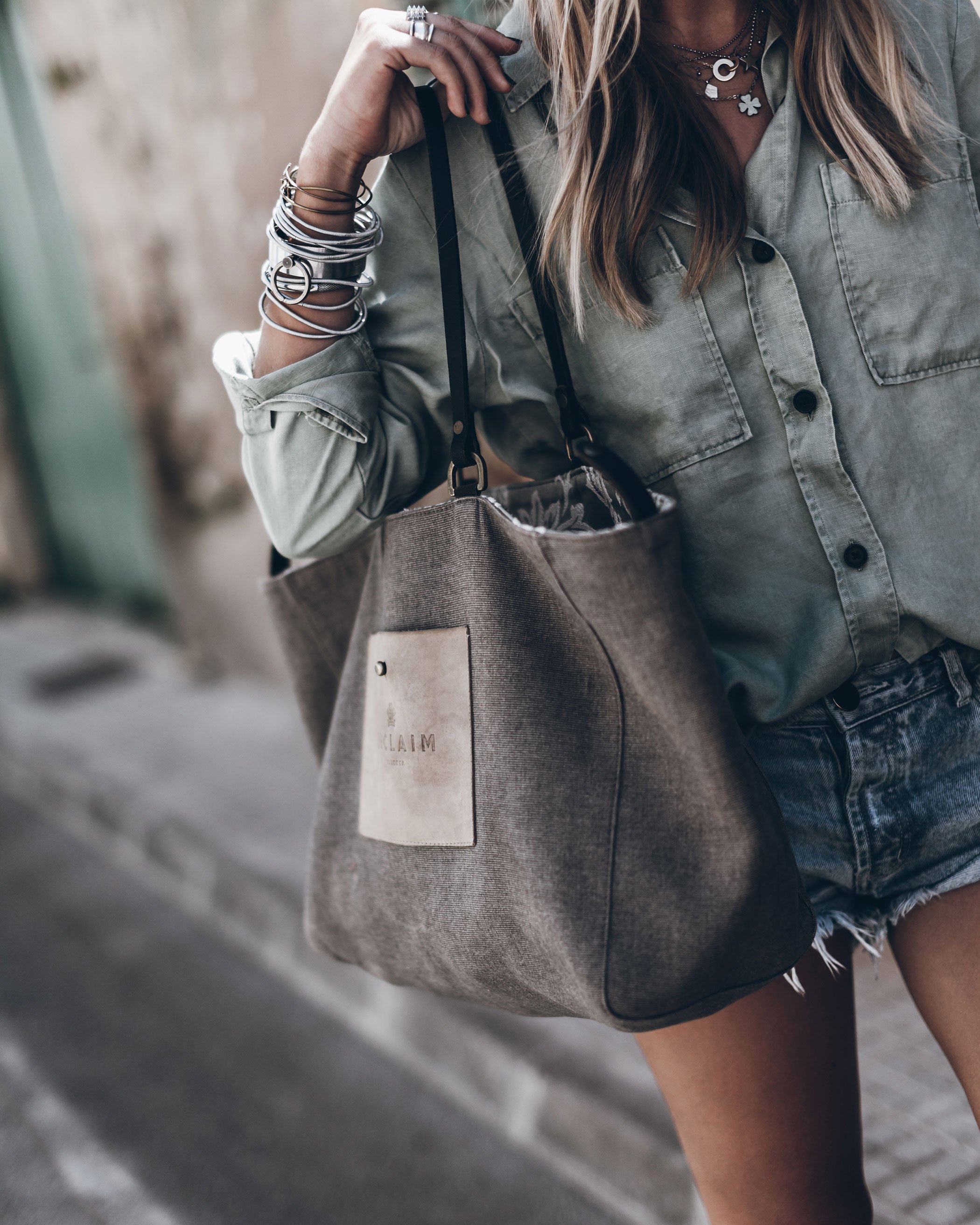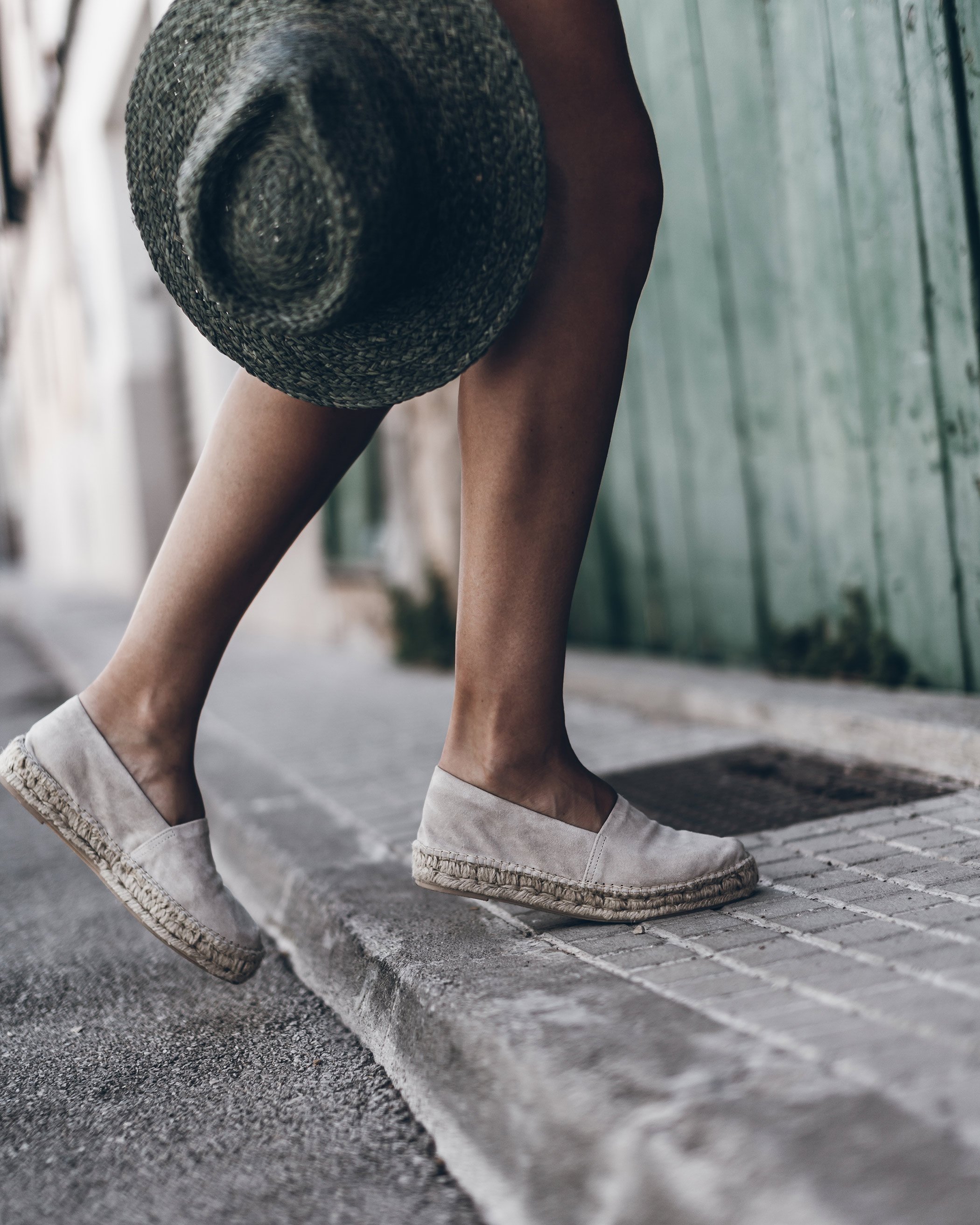 Hey hey and happy new week! Here's a look I shot some weeks ago in Mallorca when we were on our way to the market. We stopped by Santa Maria and took some pics, felt that the door fit perfectly with my green shirt!
The reason I post this so late is because I wanted to show you guys my sisters new project, her Dirty grey shoes which are now available online :) It's been a lot of work the last months but now it's all finally done and I couldn't be more proud of her <3 Her first collection is the Island collection which comes in 7 different colours, summer pink, blue lagoon, beige love, black moon, yellow lime, brown sand and green palm, all in soft suede and handmade in Mallorca. I have the beige love and I love them, they are so comfortable and I like the 3cm platform. I'm very interested in the pink though or the blue, or I don't know, I love them all! <3
Apart from sneakers, Espadrilles are my favourites, they are the most comfortable shoes for summer and look great with anything, with a cute dress or some cool jeans and a tee.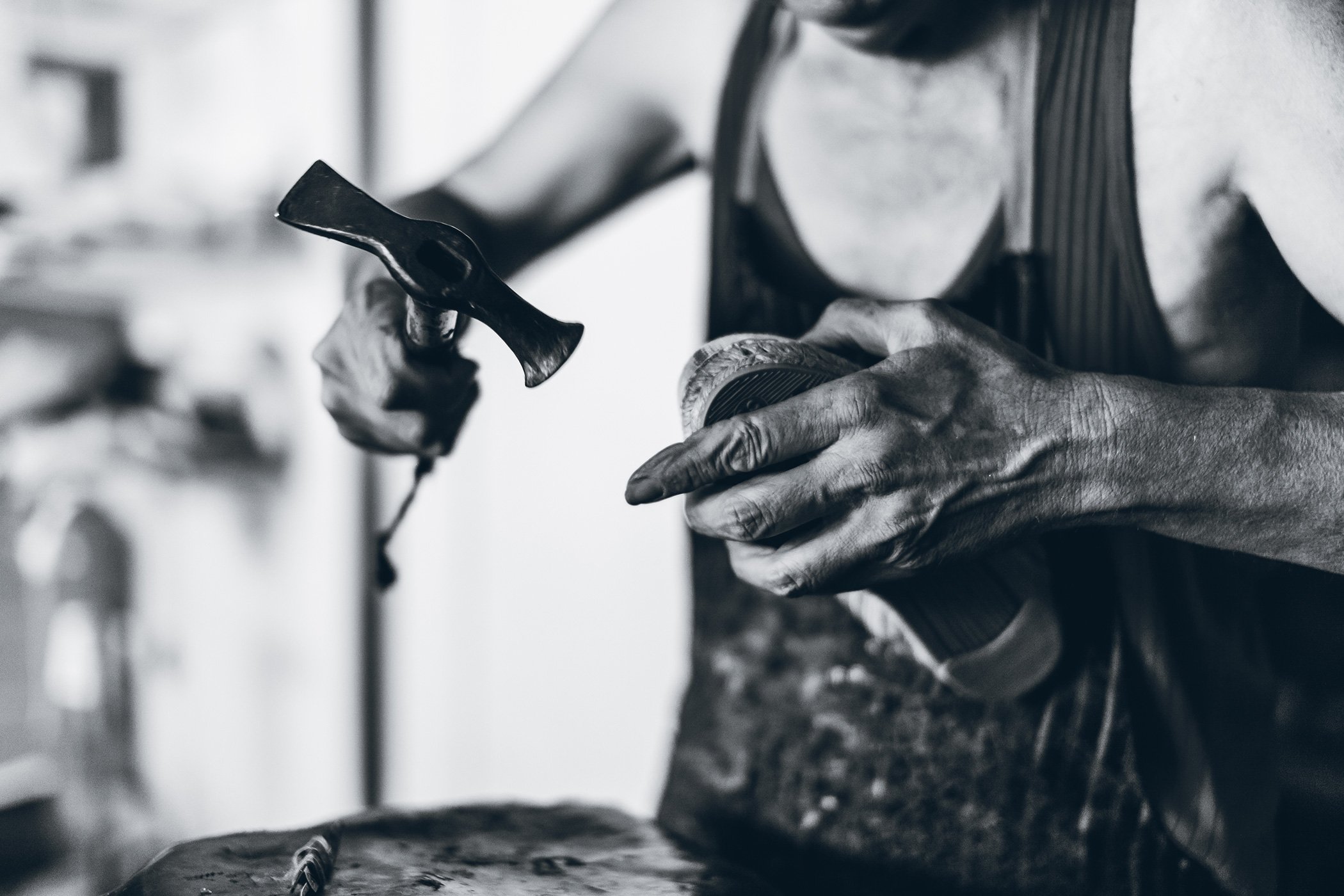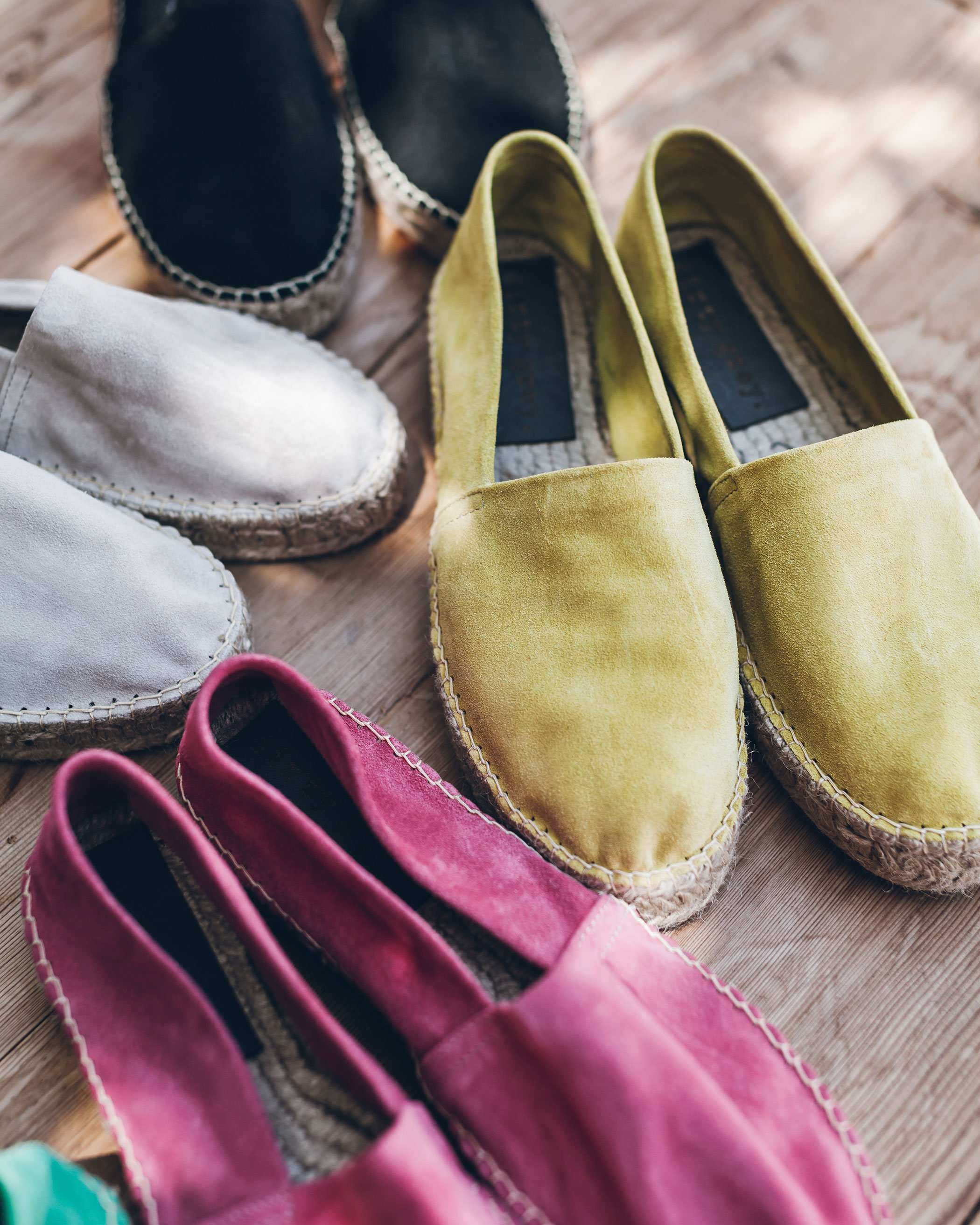 More on dirtygrey.com
Lots of love xx Mikuta
Shirt – Zara / Shorts – One Teaspoon / Shoes – Dirty grey / Bag – Reclaim Mallorca / Sunnies – Givenchy