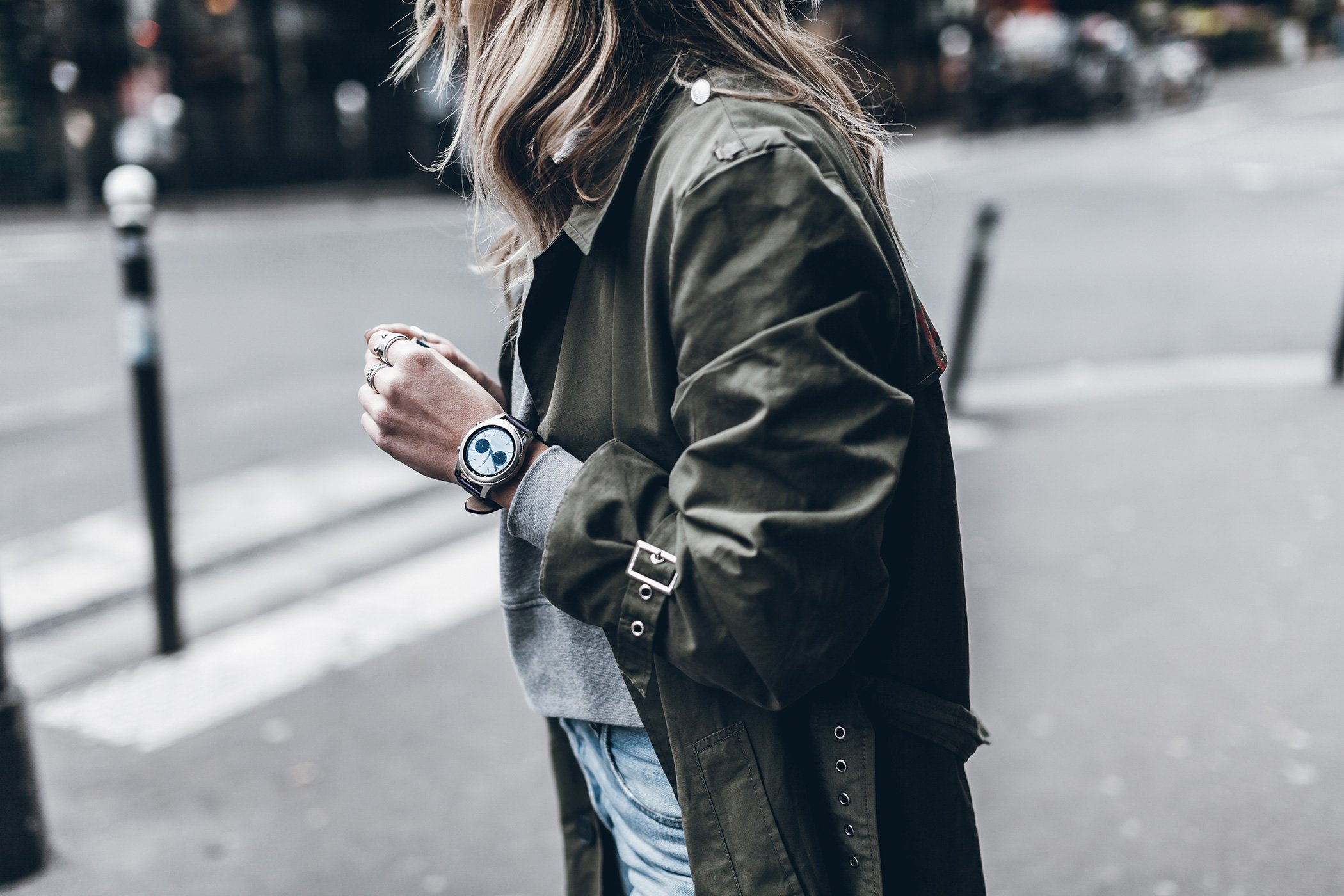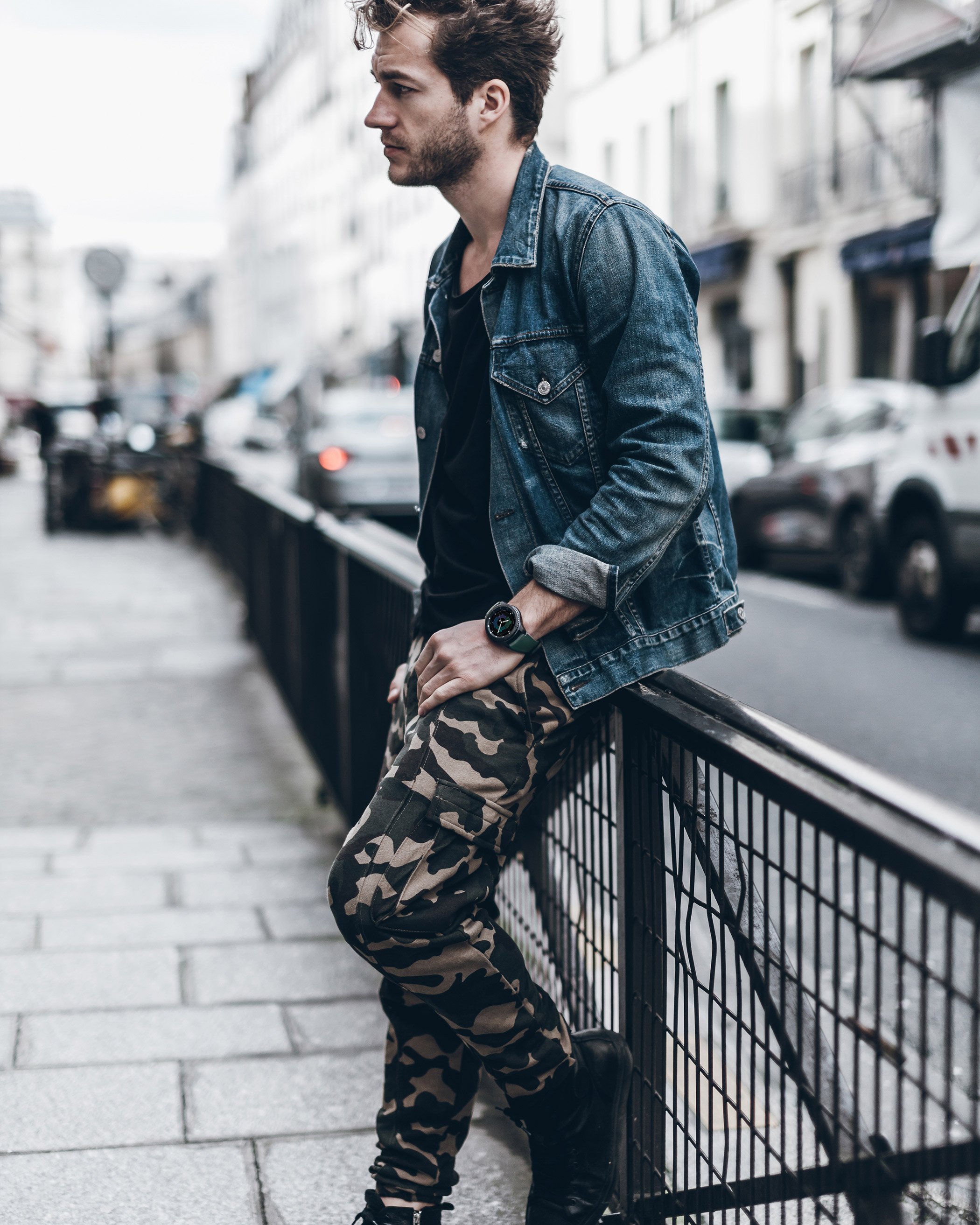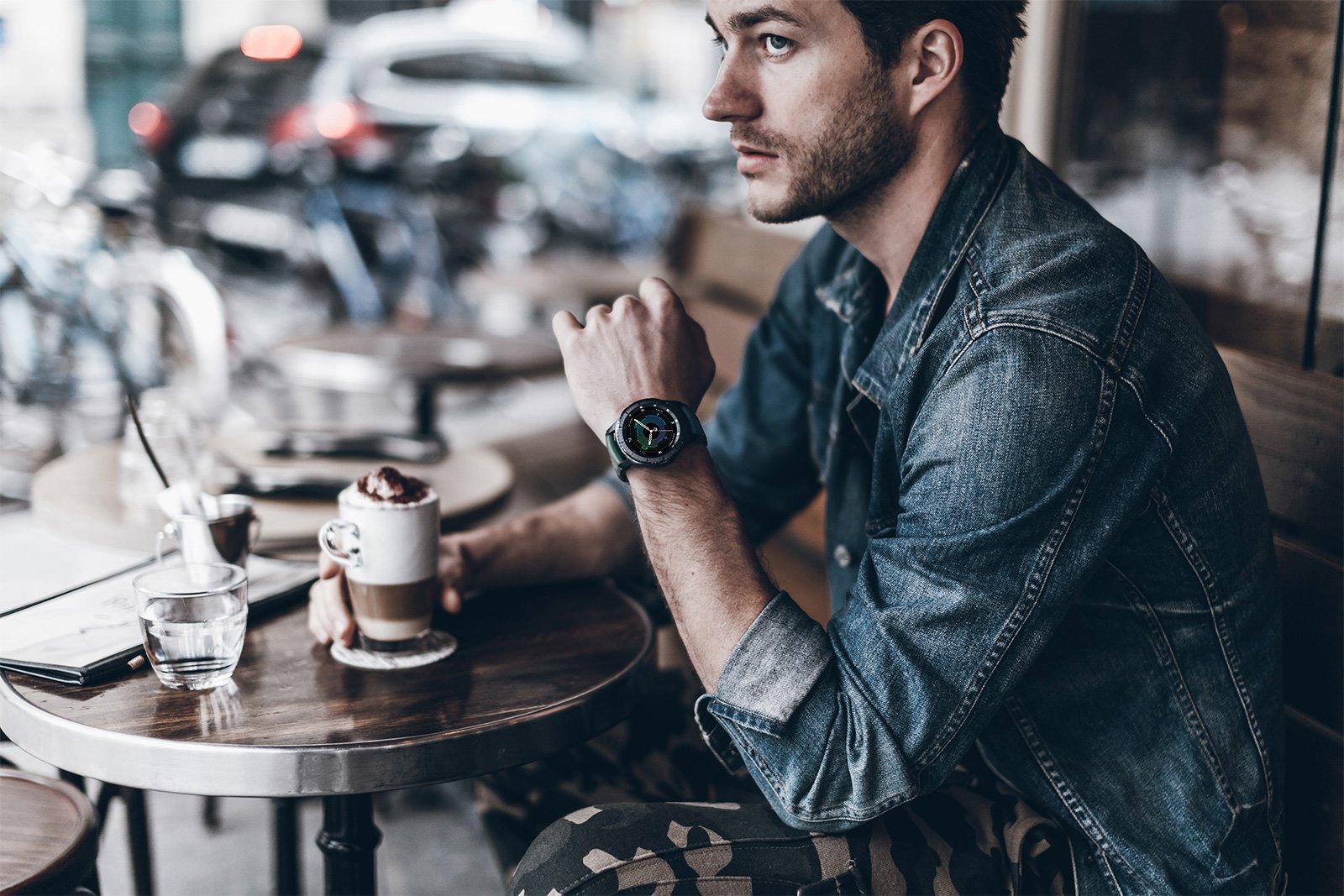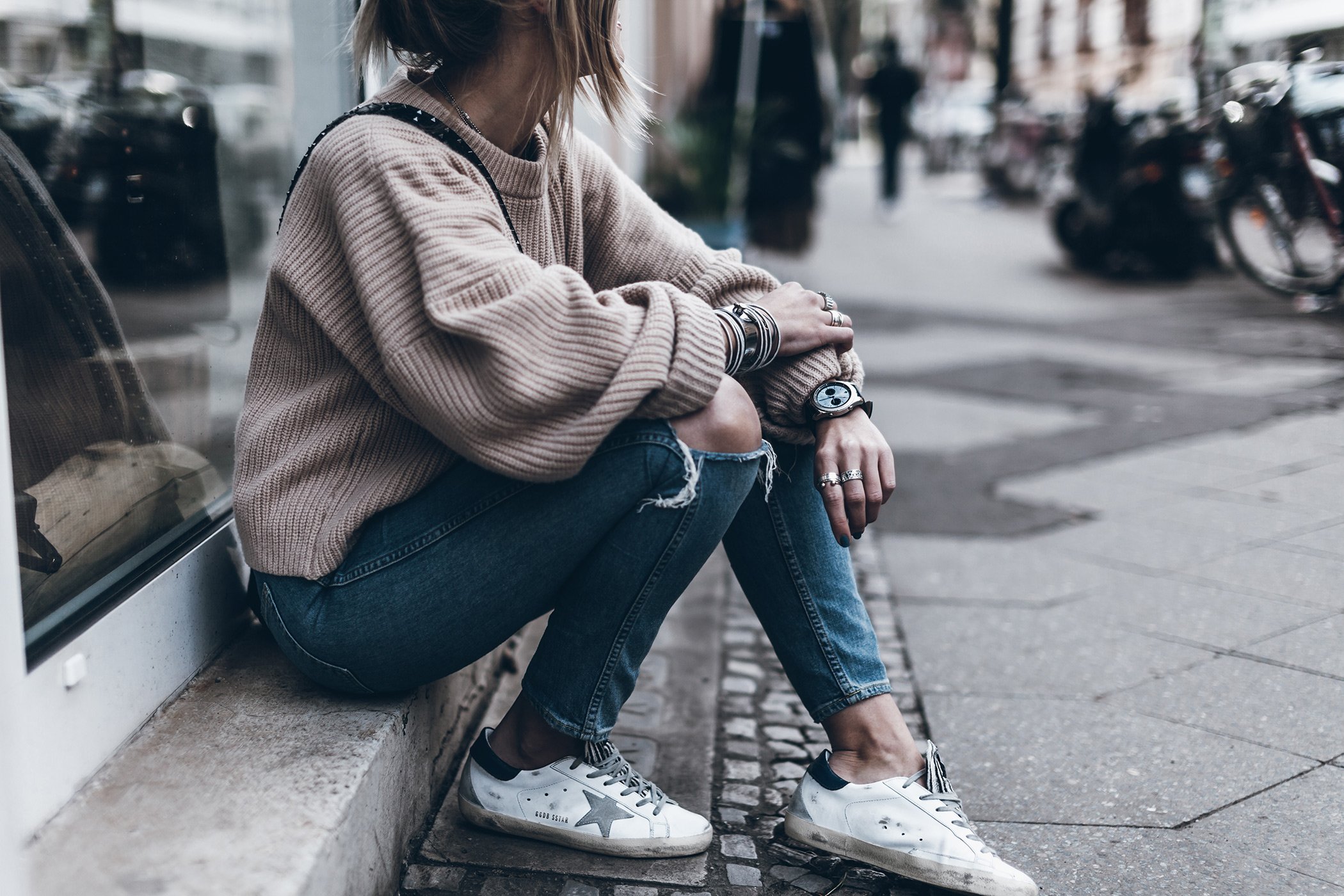 Hello guys! Time to talk about accessories, I love accessories – how they complete and empower any looks. You can be as simple as you want but with the right accessories you are ready to go! I'm all for them! <3 Better yet if the accessories are practical and useful like the Gear S3 smartwatches from Samsung, so this is what I'll talk about today!
I'm a Samsung girl and been using their products for the last years and some months ago I used the previous Samsung smartwatch which I made a post about here, but now there is a new one which is the Gear S3, it's got more and better features and two different models. Klemens is using the Gear S3 frontier which has a sporty look and for the more adventurous ones, while I'm using the Gear S3 classic which is more elegant and like the name, more classic! I love these ones because they look so much like a "real" watch, my last one was a bit more spacey, but the Gear S3 really looks like a normal and classic watch, specially since you can now put the watch face on "always on". There are different designs on the watch faces which you can choose from, I chose the light grey one because I thought it fits with my spring outfits, but can easily change the design any day I want. A fun thing is that you can even design your own watch face to make it even more personal. Klemens chose the black and sporty watch face  but keeps on changing it back and forth between the digital watch face whenever he feels more "high-tech" ;)
Apart from changing the watch faces, you can also change the straps. Samsung has different colours of the straps available but also partnered with different brands to create cool and unique straps which you can find here. I have a brown leather strap for the summer days but for now I'm going with the simple navy one with my blush knit look and the same navy one for the khaki trench coat. Klemens chose the khaki green strap directly , not only because he is obsessed with that colour lately, but also because it fits his military pants and the khaki silicone standard strap fits his bomber jacket perfectly as well…and my trench-coat. Yes, I would say we're both kind of obsessed with the khaki green lately!
Enough with the look and design, time for some functionality – the main reason to use a smartwatch is to be able to check your important thing easier without having to use the smartphone all the time, and to even be able to leave your phone at home in some cases, which is one of the most impressive things with the Samsung Gear S3. You can add all your favourite apps and use them directly on the watch, check your messages, mails, calls and Instagram notifications (which in our case are our most important apps).
My favourite features of the Gear S3 are:
-The emergency button: You can set up and decide your emergency contacts, and whenever you are in danger or have an emergency, you press the home button three times and your location will be sent to the contacts you've chosen beforehand. This is something I find really useful, hopefully we won't need to use it, but it feels safe to have it if necessary.
-Music: With wireless bluetooth headphones you can listen to music via your Gear S3 when you're out running, on the bus or out/in doing whatever you want. So cool that you don't need to bring your phone!
-Step-by-step workout: This is really cool and useful for my workout which I'm trying hard to maintain… if you connect the Gear S3 with the S Health app you can easily keep track on your moves and the watch even gives you your step-to-step guide which shows which workout position you have to do and how many times, etc etc.
These are only some cool features of many many more, but definitely my favourite ones. It's crazy how technology evolves and how much we can do from a little watch on our wrists, and even though this Gear S3 is not supposed to take over your smartphone, I think it is a device which lets you use your phone less often, be able to see what is important to check already on your wrist and even let you leave your phone at home from time to time. And, they look beautiful, don't they? <3
Sponsored by Samsung.