– Anzeige/ad – Post contains adlinks –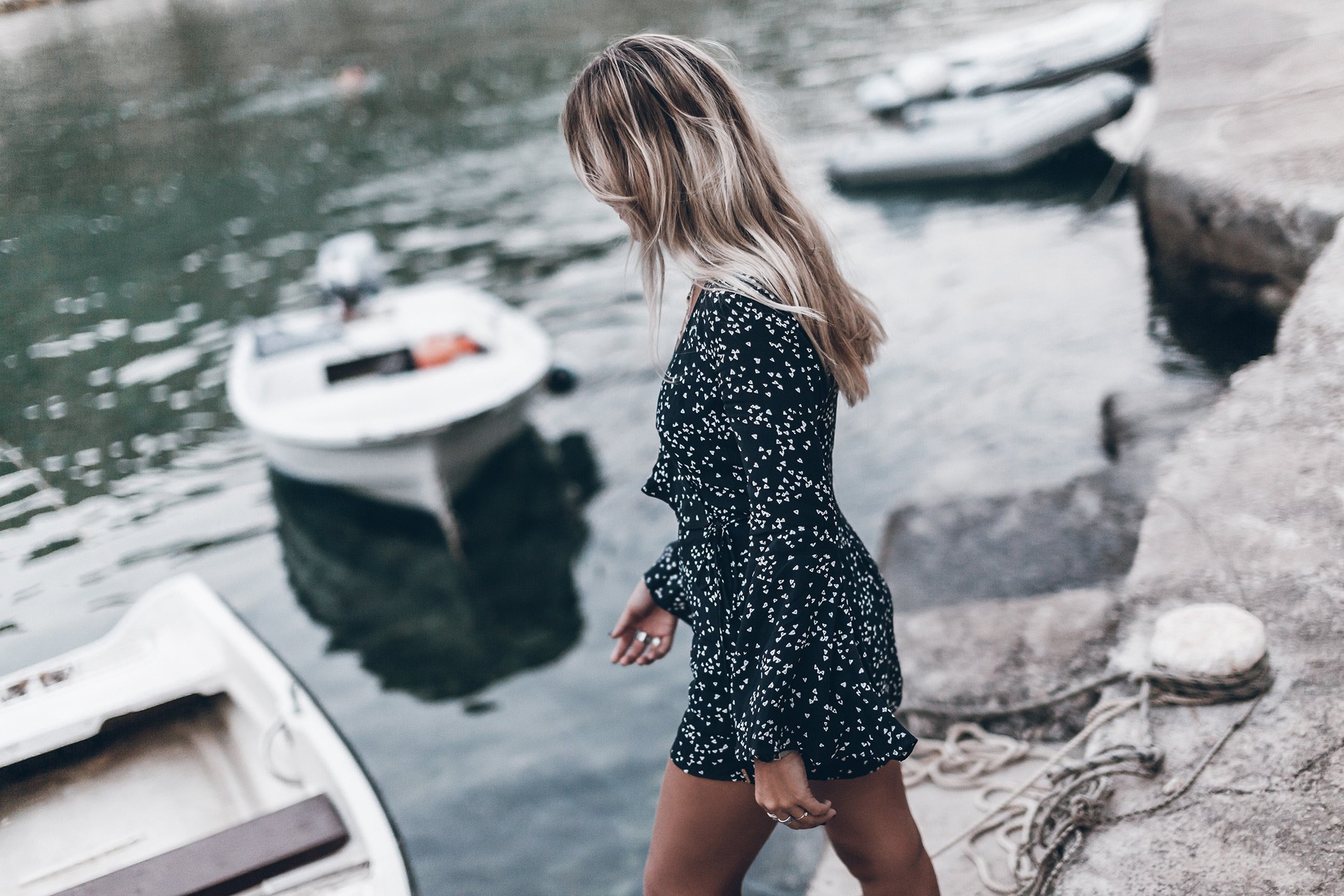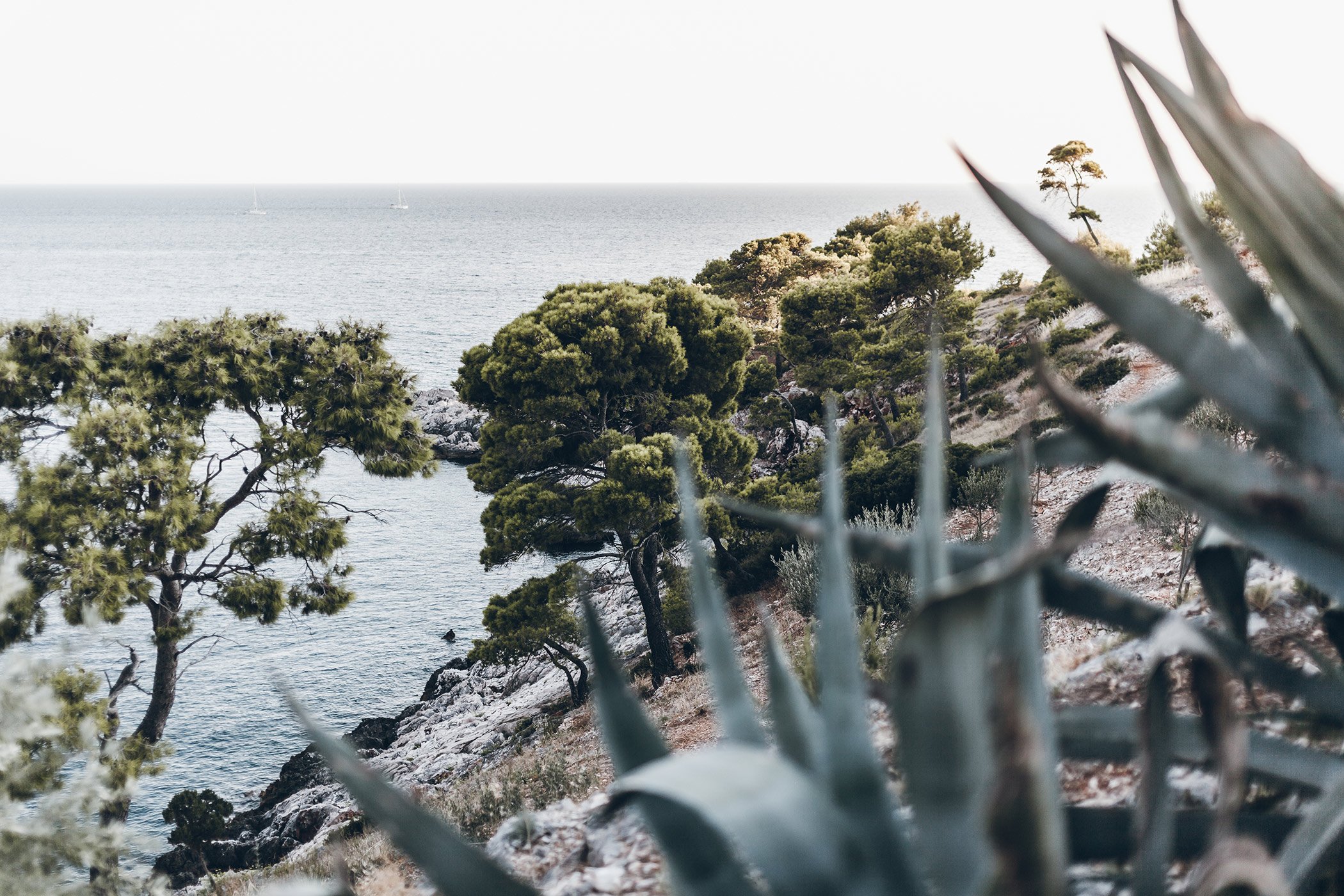 Hello and happy Saturday, hope you're having a wonderful weekend! We're still in Berlin waiting for our suitcases, luckily they found them and they should arrive tonight, yey! This upcoming week will be our "last" summer days in Berlin because after we're going to Klemens' mum to take care of her house and then we're going to Sweden where we rented a little cottage, can't wait for that! We booked it months ago so been looking forward a lot. After that fashion week starts and everything gets busy again, so time to finish those books!
Here are some pictures from an afternoon in beautiful Dubovica beach in Hvar, its a little bay with an old house on the side, fishing boats and small stones instead of sand, look at the water how you can hardly see where the water begins. You have to climb down the hill quite long to get to the beach but it's totally worth it. We heard its super full during the days and that we should go in the afternoon instead, so we went around 5pm and it was perfect because everyone started leaving…don't know why you would leave a beach at that time, evenings are the best times for the beach! So calm and beautiful! Anyways, better for us and better for our photos :P
I wore this beautiful wrap playsuit from Rebecca Vallance via Net-a-porter, I love the navy colour and the small white little hearts everywhere, and the sleeves of course! Love them! I wore another Rebecca Vallance dress another day which you can find in this post, such pretty dresses! Since I was on the beach I didn't wear it with anything, just barefoot and the hair out, except for sparkly earrings from Mango. After the photos we had a drink at the little chiringuito on the beach until it got dark and we had to climb our way up to the road and drive back to old town.
Another cozy day in Hvar!
Lots of love xx Mikuta
Dress – Rebecca Vallance via Net-a-porter / Earrings – Mango