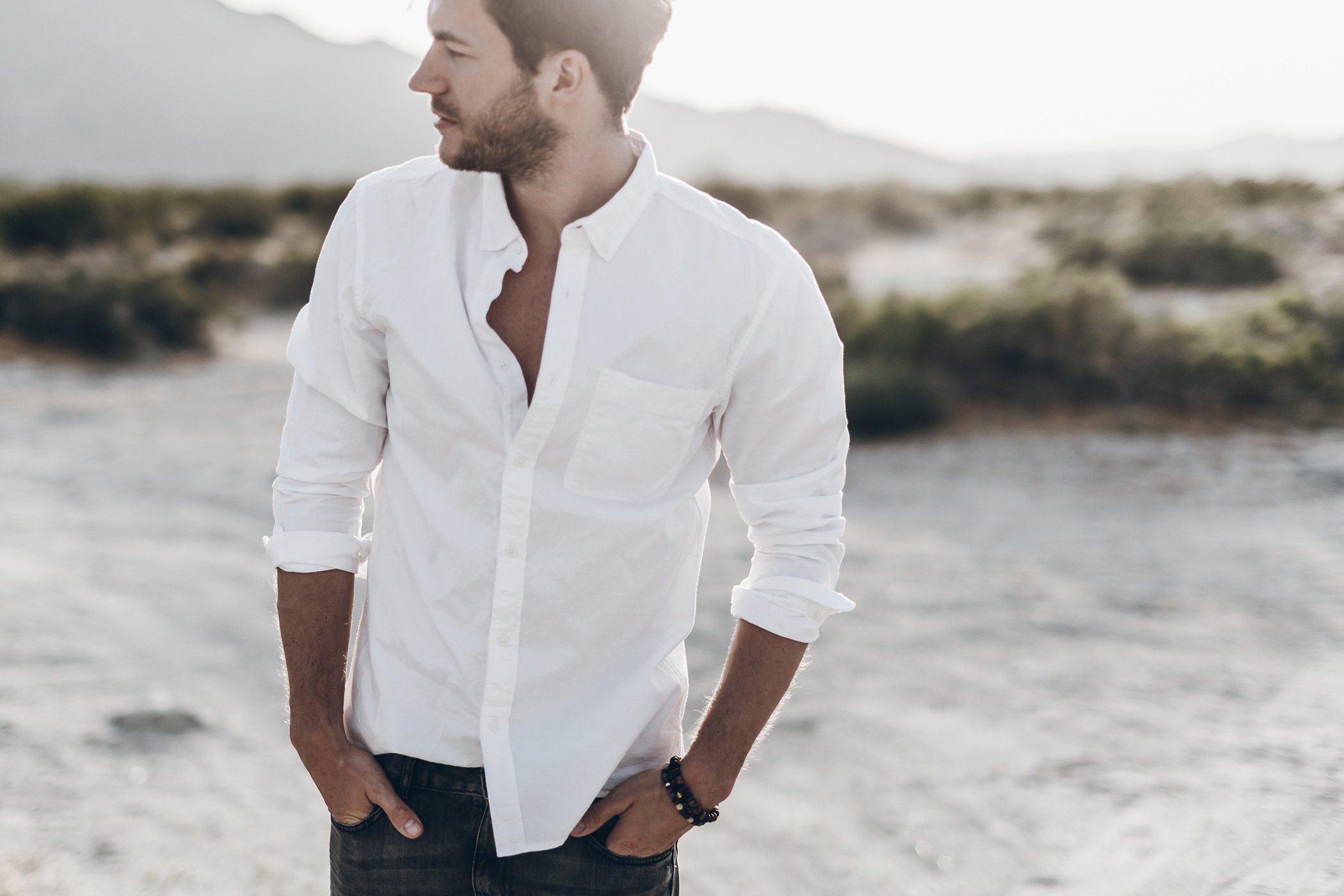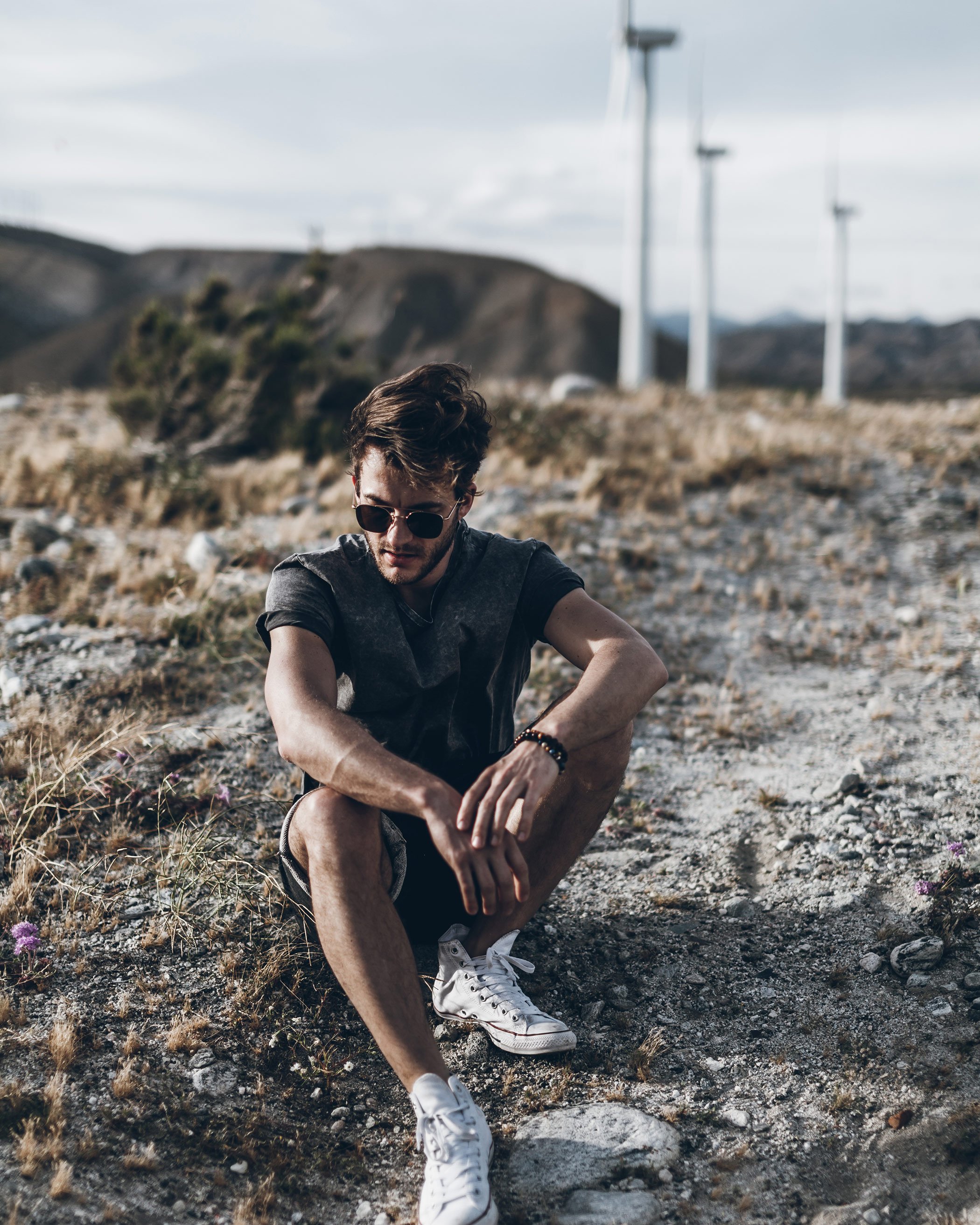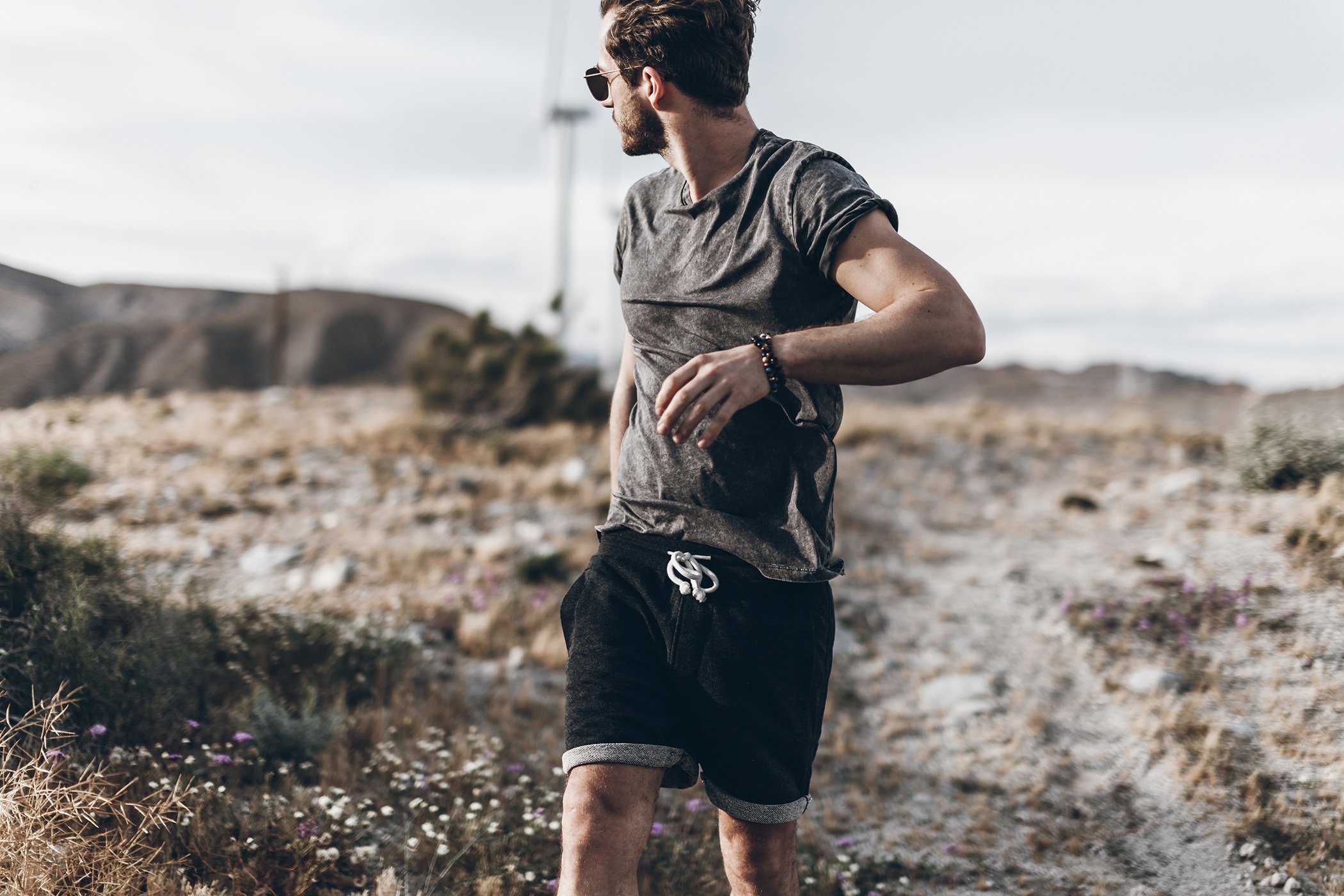 Hey loves! Before Coachella we passed by this place close to Palm Springs just by the desert to shoot, this place with the view of the mountains is just breathtaking! I'm used to beautiful mountains in Mallorca but this is something different. It's so warm, so dusty, windy and just like the desert but with snow on top of the mountains as you can see on the last photo, wow!
For Coachella I was all about wearing dresses and flowy pieces from Reserved, not only because its the most practical with the heat, but also because I love the look. I love the first blue baby-doll dress, the colour is so soft and works well with a pair of boots, also in spring when I'm back to a little colder places with a leather jacket over. My second look is this olive/brown dress with frills and cut-outs, I love how the dress matches the surrounding of the desert and full on Coachella vibes.
Klemens matched my blue dress with a white linen shirt and grey jeans shorts, linen is perfect for the deserts since they let in much air, doesn't make you sweat or burn, they also look great! I love him in white linen shirts. His second look was how we normally see him, with an olive coloured t-shirt and his now favourite sweatpants shorts.
See our behind the scenes post with all the girls for the Reserved shooting – I love seeing these photos and thinking of all the fun stuff we've done since we came here to LA! <3
Lots of love xx Mikuta + Klemens
In collaboration with Reserved.