Juliette, me and Kira outside the tents before the Barre Noire and Dimitri show.
Barre Noir amazing as always!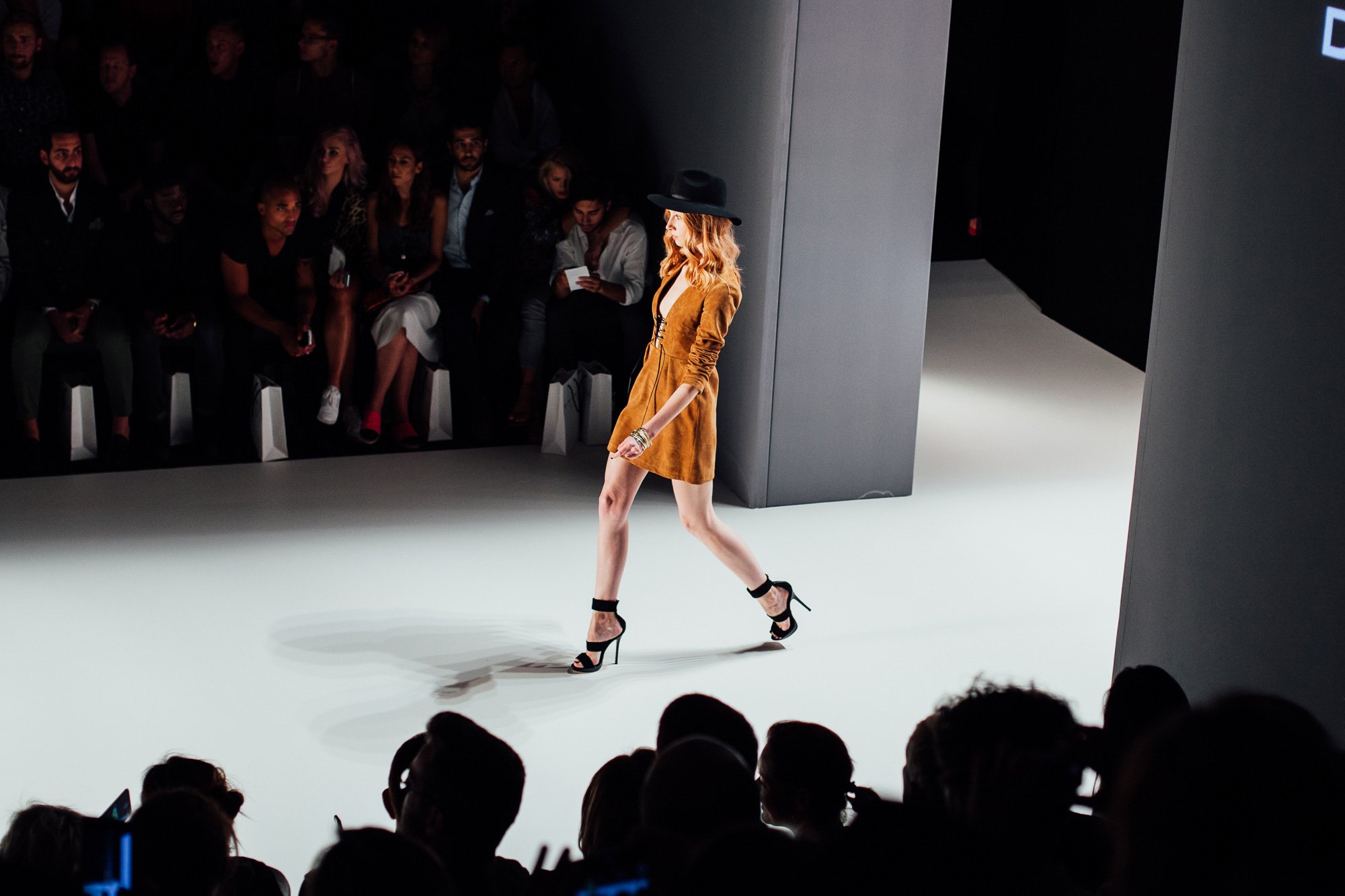 Dimitri's show was just perfect, I want it all, especially those hats!
Maybelline meeting at the apartment.
We tried make up, drank Bionade and talked about bloggers working with cosmetic labels.
I want the purple dress from the Cote show.
Frozen yoghurt after the show, so refreshing! ;P
Shope and her super energy!
Alexandra and Tsutsumi looking gorgeous as always.
Lots of good catering during our stay at the apartment by Prime Rib restaurant & Thamm Catering.
At Hash Mag blogger lounge event.
Getting our henna tattoos done by super talented Feray.
Perly Wong I love you.
Some of my looks during the week, so sorry about the iPhone pics!
Made flower crowns at the Hash Mag event, of course I had a hat so I put it around my leg. Work as well ;)
Lots of drinks at our semi-last day party at the apartment by Katlenburger and Bionade.
Our very own Blogger Apartment shuttle thanks to Interline!
These girls, oh la la!
Last day at the Fashion blogger cafe event.
I also got a really nice Citizen watch from Valmano, will show you soon!
Berlin fashion week is over and so am I, this was a super intense week but so much fun! Since Monday I've been staying in a Bloggers apartment created by Lori and Samah, together with other international bloggers such as Callmeshopaholic, Giggles & Dimples, Sassyblack and Romeos fashion fix . We went to lots of shows, events, make up session with Maybelline and styling sessions with Forever21 , amazing lunches, parties and so much more. Well, the photos above kind of sum up what we did… I tried to take as many photos as possible but of course couldn't catch everything! Enjoy!
<3