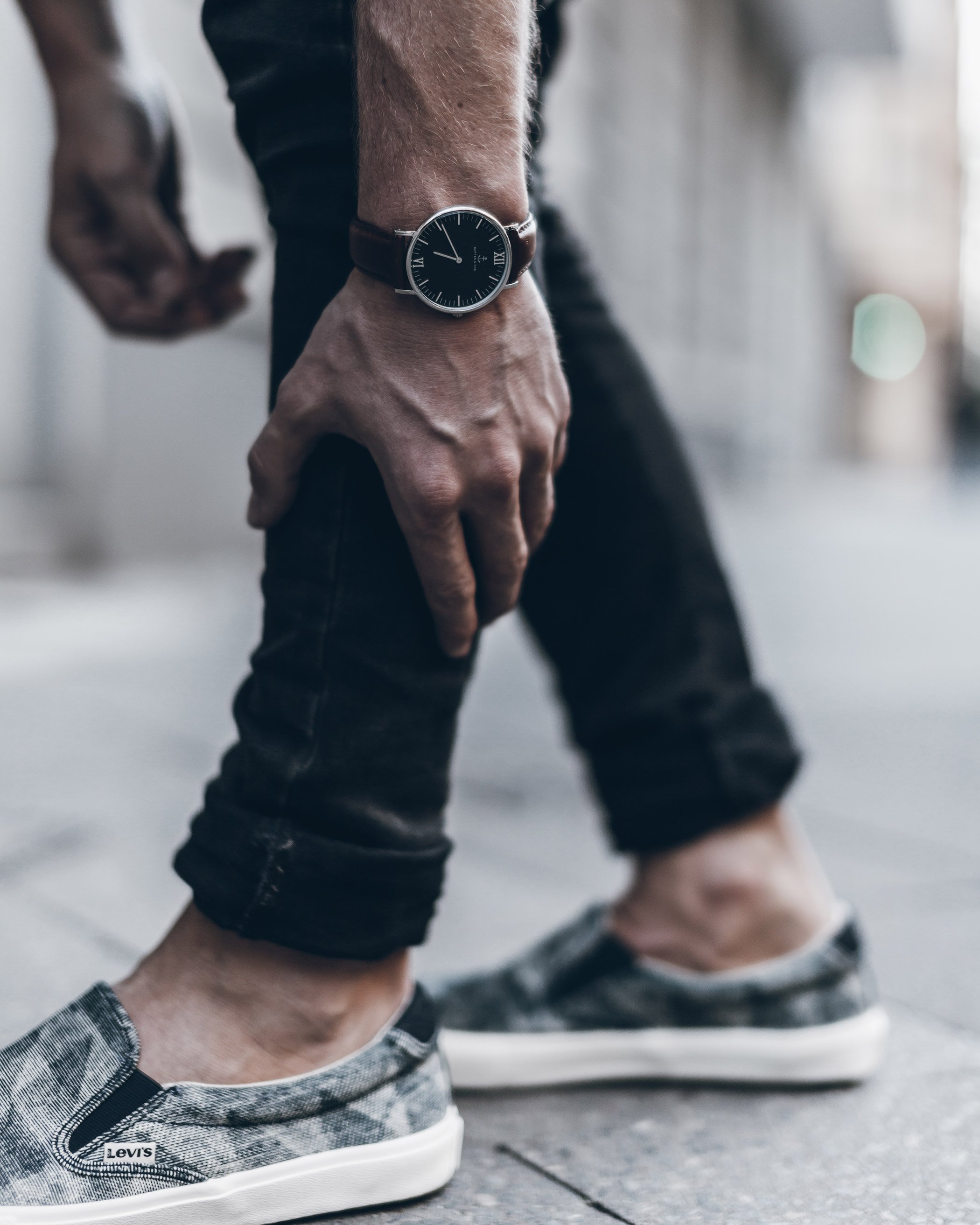 Jacket – Zara / Jeans – DrDenim / T-Shirt – H&M / Shoes – Levi's / Watch – Kapten & Son
Hello people, here is another casual look because I love it and that's how I always dress! A simple T-Shirt with jeans, but I try to have something special in there – like the texture of this T-Shirt. Since I am not much for prints, this is just perfect!
Actually Jacks and I have some exciting news about our travel schedule! May is going to be a very busy month for us. After I will go to Barcelona for a job, Jacks and I are going to Lisbon – we've heard it is amazing and we both can't wait to shoot there! After that we are off to Rhodes, Greece and after that we will go to Mallorca! We are very excited to see new places and to get some cool shots to show you guys – it's going to be nice with a change!
Have a great start into this week! Cheers