Hey hey! Yesterday we went down to Munich to Marc O'Polo's big 50 years party, 50 years, wow congratulations! After we arrived to the hotel with a bunch of others we had a styling and make-up session where we got dressed, got fixed and mingled around with drinks and nice food :)
When we arrived we walked the red carpet hihi, both Klemens and I in Marc O'Polo looks, I love that we wore matching shoes :) Later we walked into the huge party!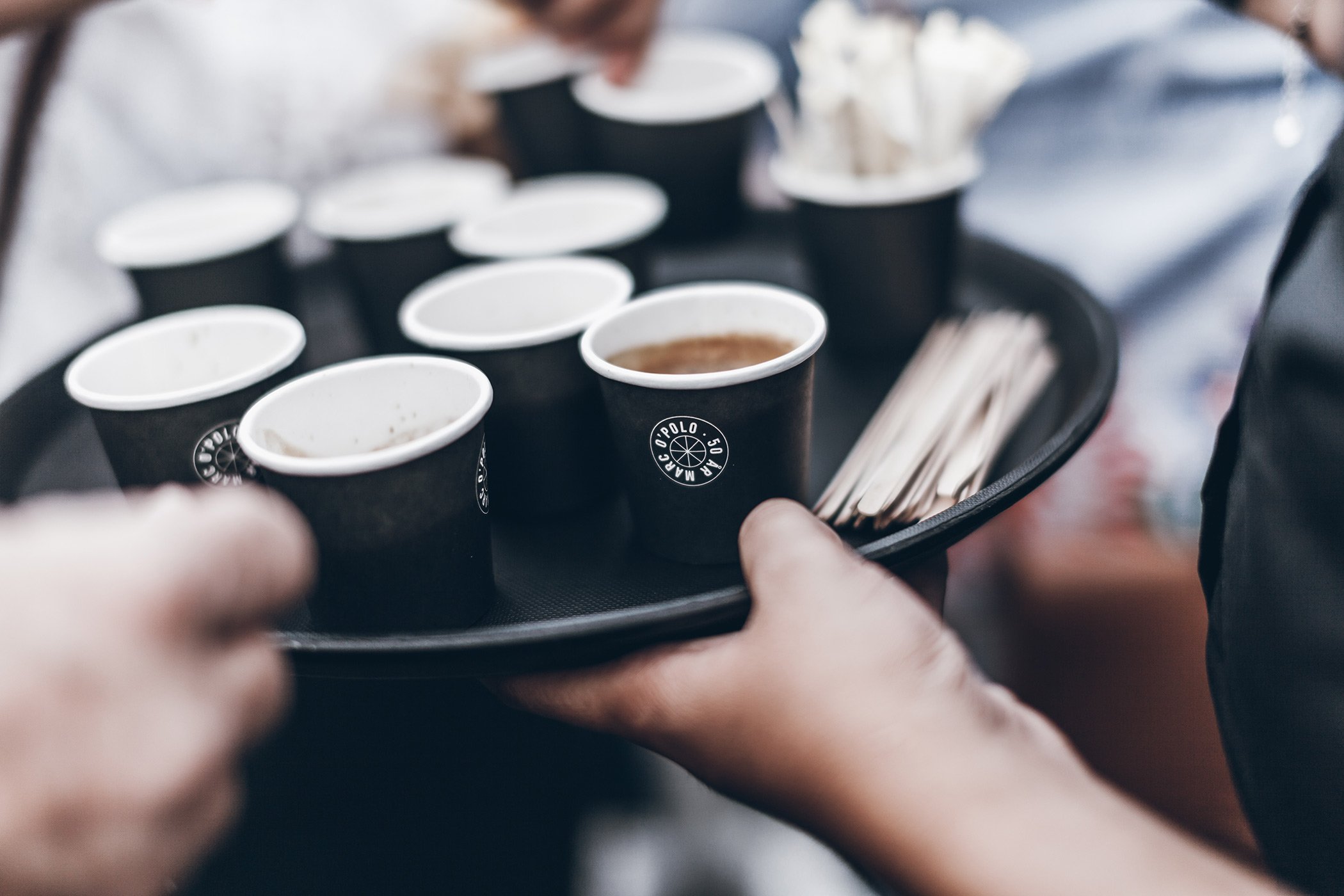 There were SO many people and it was all so huge! They had really prepared it well with multiple food-trucks with all sort of food you can imagine, drinks, coffee, pancakes…you name it! They also had bands playing and different lounge areas.
Riccardo was also there, looking fab as always! Look at his Gucci sunnies! <3
After mingling around and having fun it was time for the show. Robbie Williams is the face for their new campaign, perfect fit! 
It started with some speeches about the history of Marc O'Polo, how it was founded in Sweden (yey!) but how their chairman Werner Böck later moved it all to Munich, at the exact place where the party took place. In the end Werner got a present for all his successful work – this huge knit sweater! How cool <3 I want it too!
The set-up was amazing, the fashion show started with projections all over the floor, this water was moving and it felt like we were just inside it.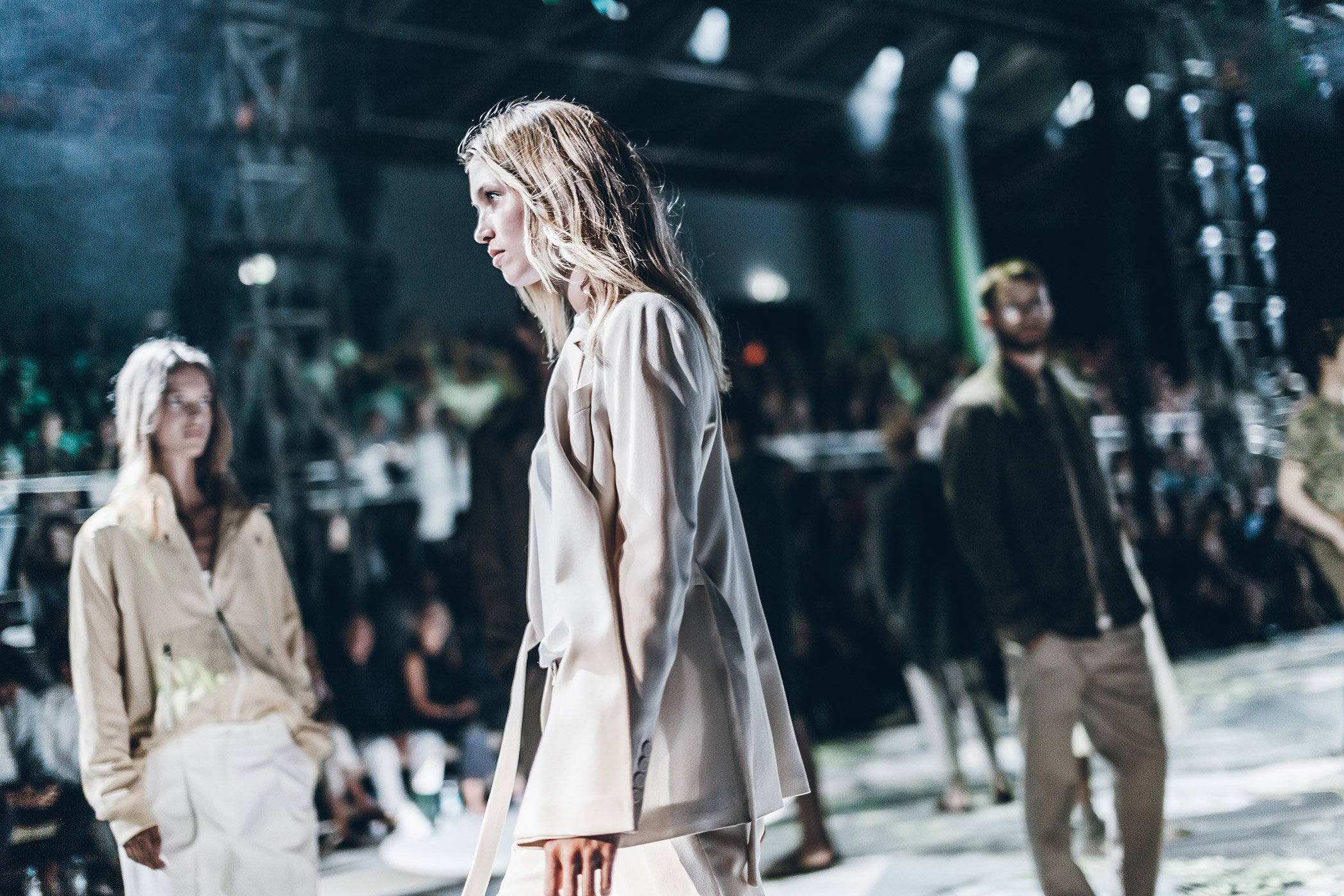 Their spring/summer 2018 collection is amazing with lots of neutral colours, I really fell in love with the blue coloured pieces and specially this blue dress!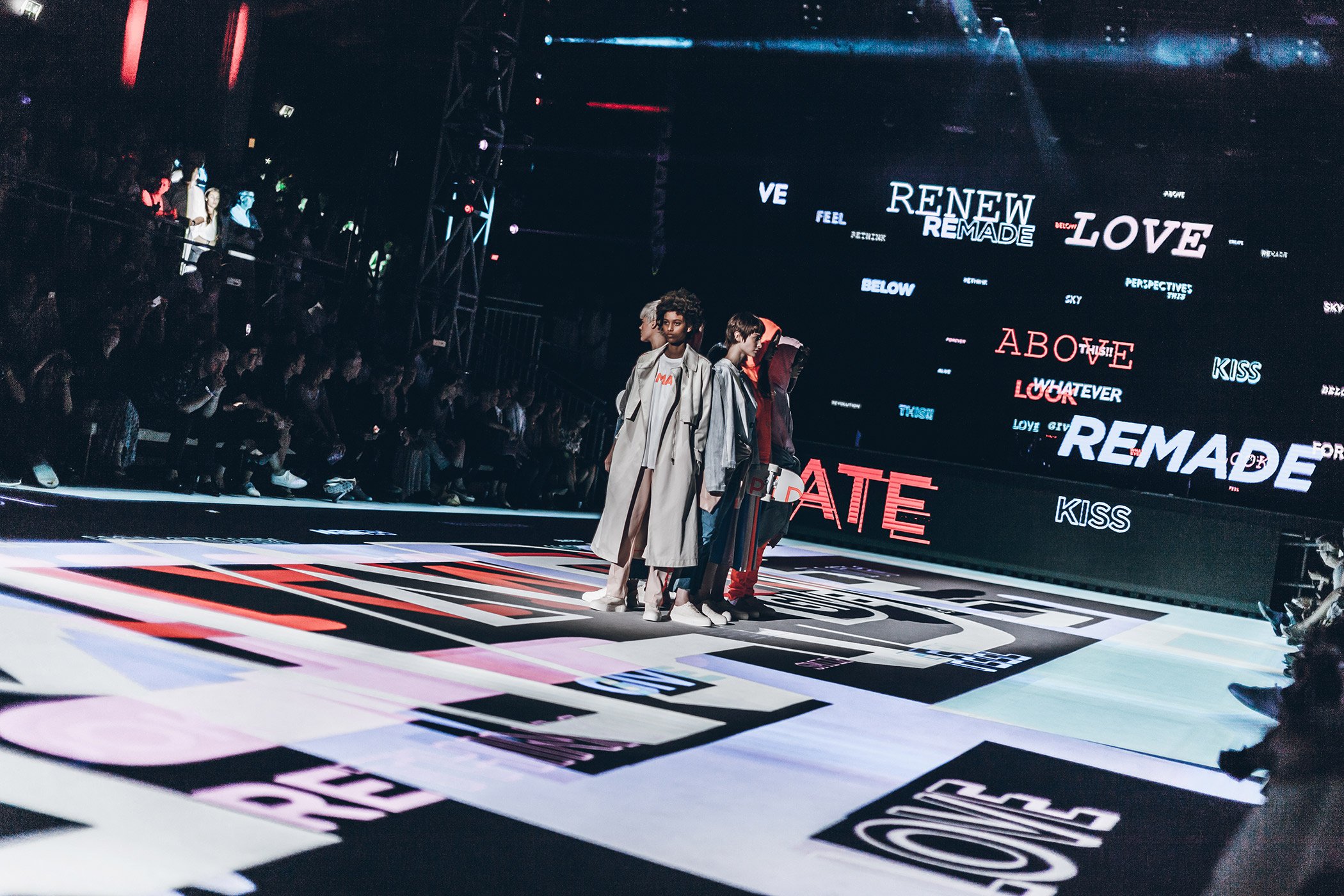 Mads Mikkelsen was the face for their previous collection and was there as well. He sat just in front of us, so it was quite hard to focus on the show, haha! 
When the show was over all the models came out dancing and brought up the public to dance towards the stage, the big surprise was about to take place…
AND IT WAS ROBBIE WILLIAMS! :D Oh my, the concert was so amazing, he was so energetic, so happy and full of love towards the public! He performed his most famous songs, brought his dad up on stage to sing with him and just had an amazing show with all the dancers!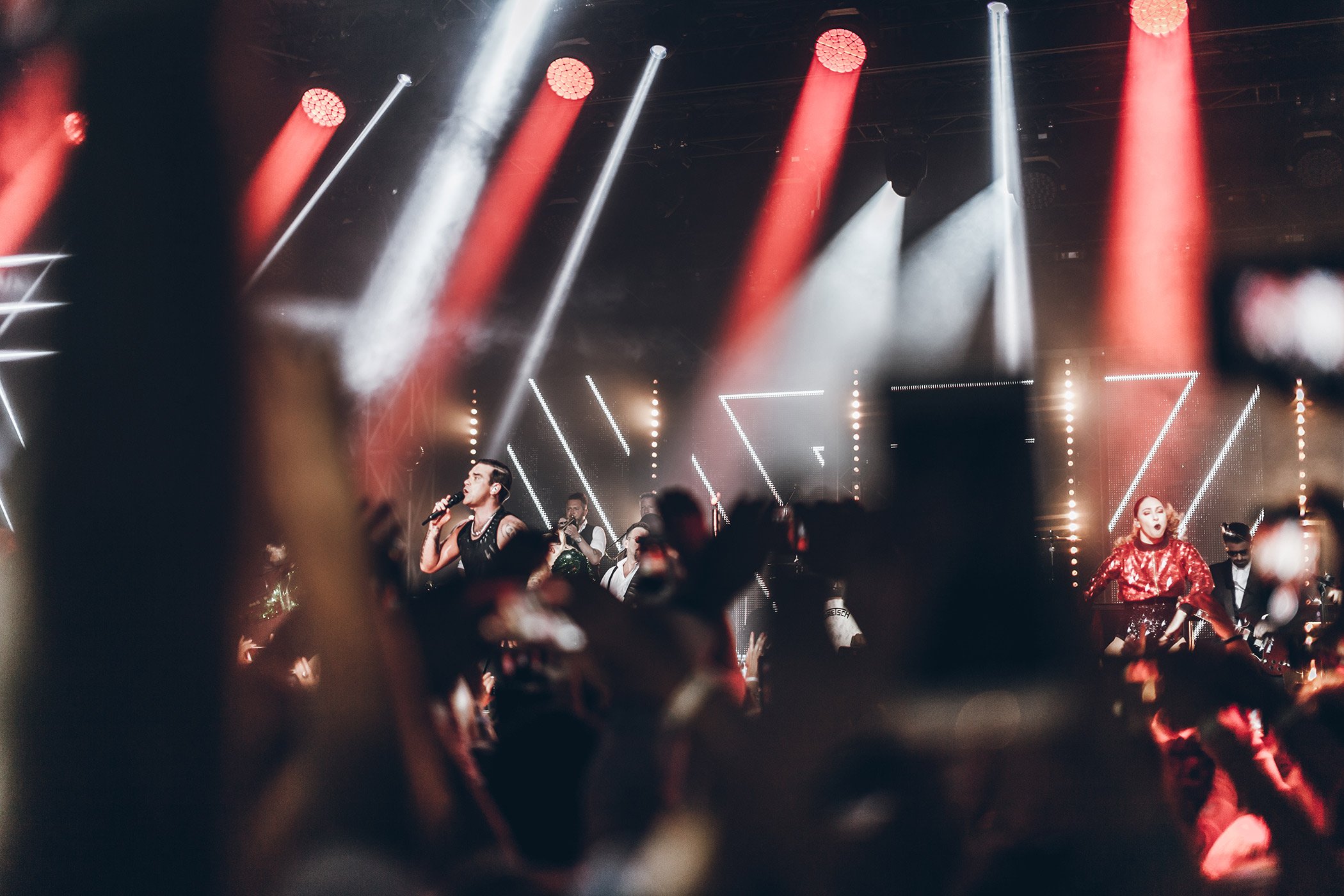 Robbie means a lot to me because it's kind of my "family-artist", my dad used to sing "feel" up on the table on all the parties and we always got his latest albums to listen to in the cars when we went on our big family-trips! So Robbie will always have a big part in my heart :)
After the show we all went outside again and the party continued until late! A big congratulation again to Marc O'Polo for being so amazing, not only for creating beautiful and timeless pieces but also for being so loveable and real!
Now we're back home in our cozy little apartment in Berlin, looking forward for a nice weekend! Have a great one loves!
Lots of love xx Mikuta