– Anzeige/ad – Brands mentioned, adlink included –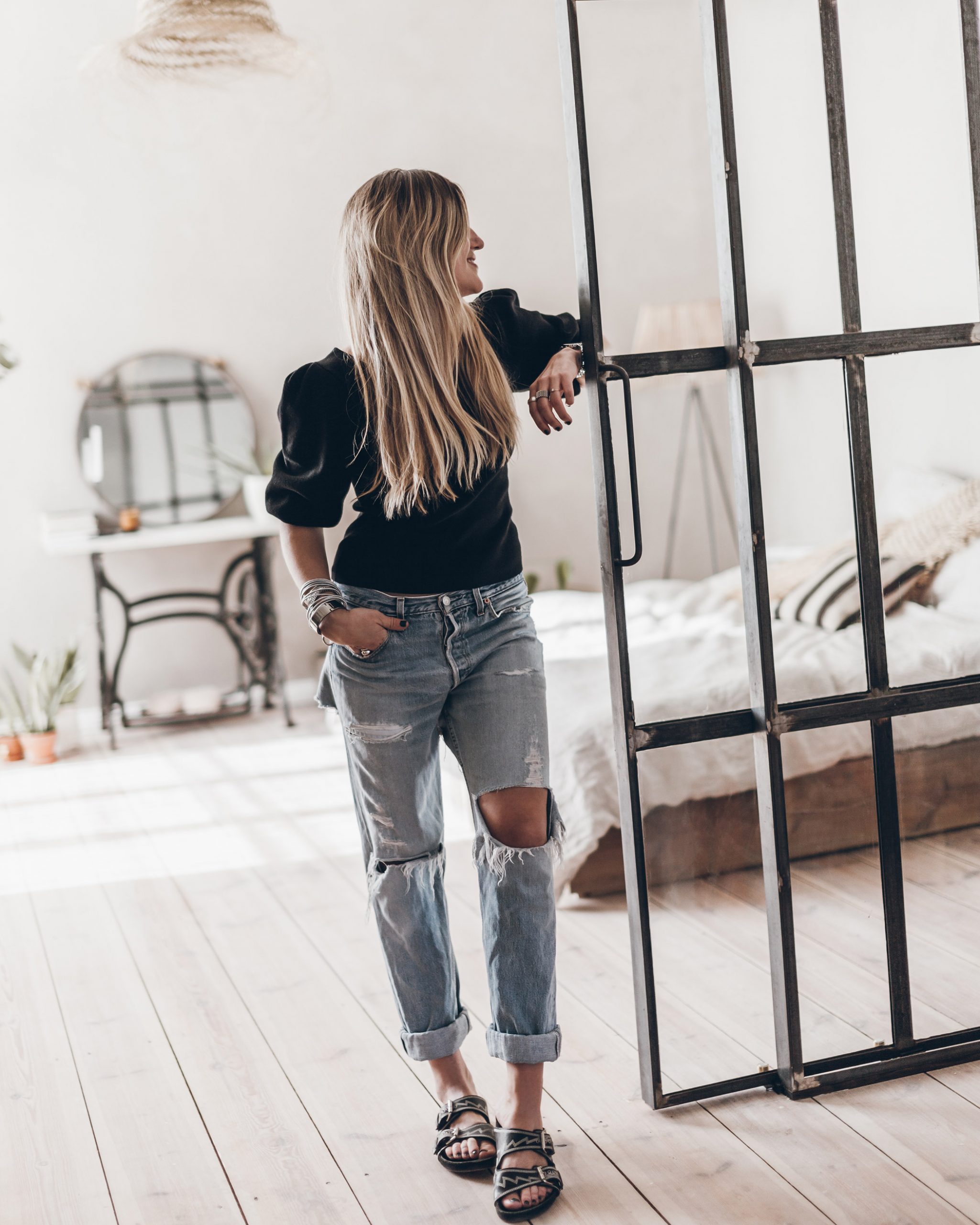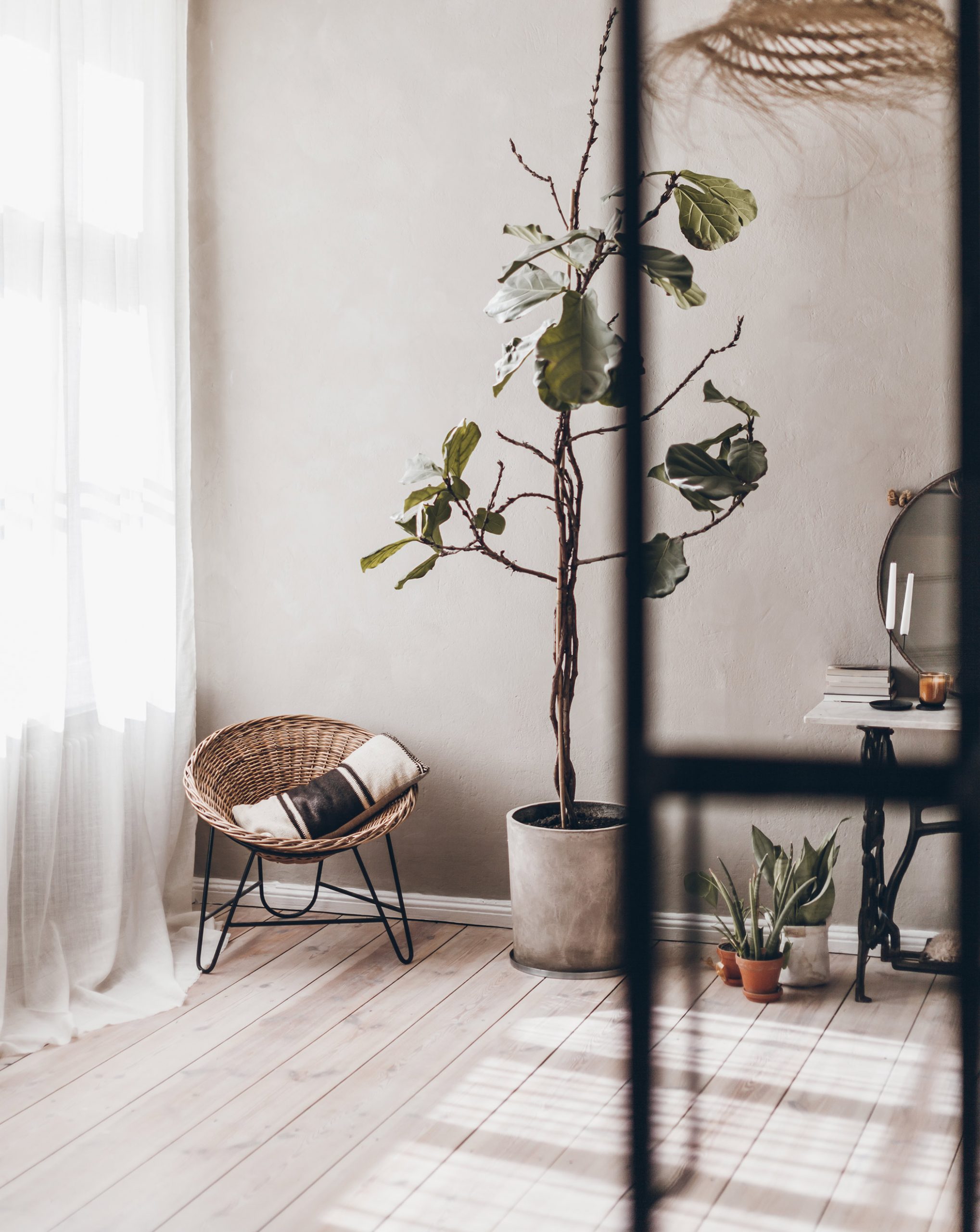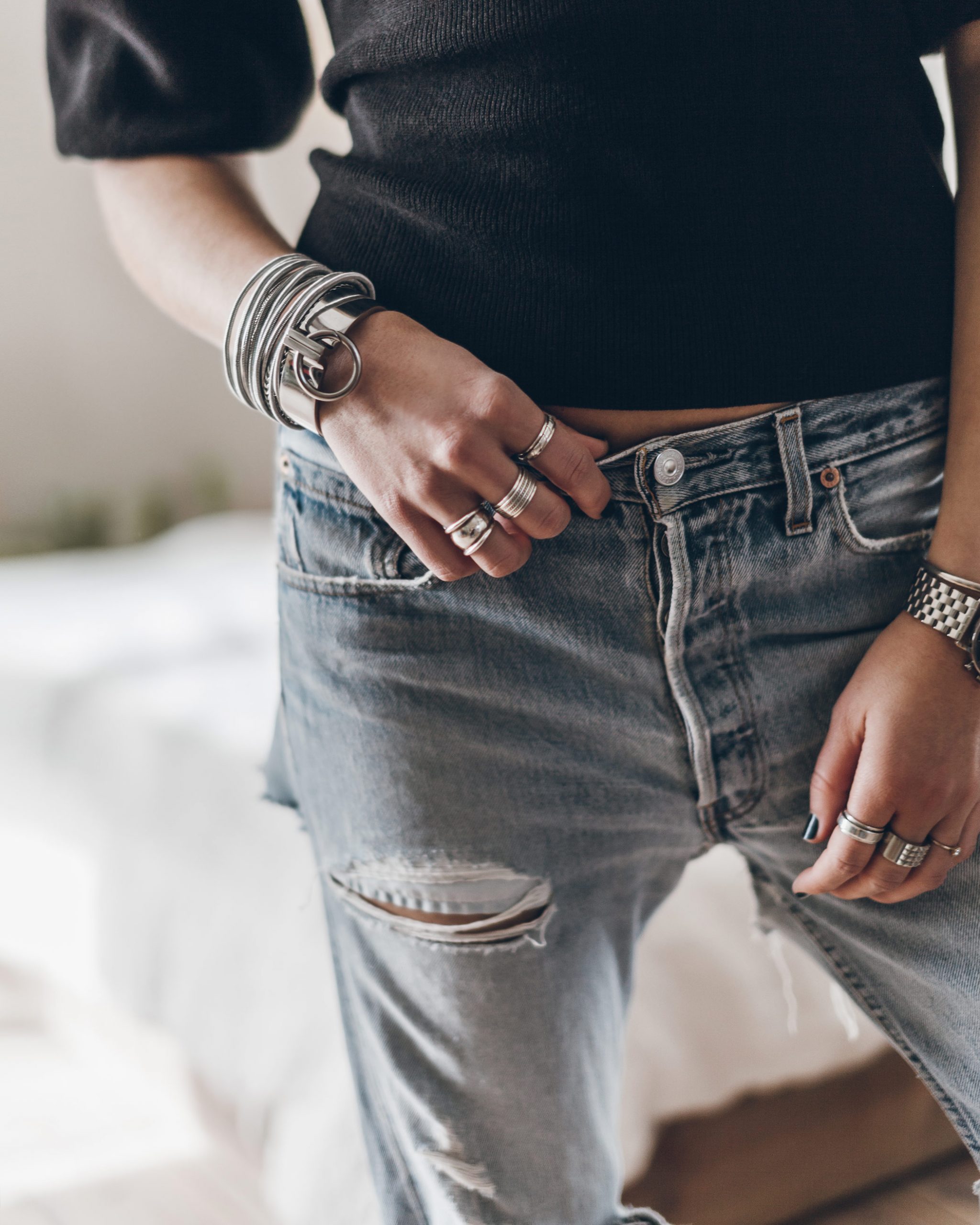 Hello loves, hope you're great! Already March, the last months have passed by so fast and now it's almost spring! We've been busy finishing the apartment, just want to get this done so we don't have to work on this later when it gets warm and nice outside. We're almost done now, it's just small things missing like the glass for the steel wall, we have some windows up but the rest will come next week. When it's done we'll do a house tour! Then it's just the deco and some furniture missing, which will come little by little :) It's always good to "live in" the apartment, so we know what we need and don't need.
The last months I've been wearing tights and sweaters, or my building outfits, but yesterday I finally "dressed up" and put on my jewellery and wore jeans for the first time in a loooong time, haha. The sun was shining and it felt so good! I'm so excited now to get back to normal, or as normal as it can get during this time!
This cute top is from Ba&sh and I love it, so simple and casual but cute with the open back and puffy shoulders. I wore it with my old Levi's 501 which are getting more and more destroyed, have to fix them! I've already written it many times here but they are super special to me because they are my dads old jeans, so I really love wearing them but they are so old now and very delicate. Hope I can fix them <3 For shoes I wore my Isabel Marant sandals from last summer, oh how I can't wait for spring and summer, soon soon!!
Now time for some cooking and Saturday coziness!
Have a wonderful weekend! Lots of love xx Mikuta