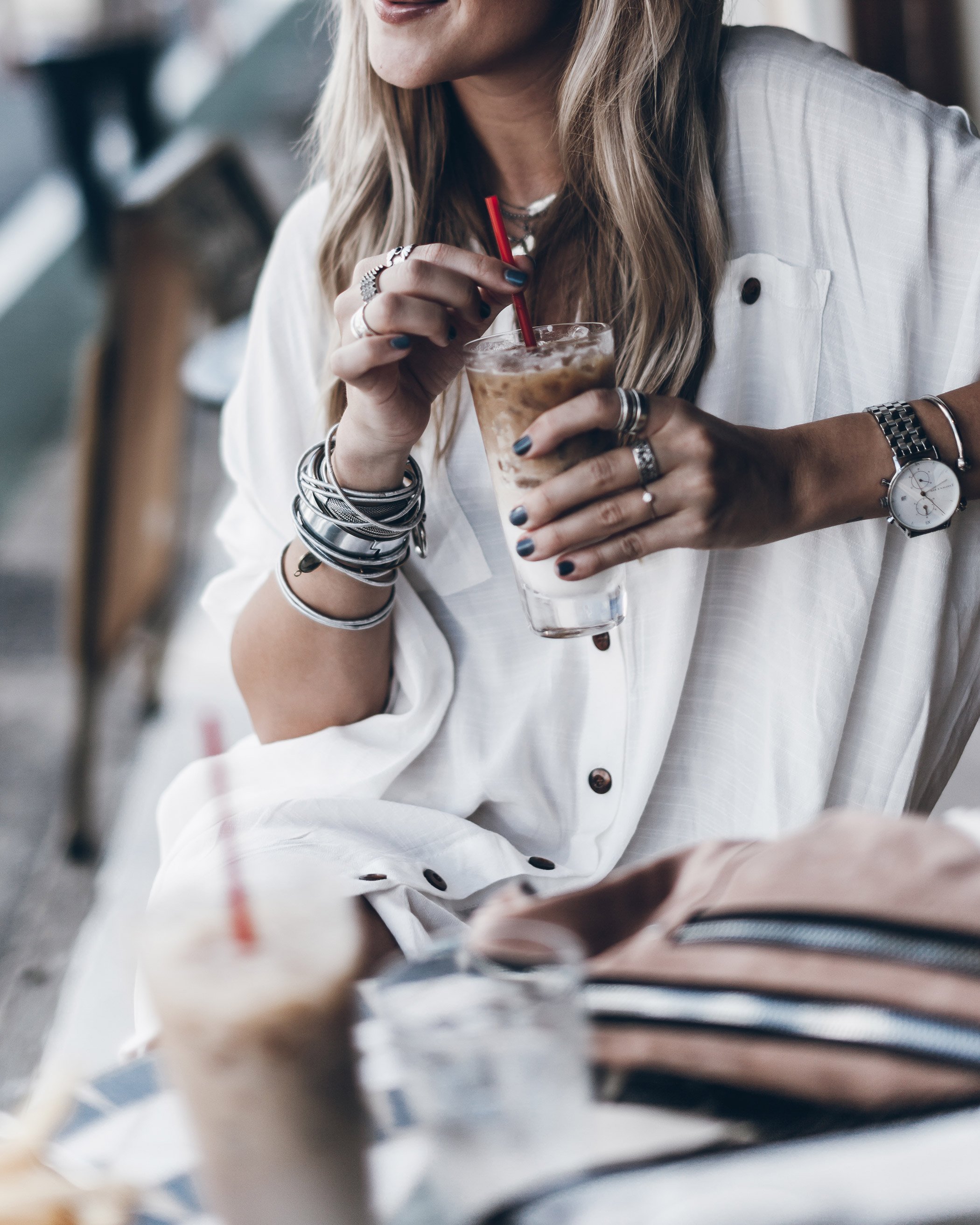 Hello loves and happy Friday! A week ago we went to Tokyo for a job with Samsung and I don't think I've ever been so excited about going somewhere like this time. Tokyo has always been a dream destination and I was so curious about the city. When we arrived we were so jet lagged and the first day we walked around waiting to be able to check in to our hotel, it was so warm, I was wearing long pants and a big black t-shirt and was dying from the heat and of being so tired, felt like I had been partying for 3 days. Once we could check in we fell asleep and didn't wake up until night and couldn't fall back asleep until 4am, we actually didn't fall asleep until 3am the first four nights, crazy with the jet lag! Anyways, during our 7 days we managed to visit most parts of the city and did everything we wanted to do, we took so many pictures and have so many blogposts to show you guys!
Tokyo was exactly how I expected it, super loud, music everywhere from all the ads on the big billboards all over, neon lights on almost all buildings, people absolutely everywhere, all the colours you can imagine, amazing food, every place is petite, everything is clean and everything is open all the time – the city really never sleeps! Will write more about the city in my Tokyo guide, so won't write too much about it now :)
One of the days we went to Harajuku which is very crowded and lots of shops, but if you enter a little street you will find this cute and calmer area with lots of cute boutiques, coffee places and small houses, we stopped for ice-coffee which was very much needed in the 33 degrees and full humidity. We also had some fries…I know, maybe not the most fun thing to eat while visiting Japan but they didn't serve anything else and we were starving, haha!
Now to the look, this white shirt dress was perfect, you don't want to dress too complicated with anything tight when its so warm, the shirt dress is from Faithfull the brand. The pink fanny pack in suede is from Rag & Bone and was also the perfect bag, so convenient and I absolutely love the colour, want everything in this colour right now! I matched it with my purple Dolce & Gabbana sunnies and pinkish Golden goose sneakers <3 All pink and purple in colourful Tokyo!
Have a wonderful weekend! Lots of love xx Mikuta