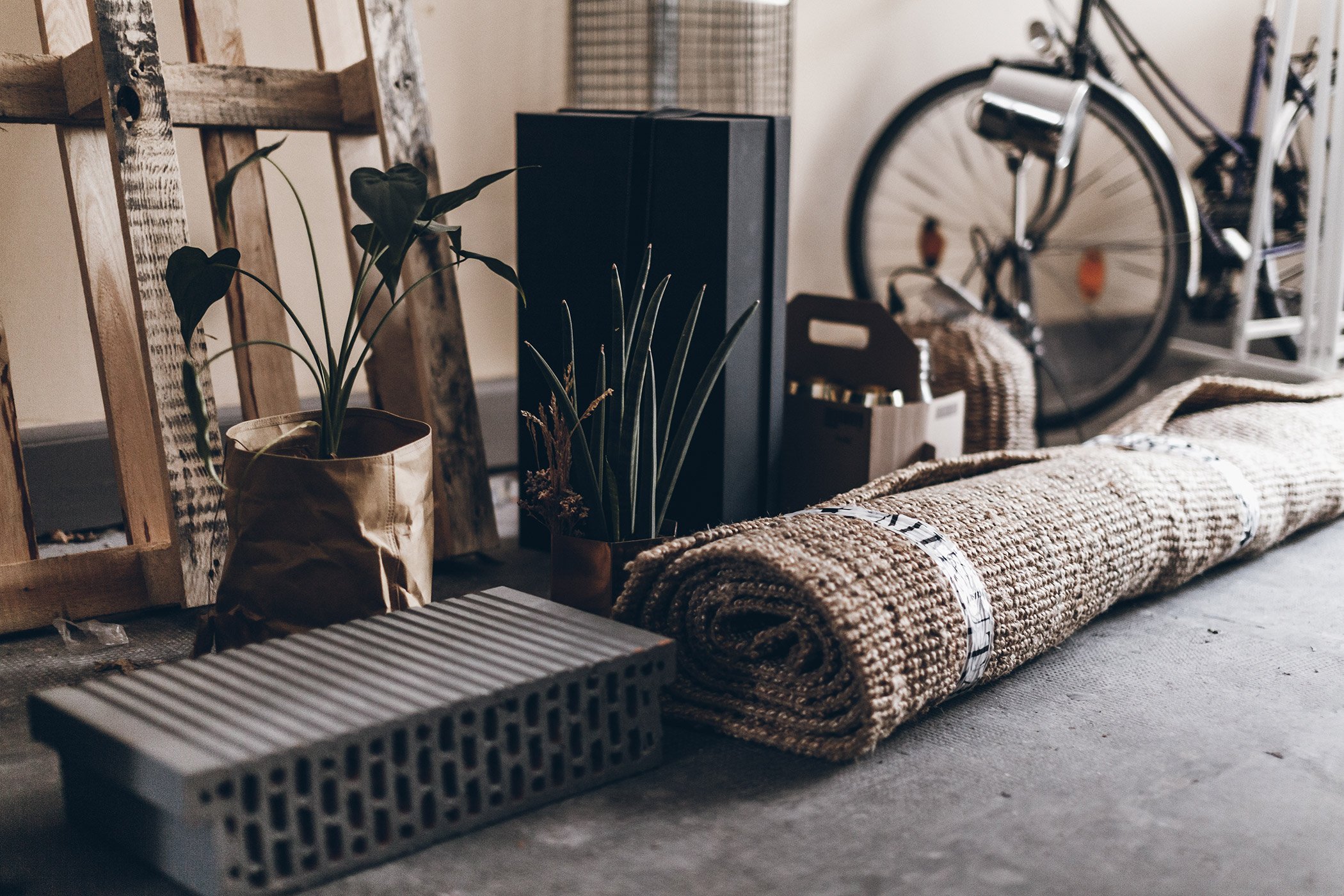 Hello loves! Hope you're having an amazing weekend! So the last weeks we had slowly started organizing, packing and sorting out stuff from the other apartment and last Sunday we finally moved! Klemens is amazing with keeping stuff organised and doesn't keep a lot of things, but I'm the opposite, I've always been quite a mess with things laying around everywhere and also kept so many things for memories, stuff that doesn't even have a memory! So, this was some long days sorting but we managed to get rid of so much, we gave away so many clothes and things to friends, to charity and gifted a lot on the street too, so everyone was happy and so were we! Now it's time for a clean start and I've promised Klemens to be more tidy! :)
So Sunday was the moving day, luckily we have such amazing and adorable friends who were happy to help! We rented two vans and went up and down the stairs some times and managed to get everything to Casa cozy in just some hours! In the new apartment Abe came up with the genious idea of everyone standing on one floor each and just pass the boxes up – this made it all so much easier and it wasn't so exhausting in the end!
When we were done we of course got some pizzas from downstairs, some beers and celebrated with a bit of Champagne!
Now we finally live here and it feels so good! Since we are still building downstairs (have to do the kitchen and the bathroom), we placed everything upstairs for now, except the bed and sofa which we have downstairs now. Tomorrow we're going to Mallorca for some days, but when we come back we have to continue building so we will move the bed upstairs again because it will get so dirty and dusty. But it's been nice to sleep downstairs these days to get a feeling of how it will be and once we unpack all the boxes upstairs we will have space to live there until we are done with the main construction downstairs :)
So, below are some pics from the moving! It looks like I was only taking pictures, but I promise I was carrying as well :P
Lots of love xx Mikuta & the new chapter