We flew with helicopters over Frankfurt, watching the skyline and we also "landed" on the big real airport, the pilot was really excited about that and said that this was a one in a million chance, haha! For me just the helicopter ride was already one in a million! Photo by @fredrdgz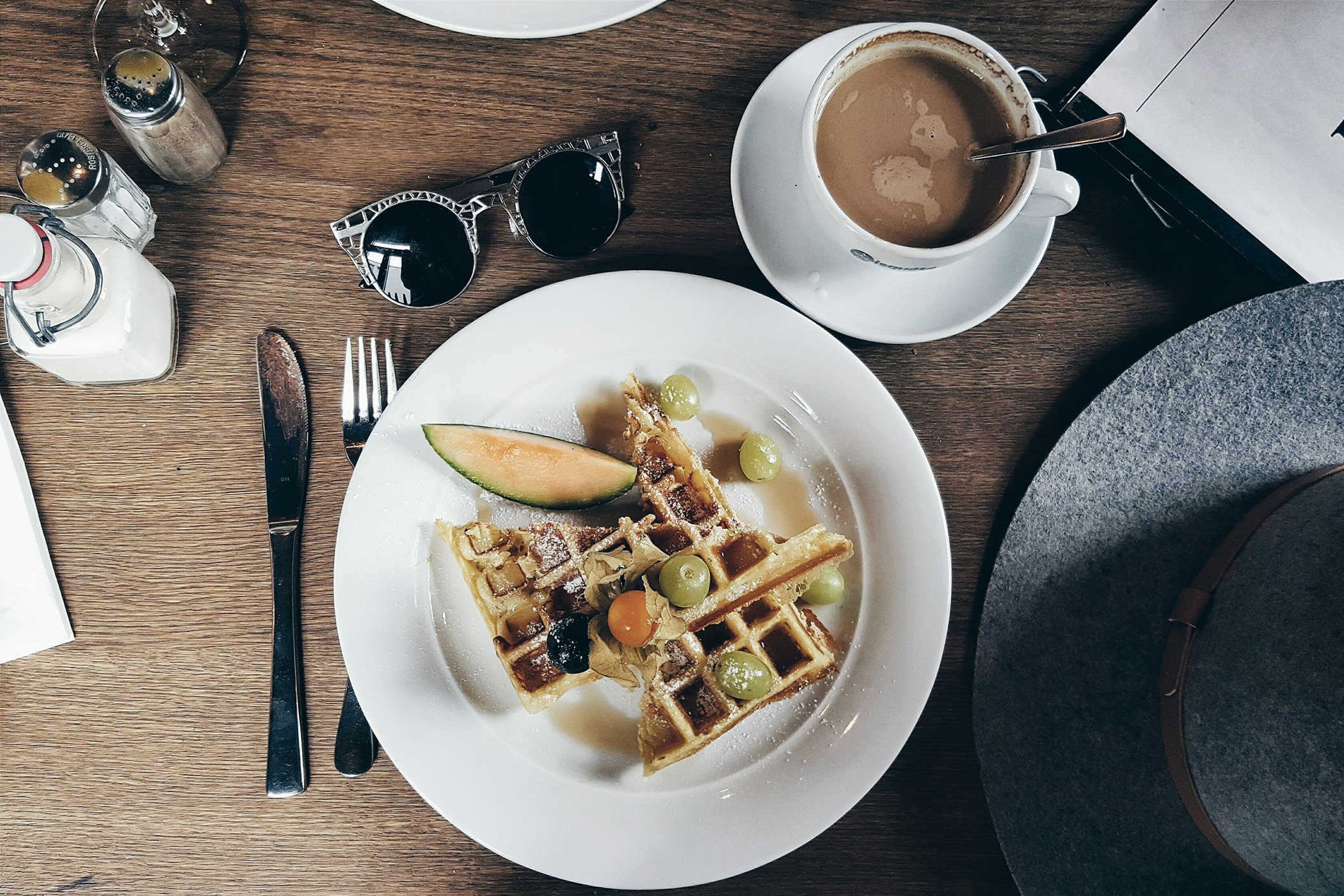 We had amazing breakfasts, lunches and dinners in different places, this was our breakfast at Lokalbahnhof.
We had a long walk around the city taking photos of everything and of each other, mostly me and Freddy (the only stylebloggers)
Here we are, our group of 25 Instagrammers and the Samsung and Visumate team! Such lovely people!
Got to meet these amazing guys – Andre (@goldjunge), Freddy (@fredrdgz) and Marvin (@marvinsheckler)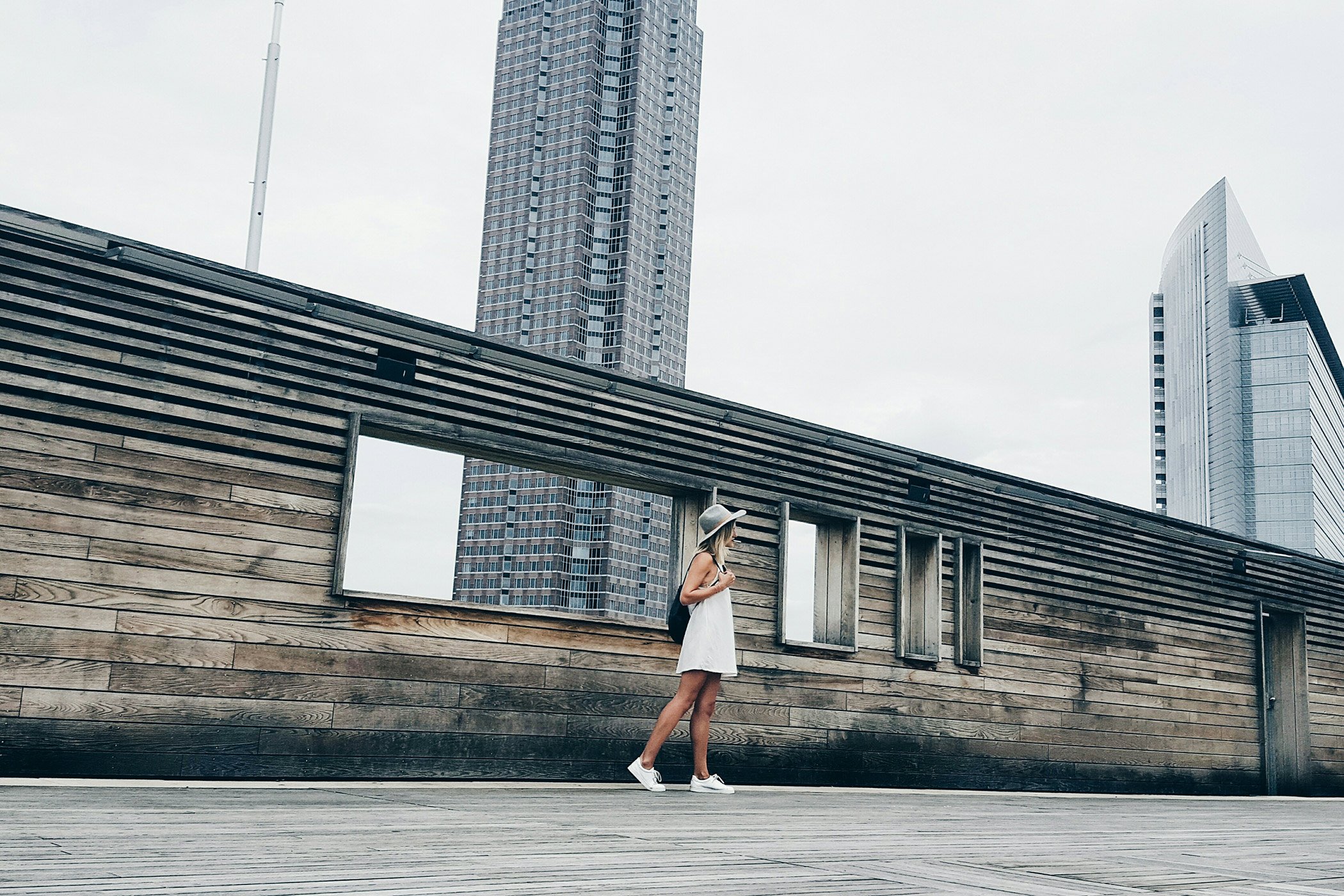 On sunday we joined another instawalk, we met on the rooftop of Skyline Plaza. Photo by @marvinsheckler
Wanted to get an ice-cream but the apple did the job anyways!
Love the case with my name ;)
Hello! If you follow me on Instagram you might have noticed that I was in Frankfurt this weekend joining a Samsung Galaxy S6 Edge meeting with lots of other instagrammers from Germany organised by Visumate. We used the phones to take photos, went for walks around the city, flew over the city with helicopters (oh my god!), talked about new technology and of course had a lot of fun, amazing dinners and drinks ;) It was so inspiring to meet so many people sharing the same interest, we talked about new Insta-trends, editing apps, filters, quality and of course about the phone, well, all the things that us Insta-nerds talk about, haha!
I have to say that I was very surprised with the Samsung Galaxy S6 Edge camera, and the phone. The quality is ridiculously good, 16 megapixels, the wideness of the photos is perfect and its just simply amazing. All photos above are shot with the GalaxyS6Edge phone (except the last).
Now I'm back home in Berlin, slept like a baby last night, was such an intense weekend, but I miss it already!