– Anzeige/ad – Brands mentioned and linked – Includes adlink –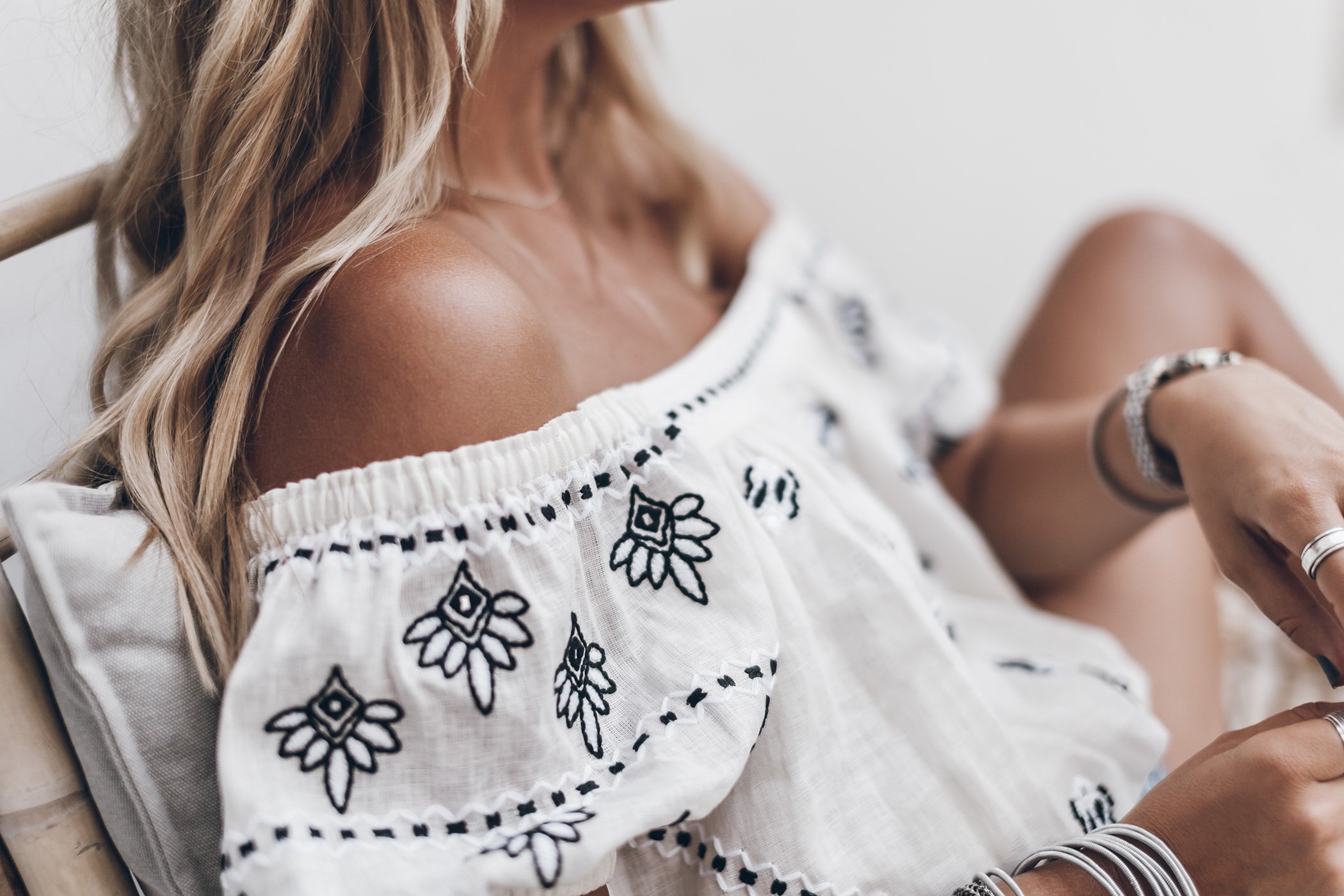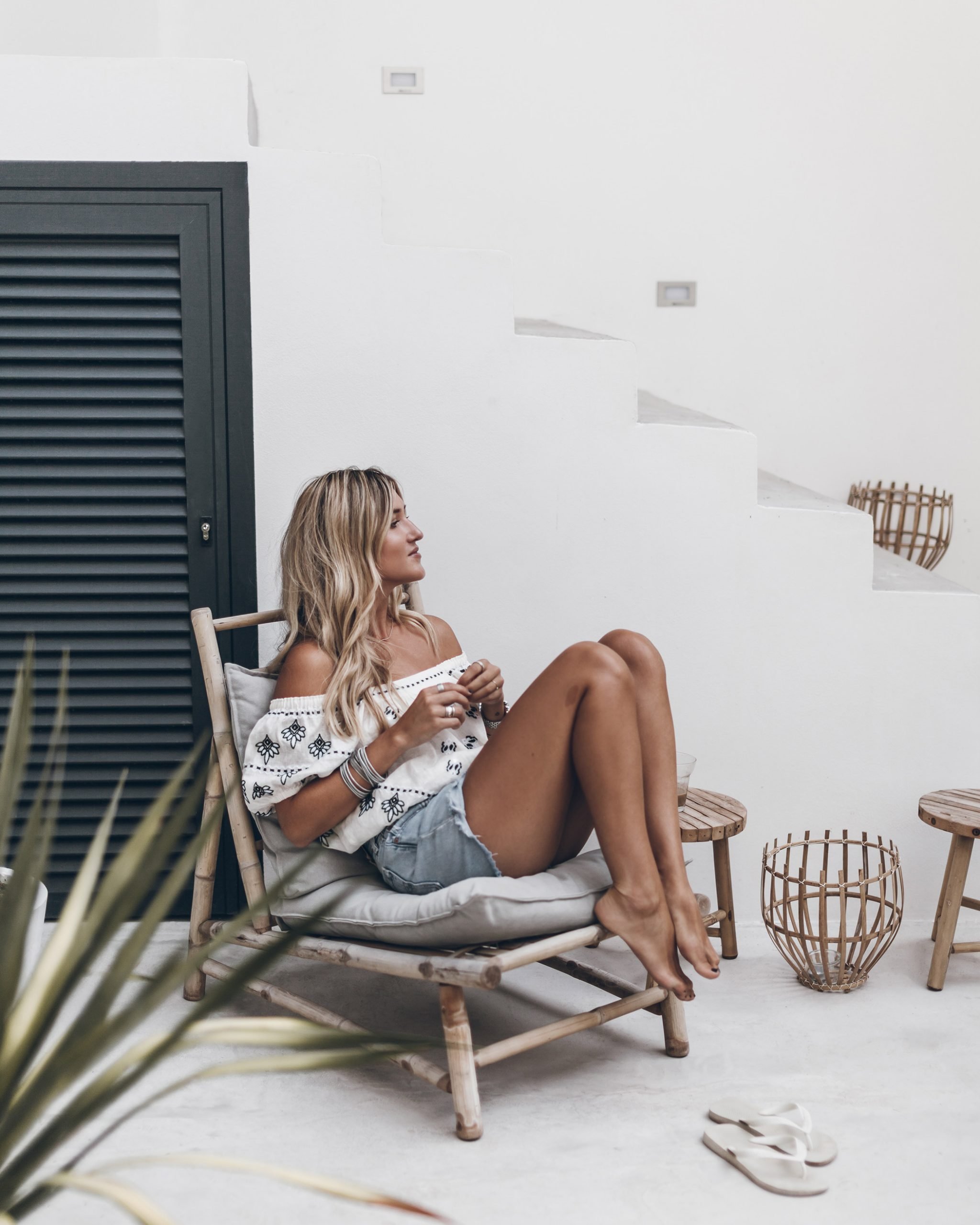 Hello loves and happy tuesday! The last days have been completely maniac here, we've been working on the last things for the new Mikuta clothing launch which have been a bit bananas, but it's fun and we're learning with every obstacle! Apart from that our Ficus tree is dying, so we've been doing everything we can to rescue it. There might be a chance that it will survive, crossing fingers <3 So sad, since it's so new and we were so happy to have it here. But it seems like it had a bacteria already, but we'll see, we've contacted a plant doctor now and waiting for external help.
The last days I've worn either cozy pants and sweaters in front of the computer or shooting our new clothing pieces, so can't show any of that yet, but here are some photos from when we were on Mallorca and staying in my sisters and her boyfriends new house! They bought an old quite destroyed house some years ago and have renovated everything from scratch and now it's almost done! Since Pablo is an architect and my sister has a good eye for interior this house has become so so beautiful! I'm so happy for them and looking forward to see how everything develops! You can follow along their journey and see more pictures and inspo on their IG lemon__house.
Apart from their house I also love this embroidered linen top from Tory Burch, I love the puffiness, the threaded details and the mini sequins, so pretty! I wore it with vintage Levi's 501 shorts and white Havaianas. The chair is also so pretty, it's from Tine K who has so many amazing things for home, great textiles and home deco!
Have a great evening! Lots of love xx Mikuta