Hello loves! Last week we started with the main renovations in Casa Cozy – tearing down the walls and bathroom! We call it the big teardown because we managed to do it all in one day which was pretty exhausting but we did it! Luckily we had the best with us, Johann, who is specialised in all this! He came down from Sweden to help us during the weekend. It was a lot of fun and we learnt a lot, some people have asked me why we do this by ourselves and the truth is we just want to do as much as possible ourselves with the apartment because we think it's fun! Both Klemens and I love to create and build stuff ourselves, so why not! Also the memories will be so fun! <3 We have of course had real professionals there checking everything so that we don't do anything wrong and we also have electricians and plumbers doing their things so it's all legal and the apartment doesn't burn up or we have to deal with water damages, hehe. Let's check what we did!
By the way, we've made a new category called MIKUTA HOME where you can follow the project :)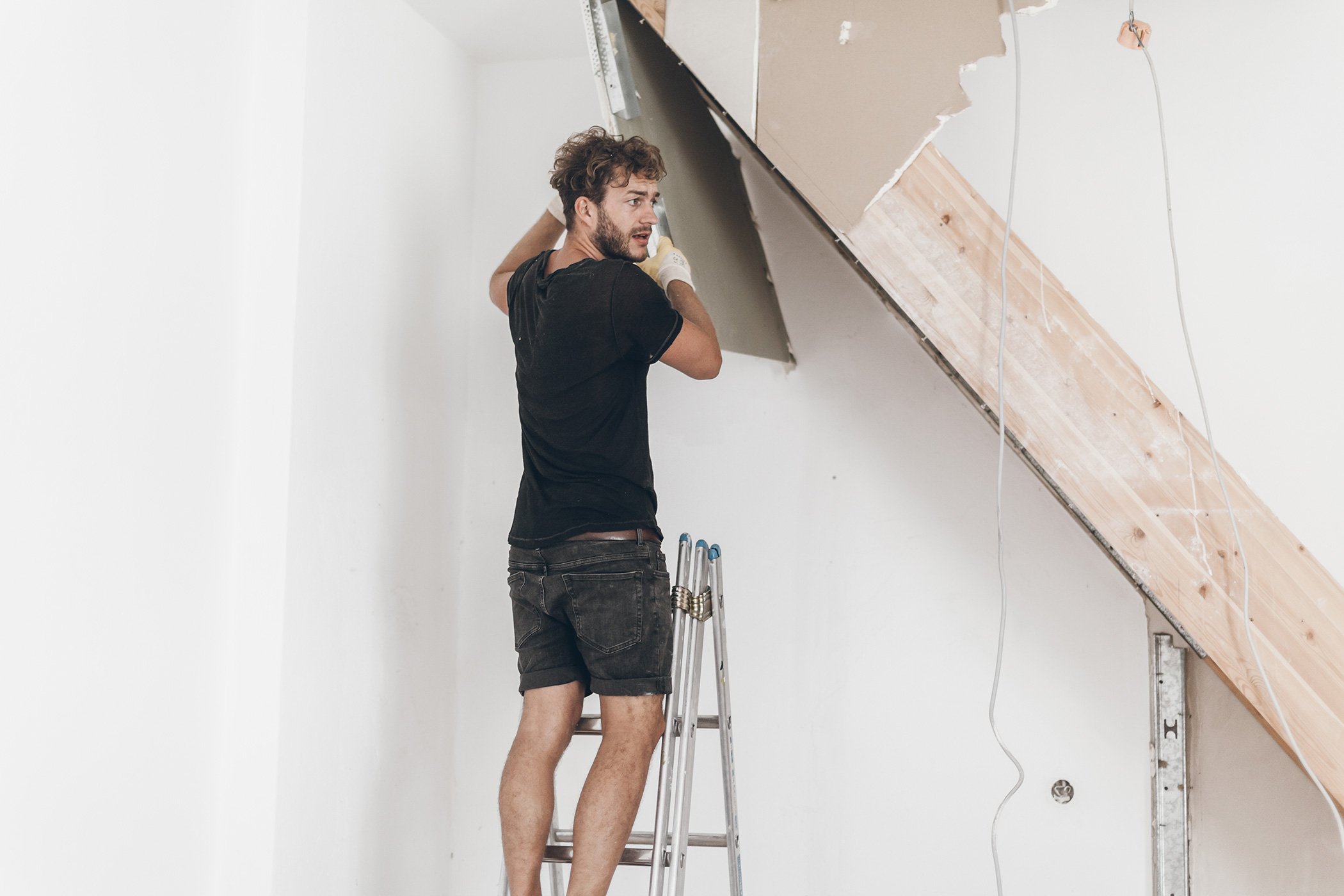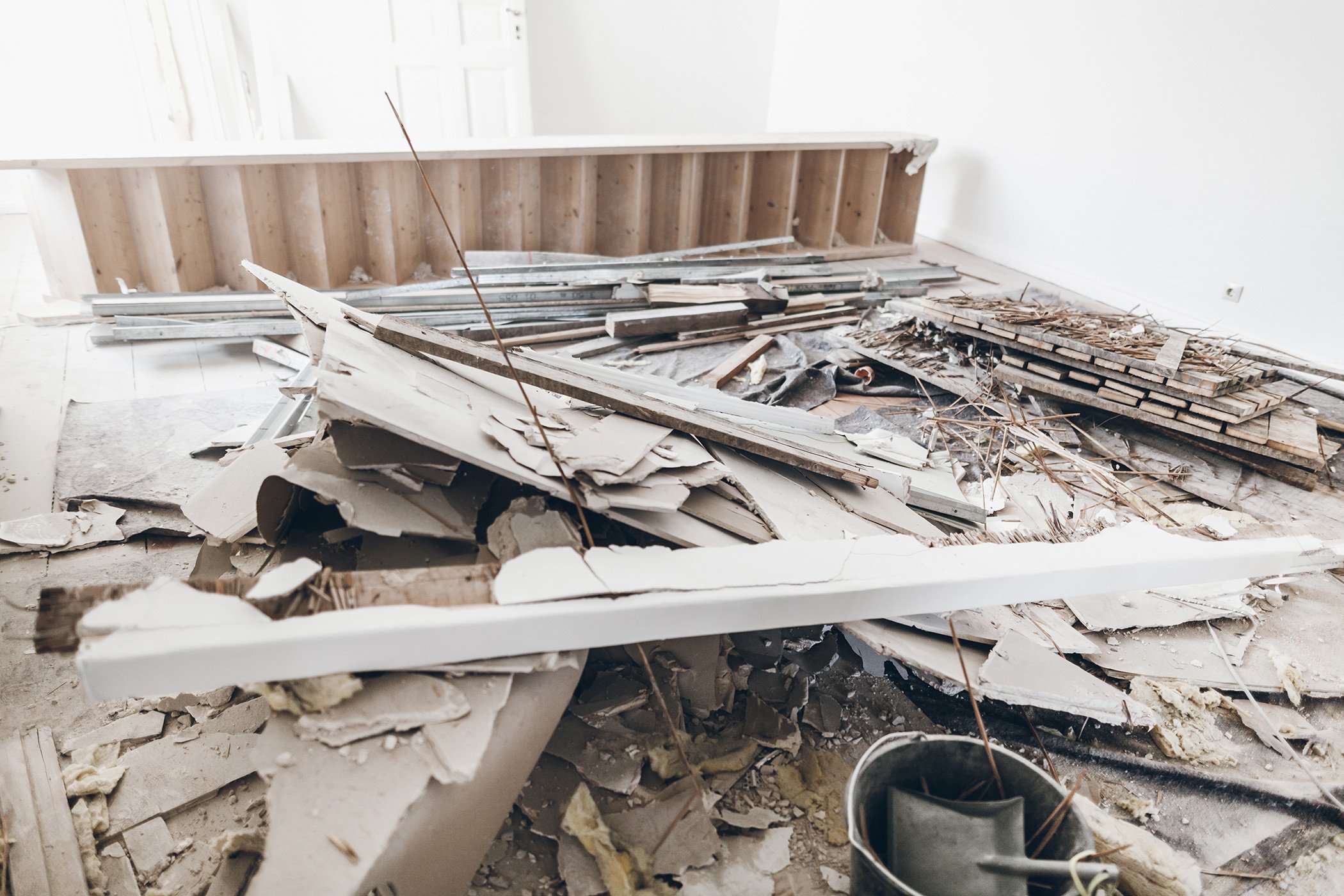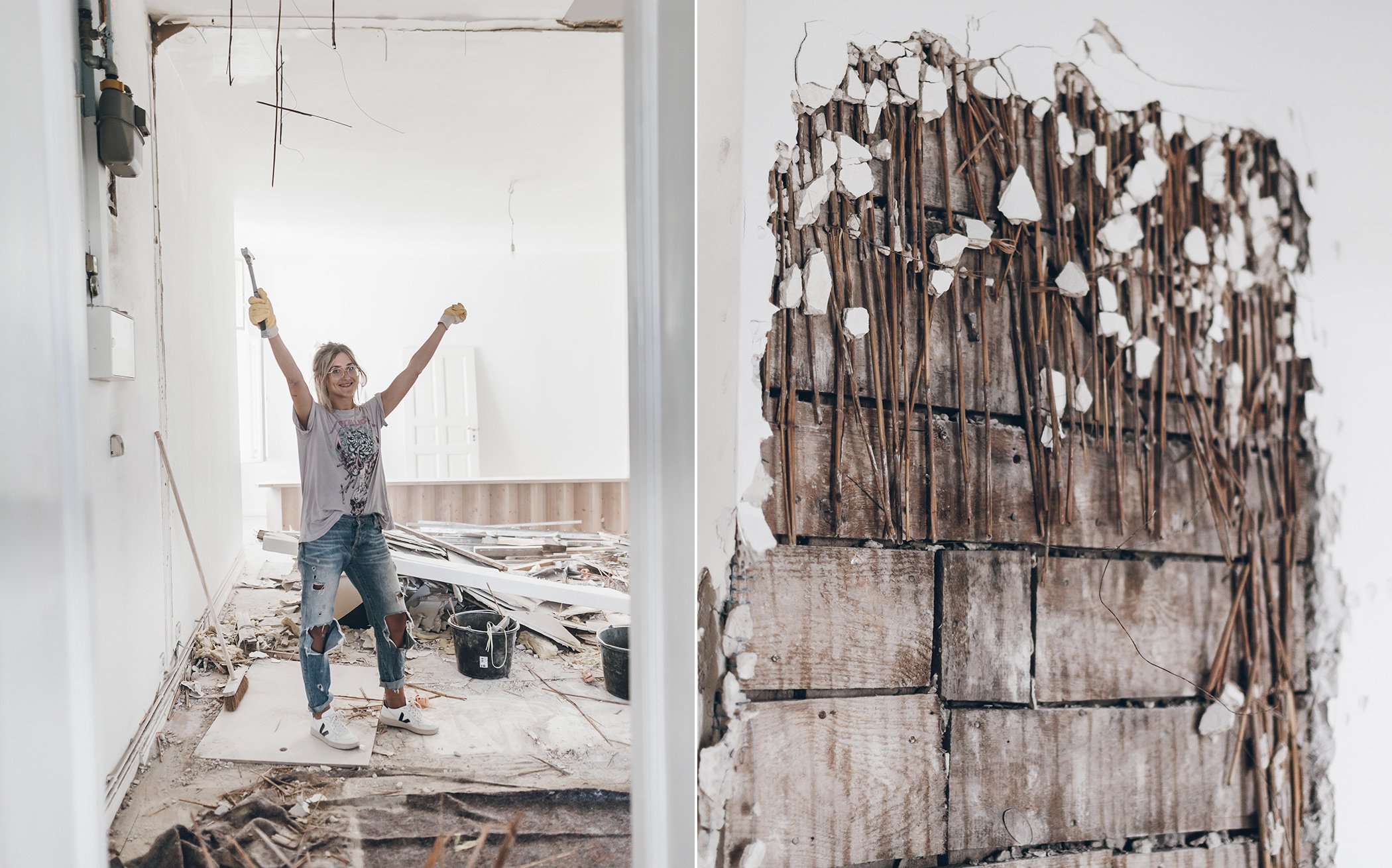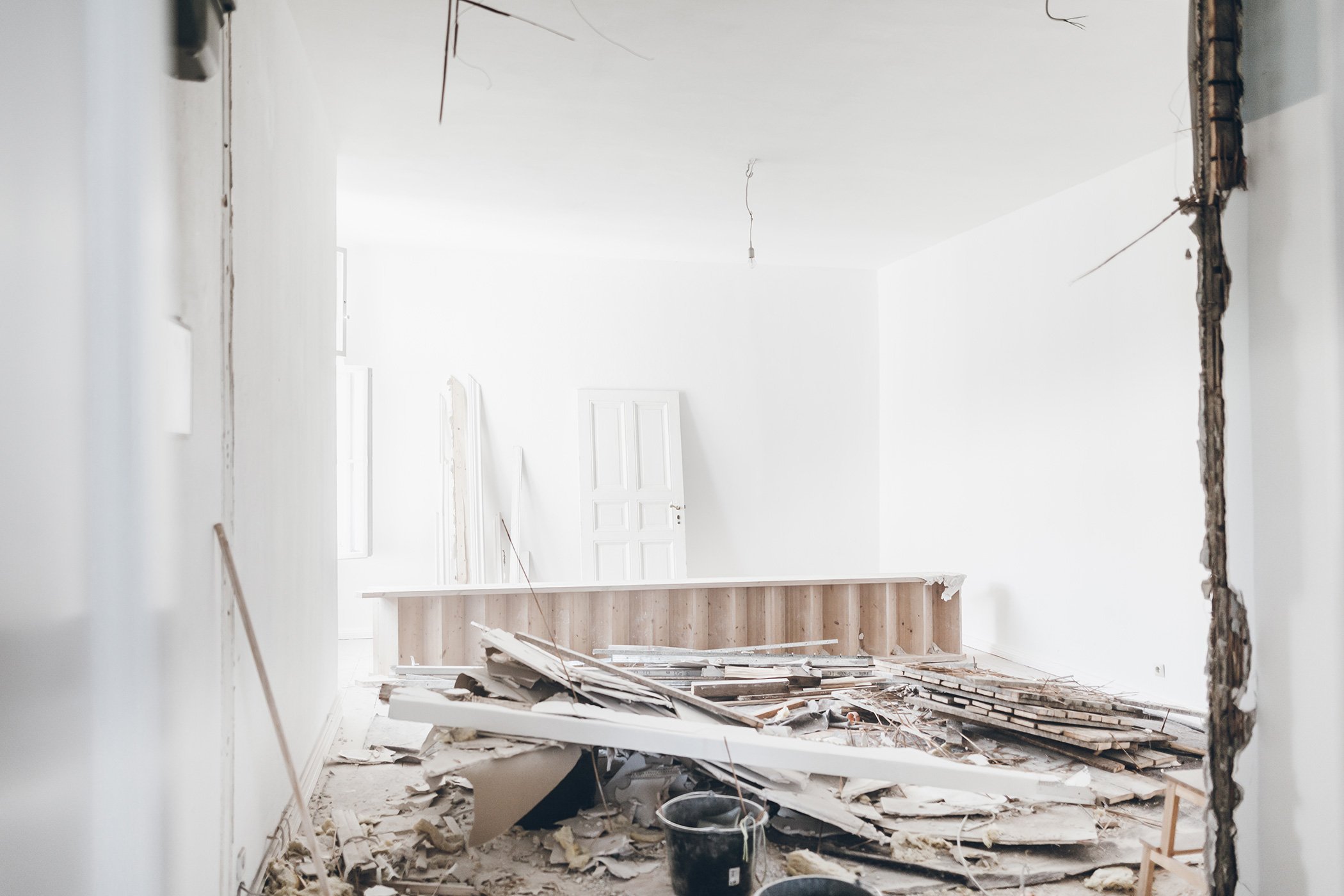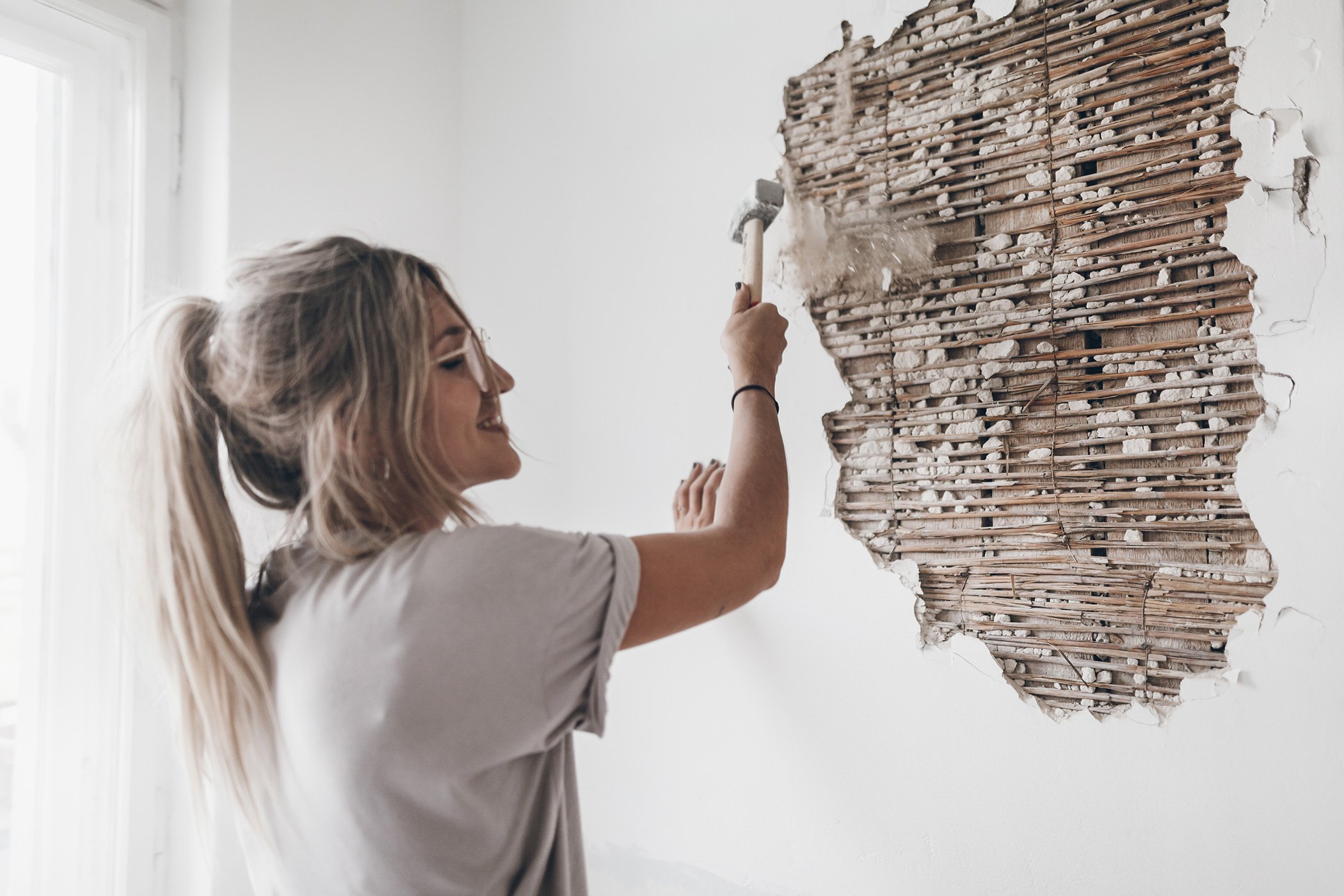 In total we tore down 4 walls. The two small walls in the kitchen are gone, now the space is more open and airy. We also took down the stairs which was separating the hallway and the bedroom, it was two walls and a wooden stairs in between which are now gone. We will put a window wall to separate the bedroom with the rest and put a steel stairs so we can get up to the second floor. Right now we have to use the other entrance by taking the outside stairs. When I say we I mean mainly Johann and Klemens, my job was to take down all the tiles in the bathroom and clean up and help here and there. I did some wall teardown too but not as heavy as the guys did it! I'm really impressed with their hard work! Everything went quite smooth with only some surprises, we had to get some new tools during the day like an electric saw to break down the wood underneath the walls and we also got an industrial vacuum cleaner that didn't work! Oh well, these are anyways tools we will need for the next steps of our Casa cozy renovation :)
Today we have an electrician coming to fix the electricity and everything before we cover the holes in the walls. Later today we will start experimenting with wall colours…we will keep everything white except the main wall in the bedroom, one wall in the living room and the kitchen walls. Those we will make a bit beige/grey faded…we don't really know! We have a vision but don't really know how to do it yet, but we will figure it out! Exciting!
Have a wonderful weekend loves! xx Mikuta