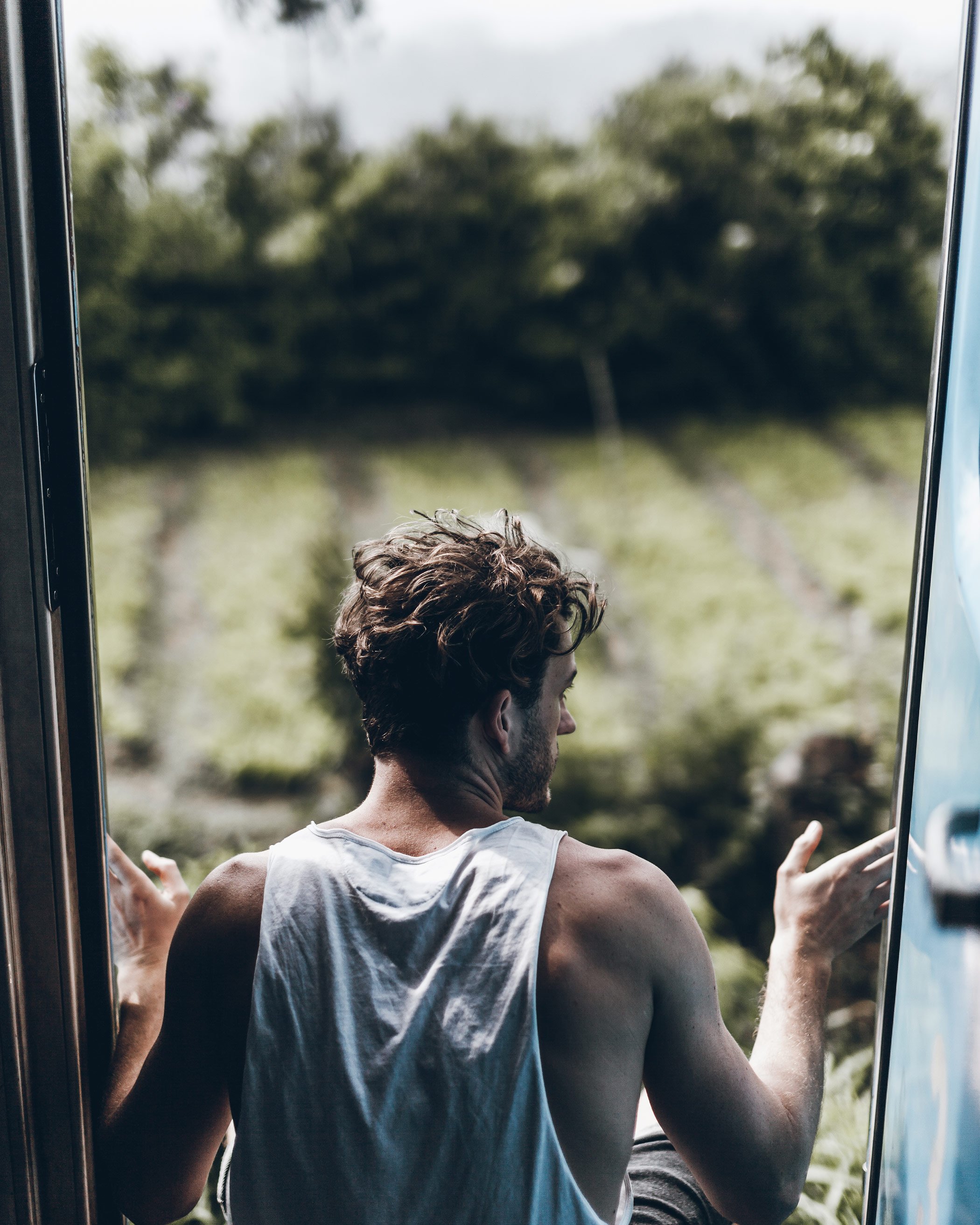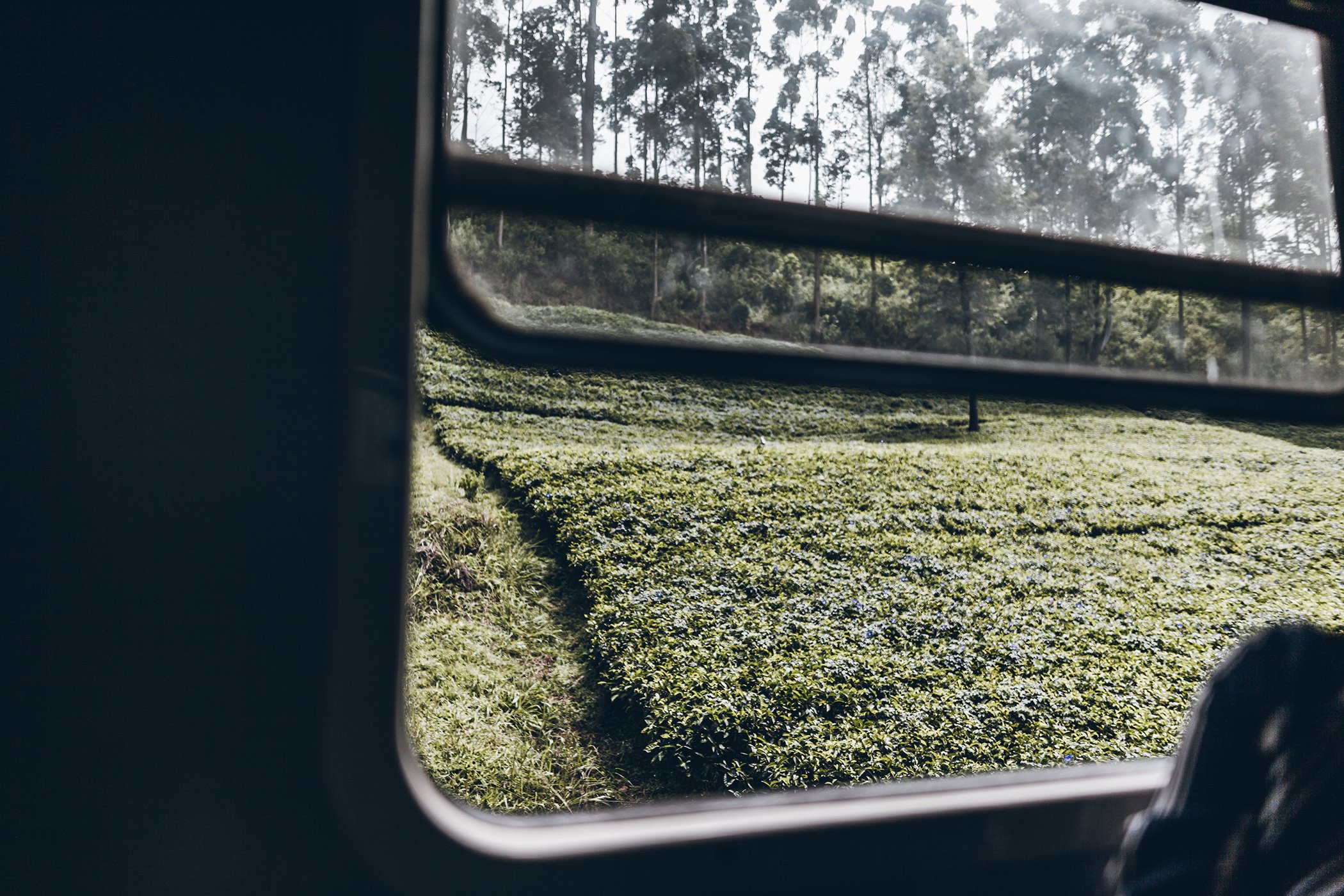 Hello loves! Here's yet another diary post, I'm so happy we've managed to post every day so far, it's something I wanted to do for this new year…maybe not every day but more often! At home it's not always as exciting since we're mostly at home fixing photos, but when we travel there's definitely content to post. The good thing, or maybe bad thing about being in Asia is that you're hours ahead of Europe, here we are 4 and a half hour ahead of Germany so when we wake up we're awake before you guys so we have lots of time to shoot, and later when it's evening we still have lots of time to work because it's still early where you are, so in the end we are just working all night long, which is good, cause then we can create these posts but wahh, I'm tired! Maybe at the end of the trip we'll do shorter diary posts with less pics :P It's just so much fun!
Anyways, I'm super happy to present this post which is about our train ride from Kandy to Ella. As I mentioned yesterday we went to Kandy for just one day to visit the Elephant Freedom Project and to take the train early in the morning. We didn't have much time to visit Kandy so don't have much to say about it, it's definitely busier than Negombo but I wouldn't stay there longer than one night, unless you want to go and see the temples and visit the tea factories.
So now to the train ride. We took the train at 8.45 in the morning and had to be there one hour before to buy the tickets, we got 2nd class tickets because we heard they are better than first class. It was only 1,80 euro and the ride takes 6 hours! Incredible, never had such a cheap transportation in my life for so many hours!
Yes, the train trip takes 6 hours and the train is almost always packed, so theres little chance you get a seat, so we were standing up for all the 6 hours except when we got a little space by the door where we sat for like 10 minutes until someone else wanted to watch the view. If you're lucky you can get a seat or even better sit the whole way by the door and swing your feet in the air, you just need to push your way through. There was always space though to be there, everyone is sharing the space. I never thought I'd be able to stand up for so many hours on a transportation but this really didn't feel that long, the view is so incredibly breathtaking that you forget about time and just stare out and enjoy the beautiful view…and take photos, oh we took so many photos!
The 2nd class was very full so we went back to 3rd class which was even better, more locals, more crazy and just more fun! There we also had some space to breath and to buy a drink. Please do this journey when visiting Sri Lanka, it is so worth it!
We have so many more photos but I want to post them on Instagram and didn't have time to edit them all, but will post them soon on my account. For now you can see these, doesn't it look fun? I loved it!
Now we have arrived to Ella and staying in a cute little guesthouse with a gorgeous view over the mountain, we will stay here for 3 nights and do some hiking and rent a vespa. Looking forward!
Hope you're all having an amazing weekend! Lots of love xx Mikuta + Klemens