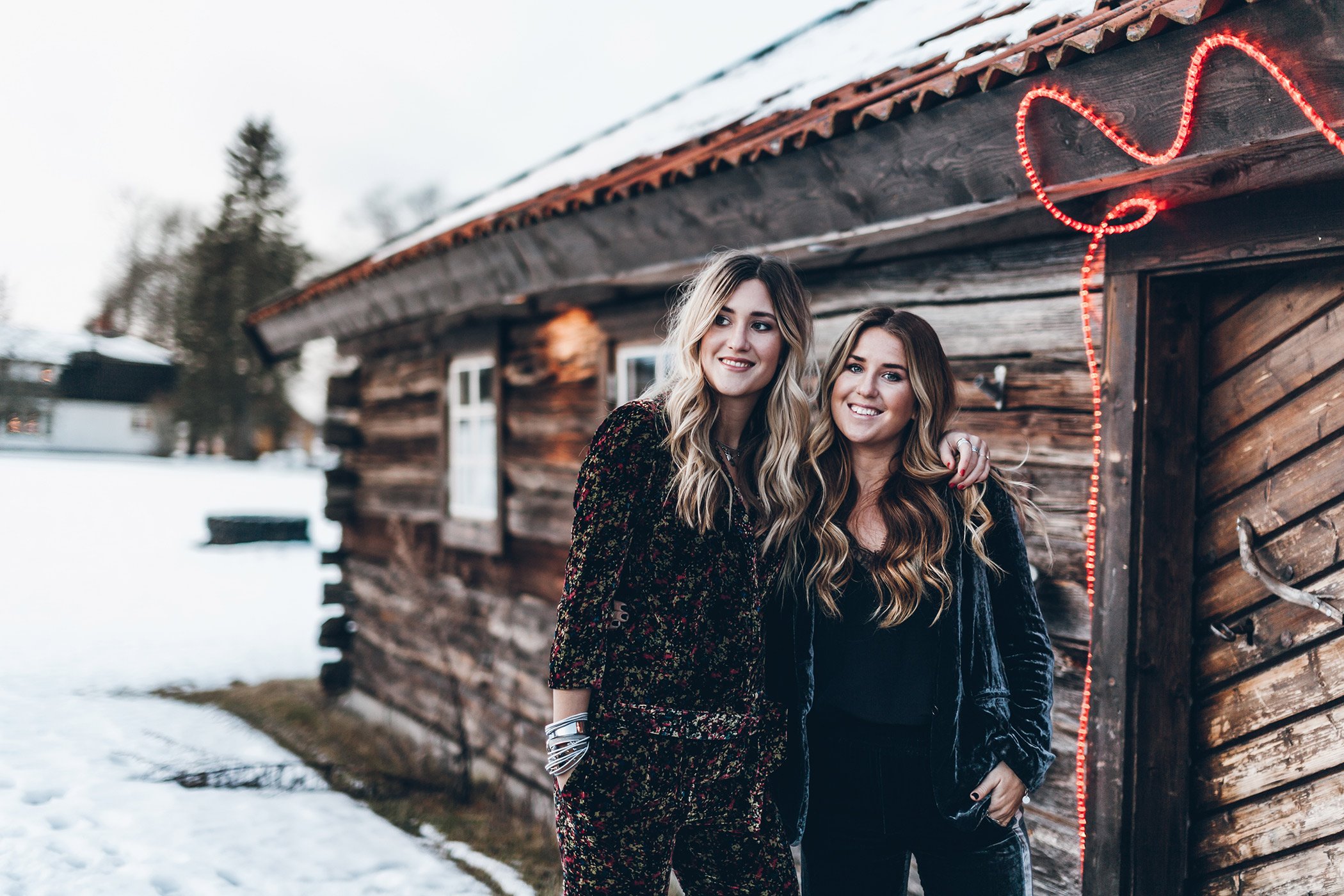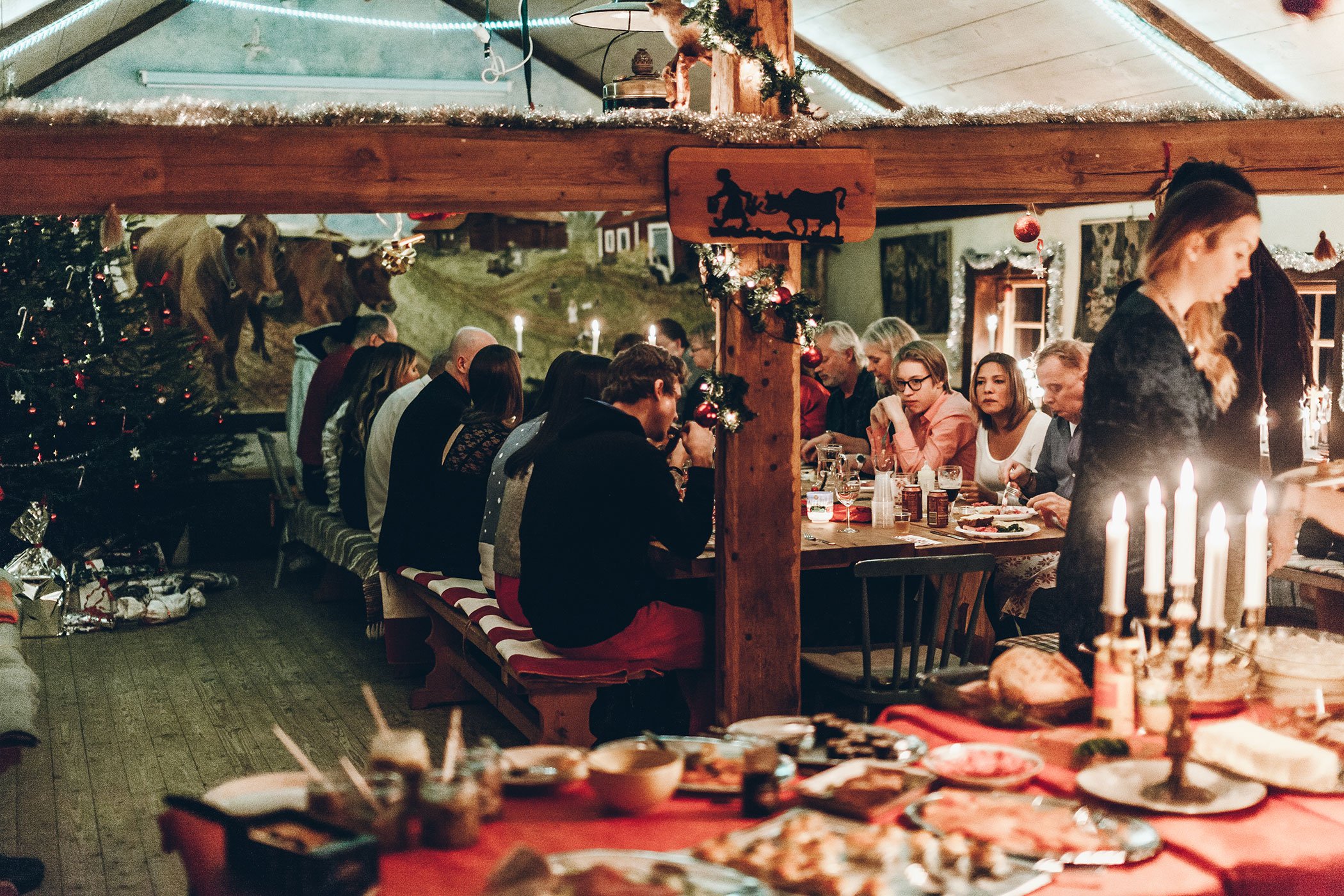 Hello loves and Merry Christmas! I hope you're having an amazing holidays with your families and friends, and lots of love and happiness! In Sweden we celebrate Christmas on the 24th which was yesterday, and today we just chill, eat the rest of the food, play games and watch movies, which is what we're about to do right now :)
The day before yesterday we took the car up north from Stockholm to Dalarna where we met up with my family from my mums side, last time we celebrated together was 20 years ago, also the same Christmas where my parents and my cousins decided we should all go to live in Mallorca, which we did 5 months later. It's so nice to spend some quality time with them all again! We are staying in the most beautiful little place with just some houses and beautiful landscape, we were lucky and got lots of snow and even some sunshine.
There is an old typical Swedish cabin where we celebrated Christmas as you can see on the photos, fully decorated with a tree and all! We had so much food, sang songs, danced around the Christmas tree and drank a lot of snaps, just how it should be!
Today we woke up and went to check out one of the guys bike collection, he has his own museum here showing bikes from late 1800 until now, very impressive! Love when people are so passionate!
Have a wonderful rest of the evening and Merry Christmas to all of you who celebrate today!
Lots of love xx Mikuta