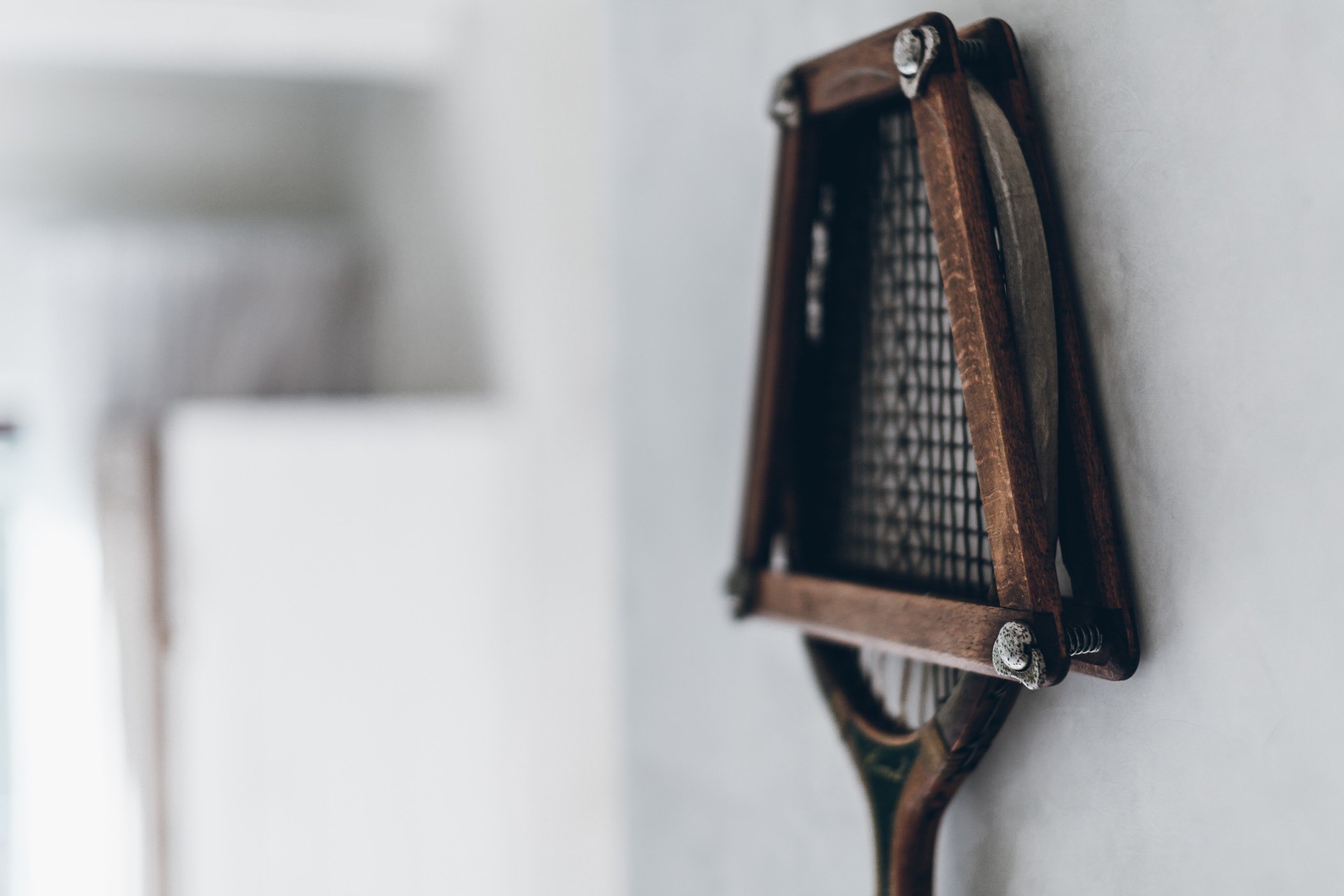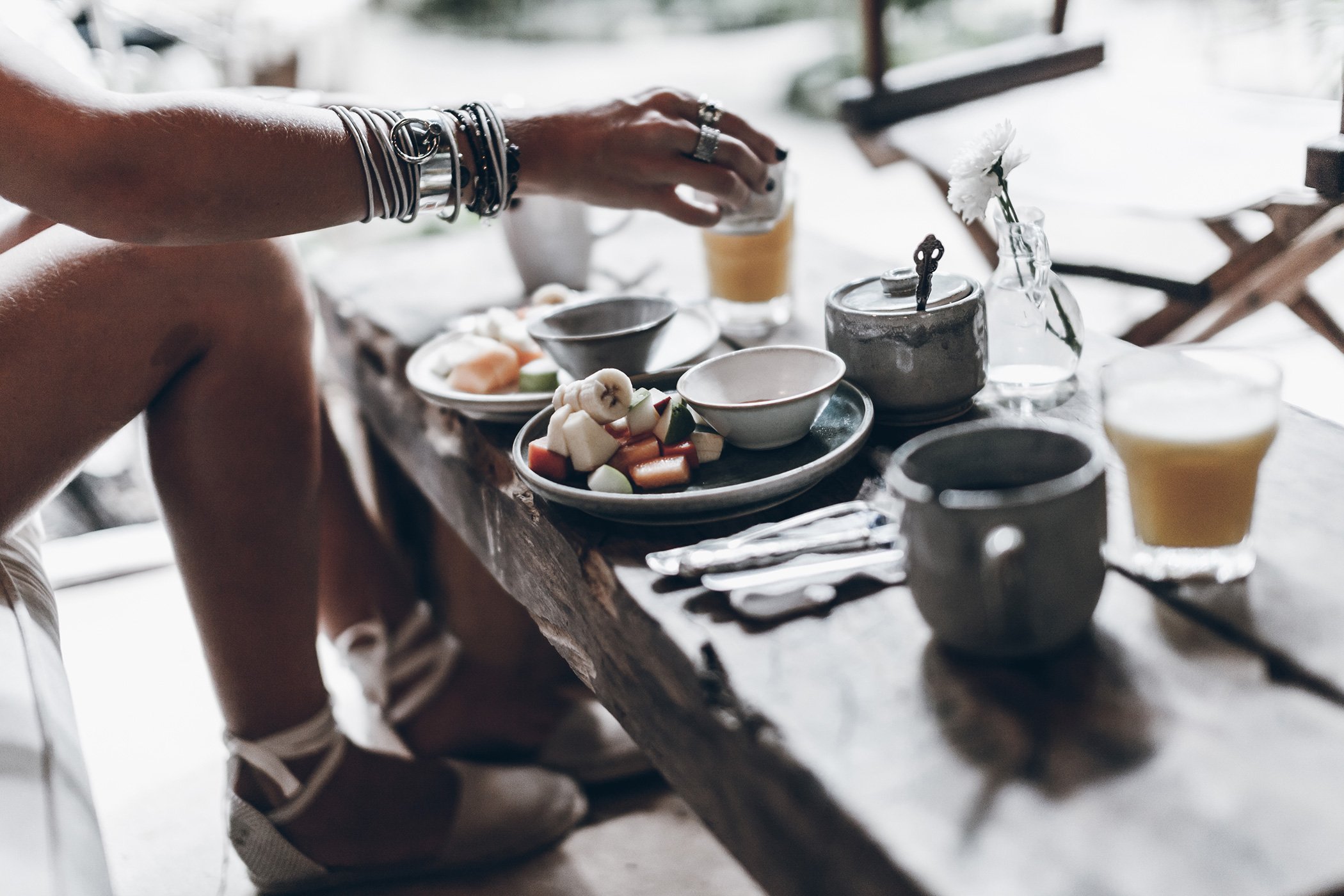 Hello loves! I hope you're having a wonderful week, soon it's weekend! Klemens and I just came back from two weeks in Mexico and wow, we had such an amazing time! We met a lot of new and wonderful friends, swam with turtles and big fishes and ate lots of guacamole, but I will write more about those things in our "diary-travel-post" because today it is all about Hotel La Semilla.
We started our trip in Playa del Carmen for three days before we headed down to Tulum. We weren't sure of how empty or full it would be down there, and we wanted to start with more people and shops in case we needed something. We were so lucky to find Hotel La Semilla before arriving, I had seen it on photos before and fell in love with their interior and rustic style, it is exactly what I love. This place is an adult-only bed & breakfast with 9 rooms, a rooftop with sun beds and a cozy patio full of trees and flowers where they serve breakfast in the mornings but the patio is still open the whole day to hang out. In the mornings there is a chef who makes different mexican dishes every day in the little outdoor kitchen, everything we ate was so delicious but the best was his Chilaquiles, yum! There are also fresh fruits, yogurt, honey, granola and bread for you to enjoy as much as you want. Oh and fresh juice of the day!
The rooms have fan and air-condition which is very necessary in that part of the world, also gives you a very good nights sleep in their comfy beds. The rooms are beautifully decorated with furnitures from different flea markets in Mexico which keeps the sense of the Mexican history and style. Everything is just so perfectly put together but still looks so effortless and easy, just like the staff, they were all lovely, easy going and helpful. I love that in hotels, when you get to know the owners/staff, it makes you feel so home and welcome.
La semilla means seed which is their symbol of not forgetting who you are and where you come from. They want you to relax, read a book and not stress with internet, phones and everything we all stress about nowadays. They have a big root hanging in the reception which symbolises just this. There are no TV's in the rooms and in the garden is a little water fountain giving relaxing and nature sound. This philosophy might sound very spiritual, but it's not like that, they have of course very good wifi and you are free to do whatever you want, but whenever you come back to the hotel you can feel this calm energy.
It is located on the 38th street just by 5a Avenida, a little apart from all the touristic places and more in the cool area where hipper and calmer places are located. It's just 2 minutes walk from the beach and has lots of great restaurants and bars just beside.
They are right now working on their next hotel which is in Tulum just by the beach. It will keep the same style and spirit, but open for friends and families as well. I am so excited to see it next time in Mexico!
As a conclusion both me and Klemens fell in love with this place and would go back in a heartbeat if we could!
Lots of love xx Mikuta