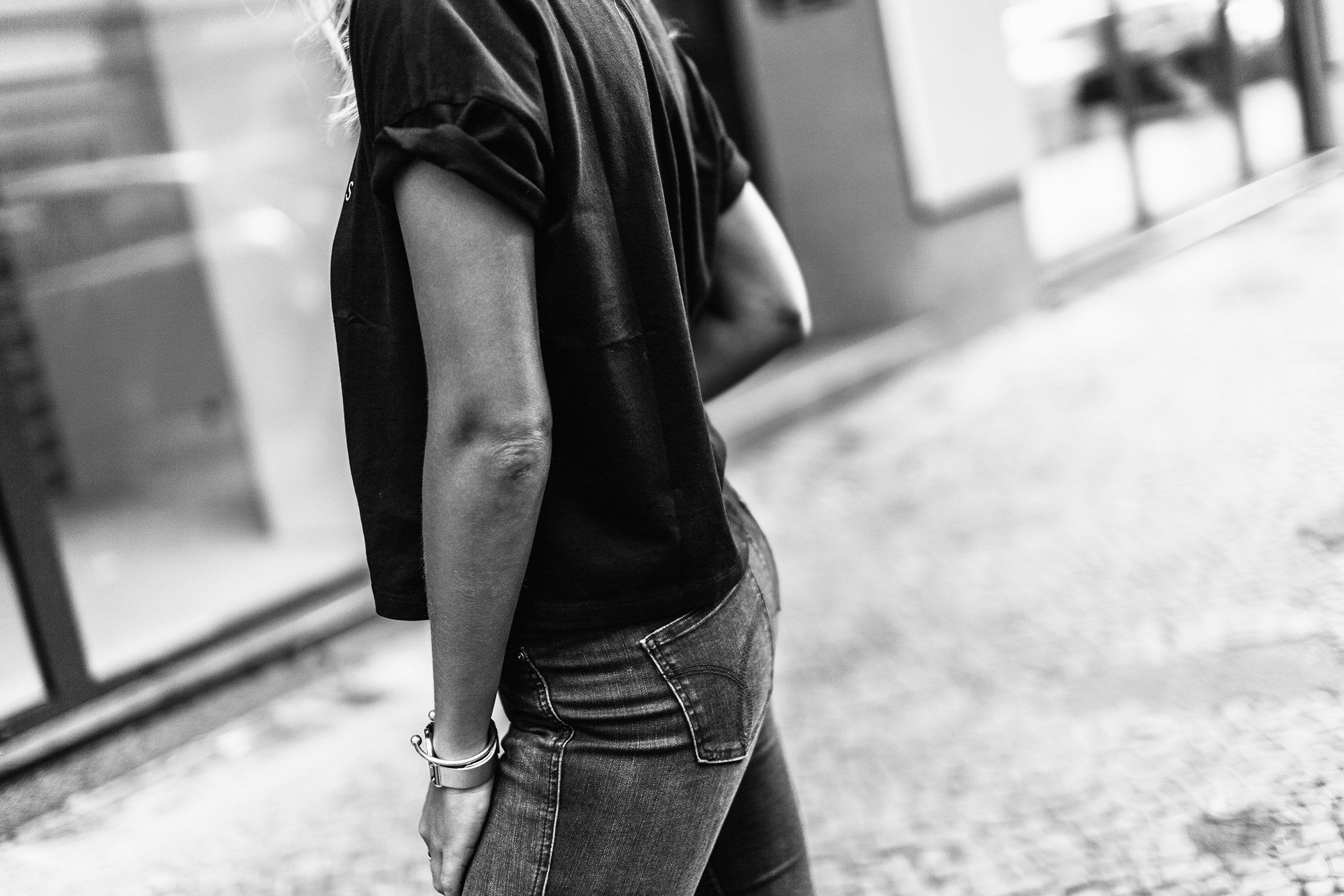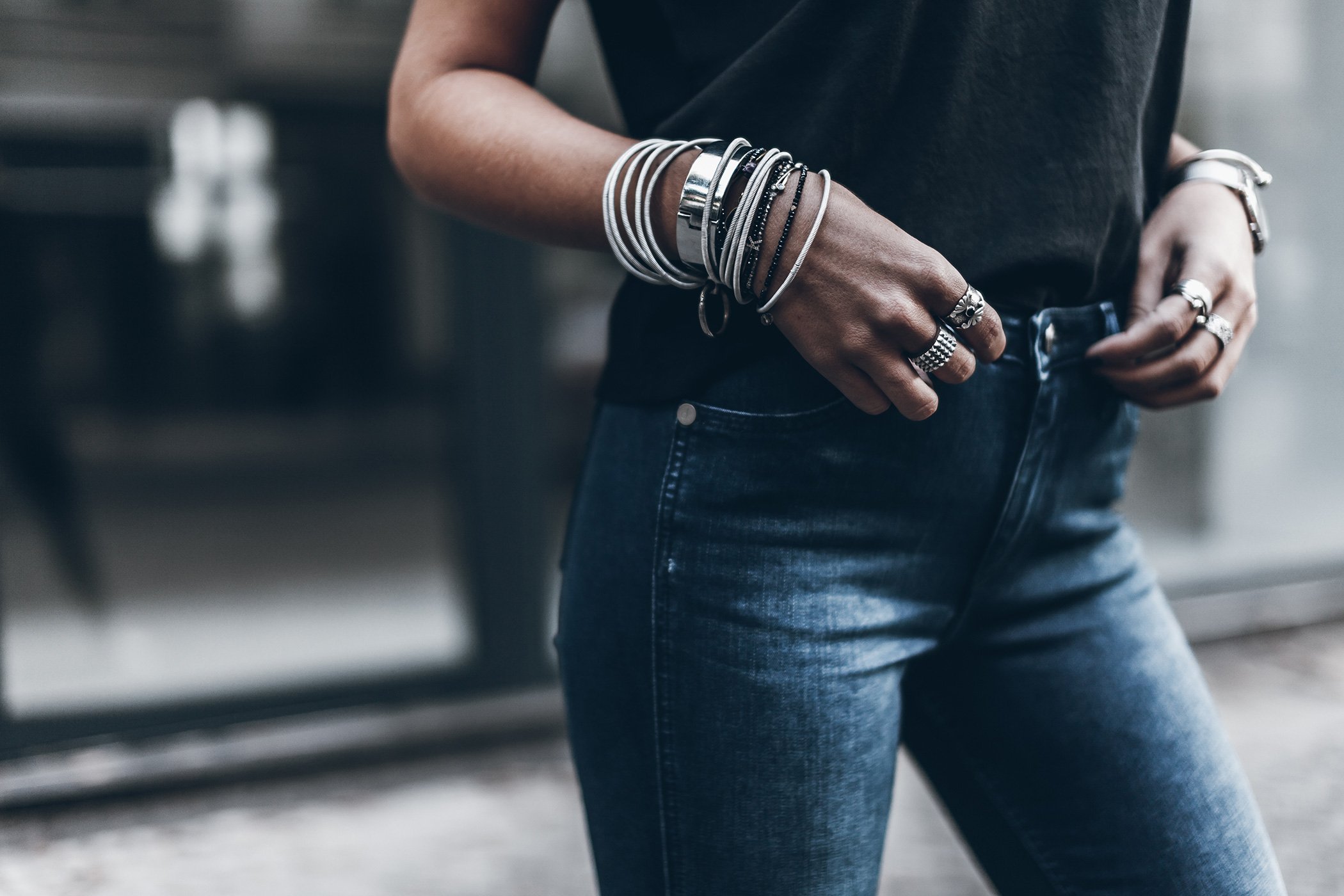 Hello guys! Here's a post all about denim, because we all love denim, don't we?
There are so many different jeans out there, all kind of fits, colours and washes. I love destroyed boyfriend jeans, mum jeans and skinny jeans. Most important of all though, is that they fit well, that the pockets are in their right place, right waist-height and of course the thickness of the denim.
I just discovered Calvin Klein's High Rise Sculpted Skinny Jeans which ticks in all these boxes. They are designed to lengthen and lift all the right places and keeps your legs and hips in shape. I love the thickness of the denim, its not too soft, then I feel like wearing leggins, and it's not too hard and thick, then I feel like the legs get much thicker, these High rise sculpted jeans are made with the perfect cotton-stretch denim which make them so comfortable for every-day use. I felt really comfortable wearing them, and I really felt like my legs were better sculpted in these jeans, and they have a tilted waistline with angled pockets for a fitter butt ;) My jeans are in Tidal blue, but there are other washes and colours to choose from.
Klemens jeans are also from the same Sculpted Slim category, they are crafted from superior-high stretch denim which makes them really comfortable and easy to move. Their pockets are also angled and of course both jeans have their signature sticking on the back pockets and their hardware and leather badge :)
I love a pair of perfectly fitted jeans, and so excited to wear these skinny jeans with big cozy sweaters this autumn together with boots or sneakers :)
Lots of love xx Mikuta